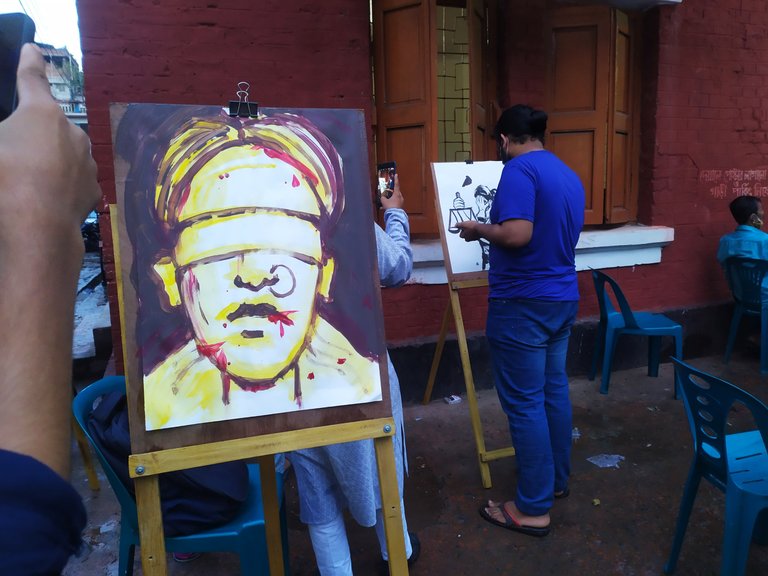 According to Ain o Salish Kendra, a Bangladeshi human rights organization, 907 women or girls were raped in just the first nine months of 2020 Rape is becoming part of our culture day by day.I have acquaintances with some girls who are now afraid to go out at night.This is just one reason for the uncertainty.
This is not only the case in Bangladesh.
You can see the all over the world
Rape Statistics By Country 2020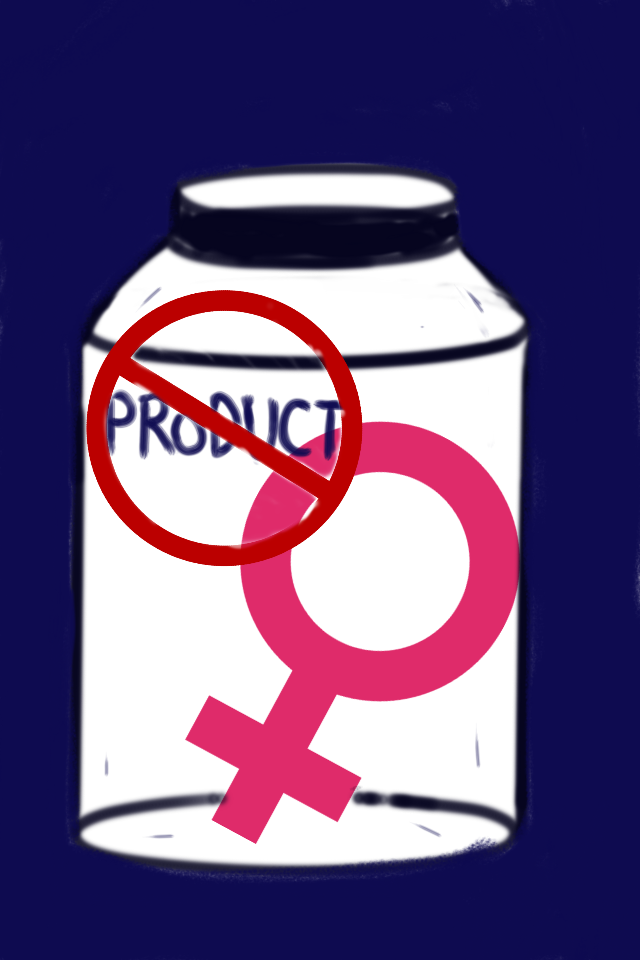 The big reason behind this, is that men and women do not have equal rights.In this patriarchal society, women are seen as a product of luxury.Due to which the social life of women is affected.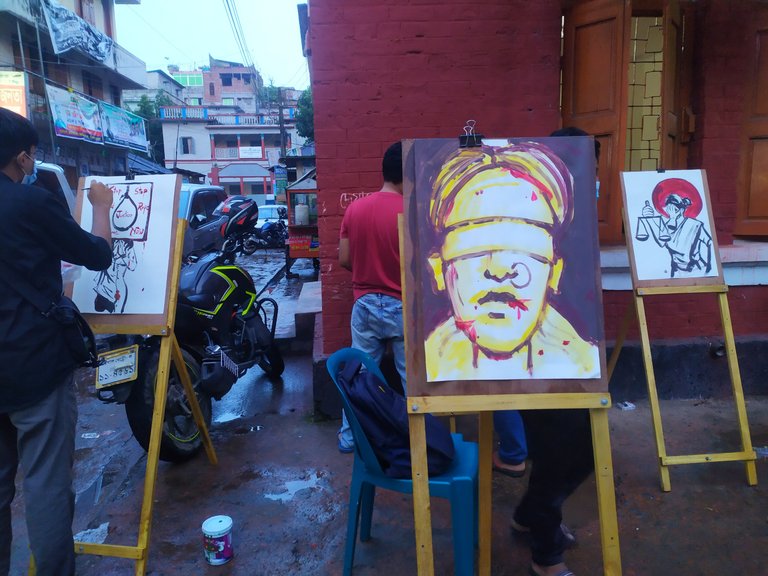 Can art influence social life?
Art is not just for the entertainment of the audience.It is the voice of the defendant.Can be said, for example artist kamrul hasan postar এই জানোয়ারদের হত্যা করতে হবে,
The way to overcome that problem is to make people aware.So to speak out against rape, we painted and display pictures in front of everyone.
Now we think the work ahead will continue more.It is a kind of silent protest.There is no violence.We have made people aware by art.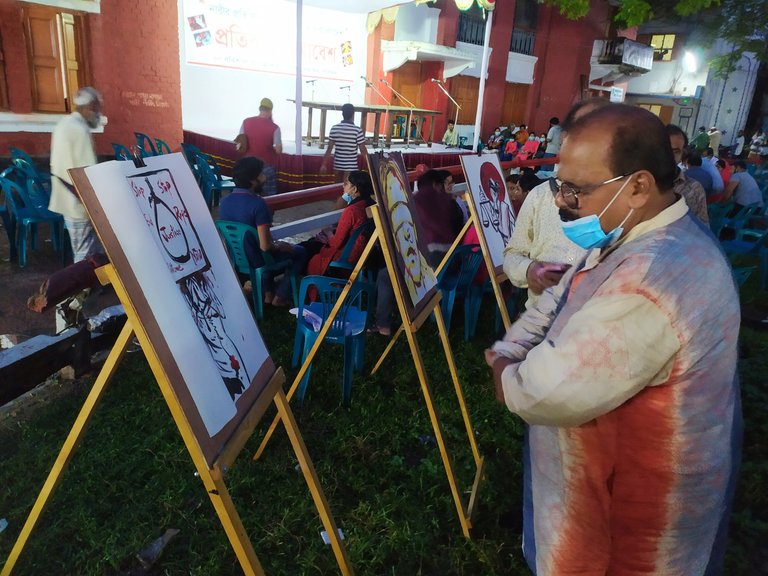 We should all work against rape from our own place.Because you and I made the country together.
Be careful yourself, warn the people around you.