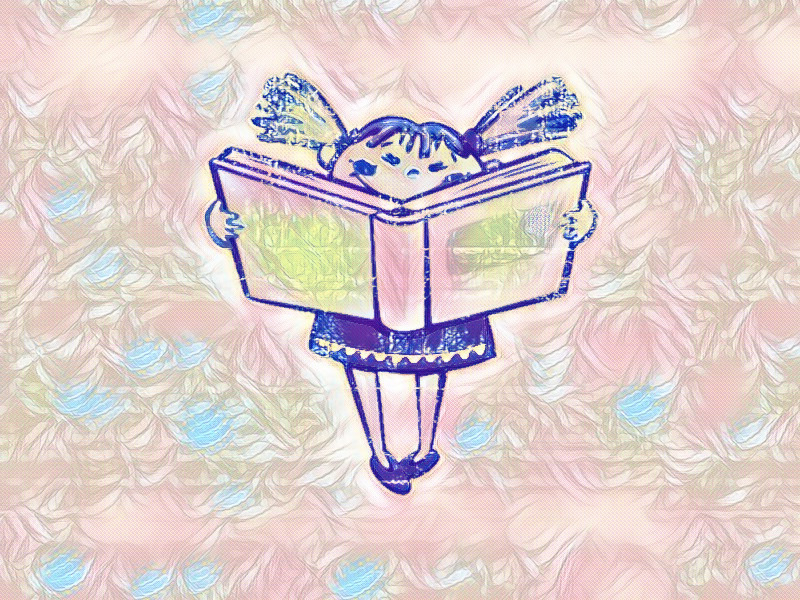 Hi everybody!
I want to first thank @regenerette for telling me about this platform.
Because it is a ''lern'' platform, I chose to speak a bit about learning and education.
I think we can daily learn something new in life irrespective of how old we are. Our learning approaches are also important, along with metacognitions for our true understanding of various matters.
Our education shapes our different attitudes and behaviors. Therefore, I find it important in our daily life and on social platforms as well to engage in common values that sustain people and communities to develop.
I think we are lucky to be in the blockchain to benefit from this mix of cultures, backgrounds, and stories.
Thank You for doing this for us @donald.porter
I also invite some other Hivers to discover this platform @miriannalis @izzyavraham @sacra97
Best regards to you all!