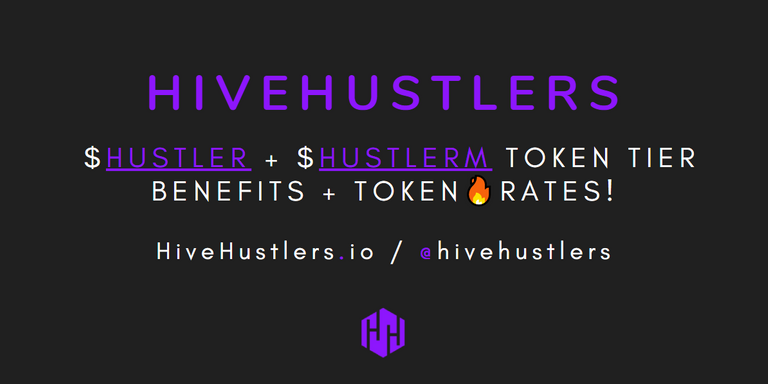 Tokens are being burned!!
I hope you are all hustling to stack those tokens so you do not miss out.
Please share what you are working on both on the hive chain and off. Make a post in the community for us all to see.
I am working on building a city. The last 2 days I have been obsessed with dcity. I still have a ton to learn but I have dropped over 500 hive on dcity cards. You can learn more at dcity.io
I am really hoping to get one of these cool backgrounds for my city soon.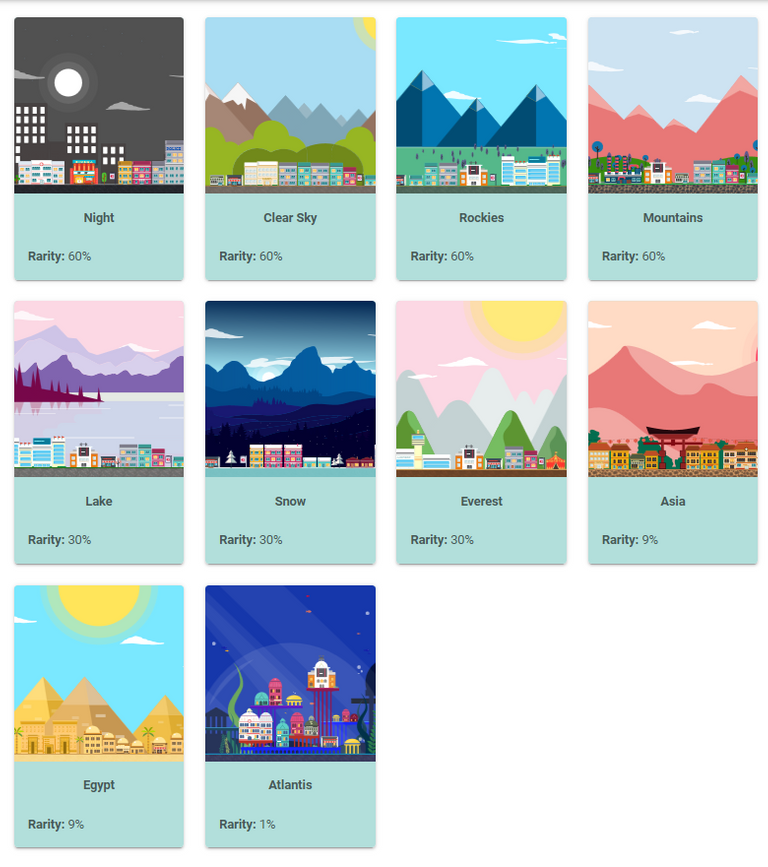 I think this game has some great potential I hope to share more about my journey with it and the earning potential it has as I learn more.

Good luck everyone! Keep grinding away.