---
I don't know why, but I notice the great @theycallmedan initiatives or when they are almost at the end, or when there are "expired"... This time is even worse, he has created an initiative called #HiveComments, and I didn't see it until I watched the vlog from my friend @alokkumar121! And the topic is one of my favorites! Something that I'm talking about for months and trying to bring more awareness between old members, but also educate new Hivians to plug in the community ASAP...
I have just yesterday created a post named Blogging Platform or Social Media Site, where I was talking about the promotion of Hive, and transformation from the blogging platform into the Social media network... From my point of view, the moment when we have made that transformation was when we split our ways between the "old chain" and the Hive was created... The moment when the community got together and "moved on" to the better place was the moment when we were on the PEAK of engagement...
Then the community realized the real power of the people and the real power of interaction between each other... The communities started to collaborate, and I have noticed more and more engagement in general...
As I'm doing my yearly goals and monitoring them regularly, I have noticed that last year I have struggled a lot with the number of followers... That was one of the goals that I didn't accomplish... In January this year, I have been more cautious when I was creating my goals for 2020, and I didn't shoot high with the number of followers...
I have started to consume more content on the Hive, and I have decided to comment on every post that has content on which I can contribute with my experience and knowledge... People become delighted and surprised with the meaningful comments that I would leave on their content... I would usually leave my personal view about a certain topic, or give an opinion that could help to the author... Also, I would show my appreciation for the content and encourage people to create more if the content was good... A couple of times, I have given some constructive critics about the content, or the way how it is presented, and usually, people respect that kind of comment even more!
All that has resulted in that I have already reached the yearly goal that I had about the number of followers! That was just one aspect of my commenting... I'm proud of the number of comments that my content receives almost every time, but also, I'm trying to comment every day on other's posts... Following some numbers, I'm doing around 25-30 comments per day, which I find as a nice amount...
Also, I would like to mention an awesome initiative by Asher (@abh12345), with his weekly Hive Engagement League where he is creating stats of most active people on the chain, by many factors... I have asked to be added to the list, and I'm trying to be every week in the Top 10 and by doing that show on my example how should people respect and appreciate other creators...
Please check the video for more thought about commenting on Hive!
Thank you for your valuable time,
~ph~
---
Music in video:
Growing Up by Scott Buckley https://soundcloud.com/scottbuckley
Creative Commons — Attribution 3.0 Unported — CC BY 3.0
---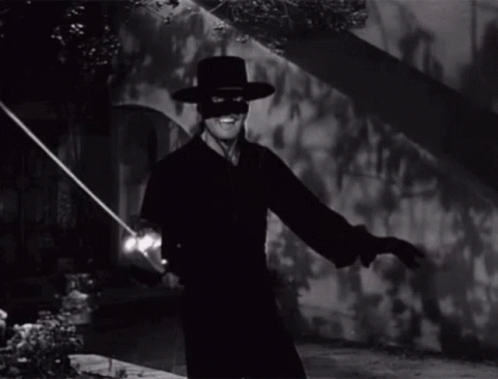 .:. .:. .:. .:. .:. .:. .:. .:. .:. .:. .:. .:. .:. .:. .:. .:. .:. .:. .:. .:. .:. .:. .:. .:. .:.
Don't forget to follow, reblog, and browse my Hivepage to stay connected with all the great stuff!
You can find me on ClickTrackProfit .:. Twitter .:. LBRY
.:. .:. .:. .:. .:. .:. .:. .:. .:. .:. .:. .:. .:. .:. .:. .:. .:. .:. .:. .:. .:. .:. .:. .:. .:.
---
▶️ 3Speak