---
Today I have decided to publish an "easy talk video" for you guys... Just to fire up you, and confirm your direction in which you are going... The crypto markets are crazy last day or two, and the real believers are using the price dump to get more of their favorite cryptocurrencies... But, this video isn't about the price or the money... It's about things that are more important than that...
The main purpose of the Hive blockchain is the decentralized social media network frontend that we can see if we are browsing on Peakd.com, Hive.blog, or CTPTalk.com... It is more than that, of course, but let us focus today on this part only... As a social media network, it is comparable with Facebook, Instagram, or YouTube, but as the main difference, it rewards creators and consumers for their time... But, let's forget on the money again... :)
If we take a look at YouTube, the main thing that you can notice when you go there are some huge account videos that have millions of views, and we usually go there to watch (consume) content there... I don't know the exact numbers, but I would say that the creators-consumers ratio is very high there... On the other side, if we take a look at the Hive blockchain, we can notice that this ratio is very low, which means that most of the creators are also consumers, and vice-versa... But, why is that important?
Well, I like to call it a two-way interaction between people on the network... We interact with others as creators, sharing our experience and knowledge with others, but also as consumers, learning new things from others, asking questions, growing...
Do you notice the difference? On one side you have a standard network which is led by consumerism, and on the other side, you have a network that is made from action-takers that create, engage, CHANGING the reality and making progress with two-way interaction... You can feel the flow of experience from person to person...
Don't forget to check out the video...
Thank you for your valuable time,
~ph~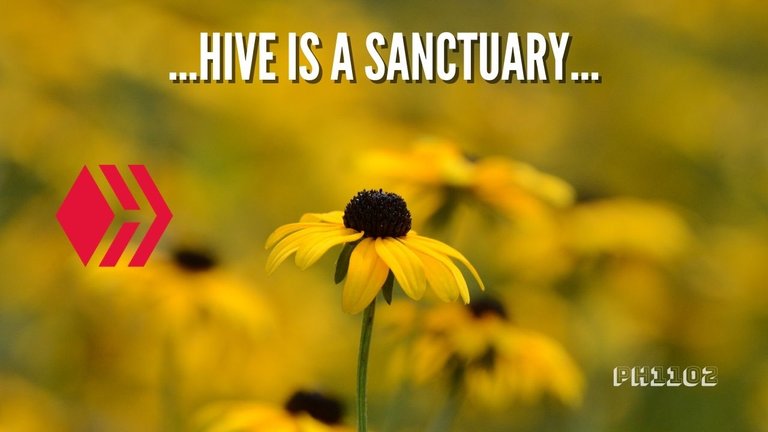 ---
Music in video:
Growing Up by Scott Buckley https://soundcloud.com/scottbuckley
Creative Commons — Attribution 3.0 Unported — CC BY 3.0
---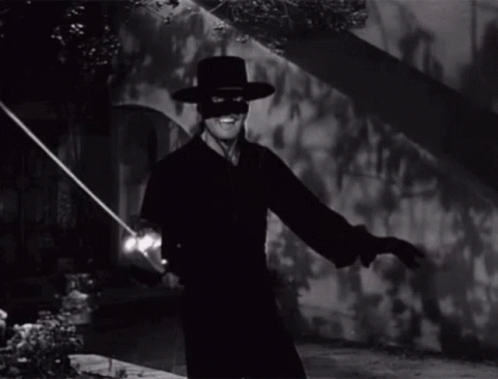 .:. .:. .:. .:. .:. .:. .:. .:. .:. .:. .:. .:. .:. .:. .:. .:. .:. .:. .:. .:. .:. .:. .:. .:. .:.
Don't forget to follow, reblog, and browse my Hivepage to stay connected with all the great stuff!
You can find me on ClickTrackProfit .:. Twitter .:. LBRY
.:. .:. .:. .:. .:. .:. .:. .:. .:. .:. .:. .:. .:. .:. .:. .:. .:. .:. .:. .:. .:. .:. .:. .:. .:.
---
▶️ 3Speak