---
I have a traumatic experience today... If I say that I hate shopping malls and "traditional" shopping in general, I suppose that I speak in the name of 95% of men... lol... Maybe it's a bit more, but you can never know with these millennials... They are unpredictable as a price of Bitcoin in September... :)
So, back to the topic... I'm not sure how these shopping malls look at your place, but here in Spain, every single one is the same... When you to another city/town, you will find one exactly the same as the one where you are going usually... Same stores, same brands, same prices, same smell, same parking lots...
I have no idea how they "sold us" the idea of globalization and how it will be great for us, but here we are... Enjoying the fruits in our wishes... You can go almost on any spot in the world and eat plastic McDonalds' burger, or buy the newest Nike sneakers, or drink your favorite Coca-Cola... It looks that it is the most important thing to have when you are out of your country...
I live in a place which is full of tourists (except now when we are imprisoned) almost the whole year... We have a lot of Norwegian, Dutch, and French tourists... And as some of them are here for a couple of months in a year, they already have their "own places" to gather... So, you can find a lot of Norwegian restaurants, shops, bars... I have nothing against anyone but isn't the point of vacation, and visits of other countries to taste their tradition, culture, dishes?
And, I'm not an exception... I have to admit that I was doing exactly the same when I came to live in Spain... I was searching for food that I KNOW, in a FEAR of trying something "unknown"... Luckily, through time, I have gained my courage and taste some Spanish dishes, and I'm very thankful that I did that...
When did our "exploration" spirit vanish? Why are we are SCARED to try new things? Why do we tend to do the same freaking thing as everyone on this planet every single day? Where is our creativity gone?
I know, we can't blame globalization for everything, but I do think that it takes a big portion of the guilt for losing our uniqueness...
Check out the video to see my tired face in shopping... lol...
Thank you for your valuable time,
~ph~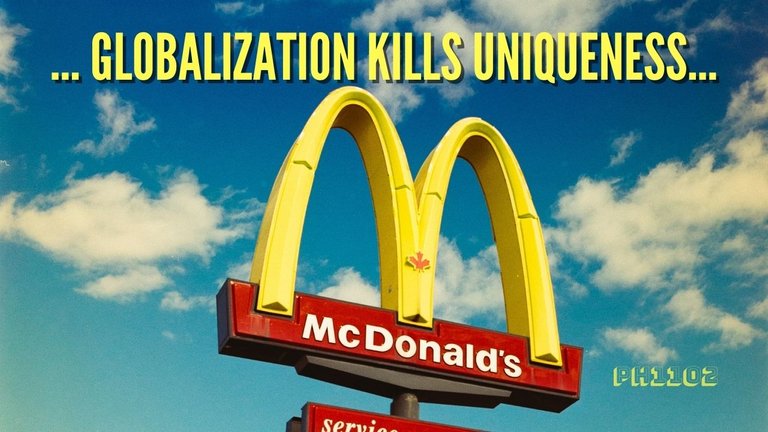 ---
Music in video:
Growing Up by Scott Buckley https://soundcloud.com/scottbuckley
Creative Commons — Attribution 3.0 Unported — CC BY 3.0
---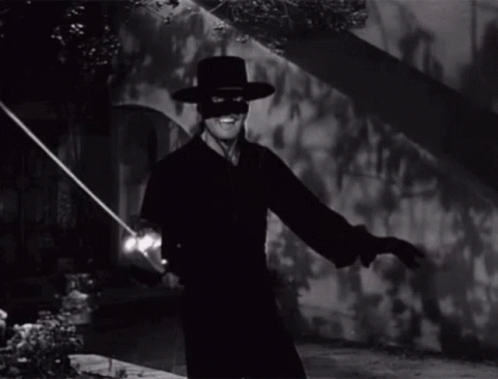 .:. .:. .:. .:. .:. .:. .:. .:. .:. .:. .:. .:. .:. .:. .:. .:. .:. .:. .:. .:. .:. .:. .:. .:. .:.
Don't forget to follow, reblog, and browse my Hivepage to stay connected with all the great stuff!
You can find me on ClickTrackProfit .:. Twitter .:. LBRY
.:. .:. .:. .:. .:. .:. .:. .:. .:. .:. .:. .:. .:. .:. .:. .:. .:. .:. .:. .:. .:. .:. .:. .:. .:.
---
▶️ 3Speak