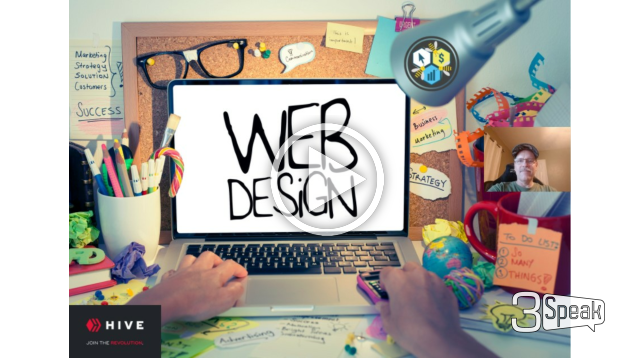 ---
I threw together a quick new lead capture page that I is a work in progress for building crypto and precious metals.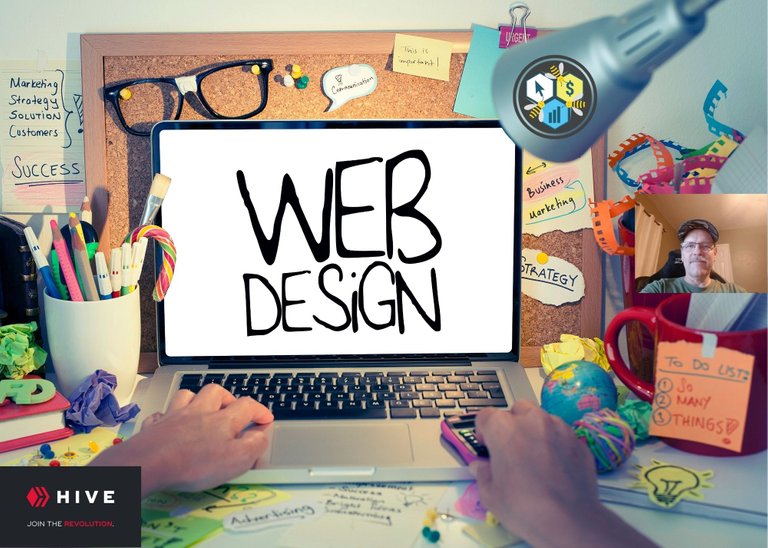 ---
You can see the new lead capture page that I have created here. This page is in early testing stages and I will be making changes to it as I go hopefully getting it to convert pretty well.
Here you can see I have set it up with a tracker so I can track my stats and see how it converts.

One quick conversion looks promising but it is the long term that matters so I will have to see how it goes.
---
Below are the screen shots from the tour around Listopia I did today in the scavenger hunt.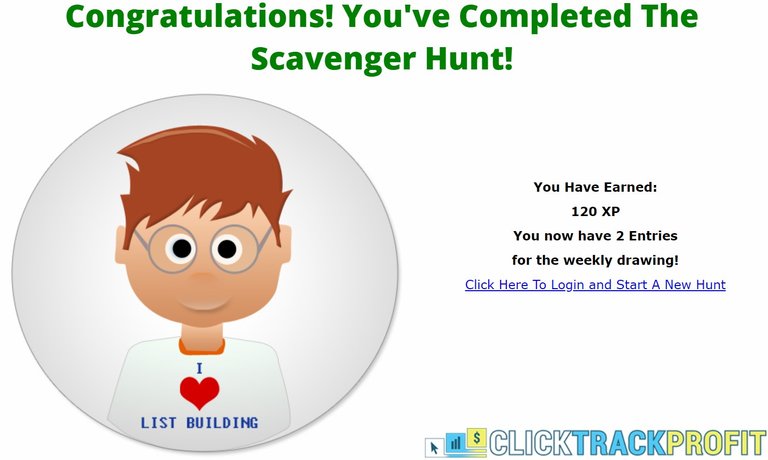 ---
Despite only being a few sites in the scavenger hunt and not seeing many lead capture pages today, overall it was a good smooth experience. I only hope people stop taking the easy way out and looking for the quick sale. The only way to build a long term sustainable business online is to build your list and your brand.
I hope everyone has a great day and good luck in building your business.
---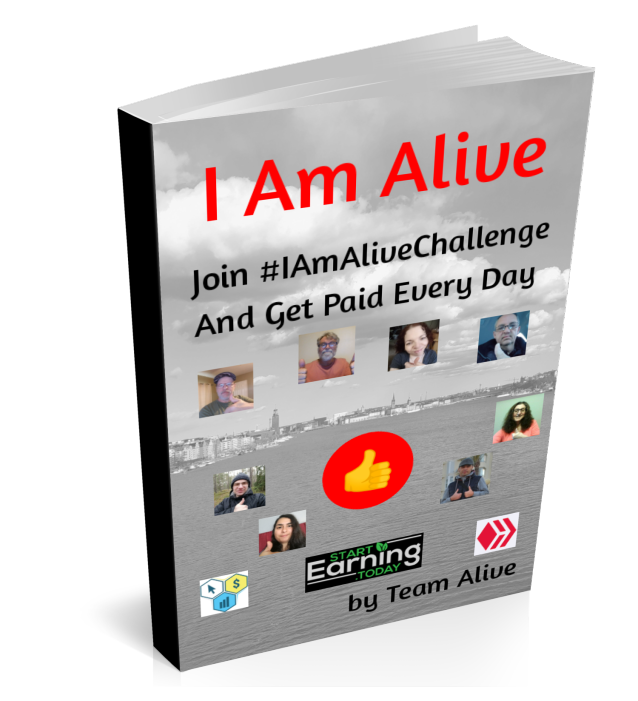 ---

--- ---
▶️ 3Speak