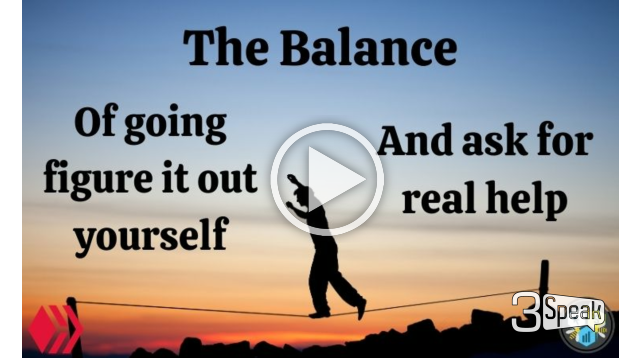 ---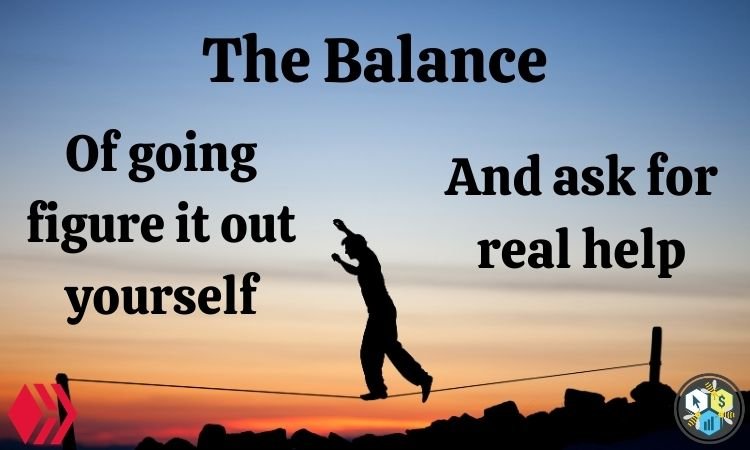 Hello Buzzy Bees!
This is that moment when I say...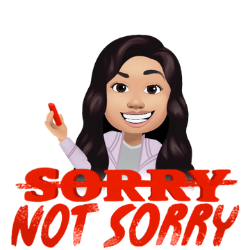 But sometimes I wish that the art of going figure out yourself should be one of the main skills to learn and should be some kind of mandatory requirement.
Because people tend to get lazy especially when we are willing to help and unconsciously or consciously they always come to us for every single thing.
Please don't get me wrong, I'm always glad to feel useful and help, but there are little things as simple as asking Google or Youtube.
Heck, just for you to laugh, a few days ago I searched for how to add eye drops on toddlers! And there was a freaking Wiki with images and all ahaha
On the other hand, there are some ideas that I have but not sure how to implement or I think it is a good idea but I go ask for feedback and after all, maybe wasn't that great but with some advice, I went around and come up with something better!
That's asking for real help!
I do salute you for taking actions and initiatives, but don't go out there all in without a proper plan!
Do your own search, come up with a plan and show it to someone who you trust and believe in their experience, and see if it sticks a little!
Enjoy the video!
Happy Thursday!
---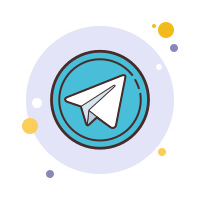 ---
▶️ 3Speak