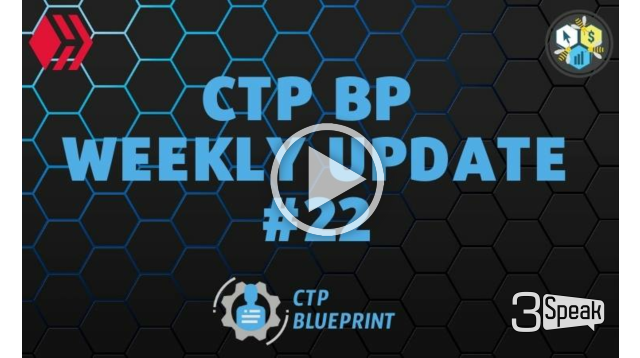 ---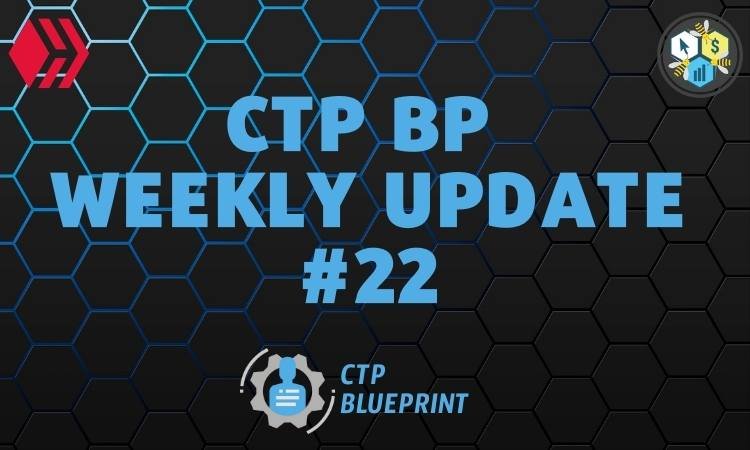 Hello Buzzy Bees!
Welcome to the latest CTP Blueprint Weekly Update!
Here are the updates of last week:
Added a new section inside the Guide Membership, the Hive Page with some links connected to @jongolson's blog post about how to turn Fiat into Hive using Coinbase, as well as a link to his Crypto Mondays webinar guiding people through screen sharing.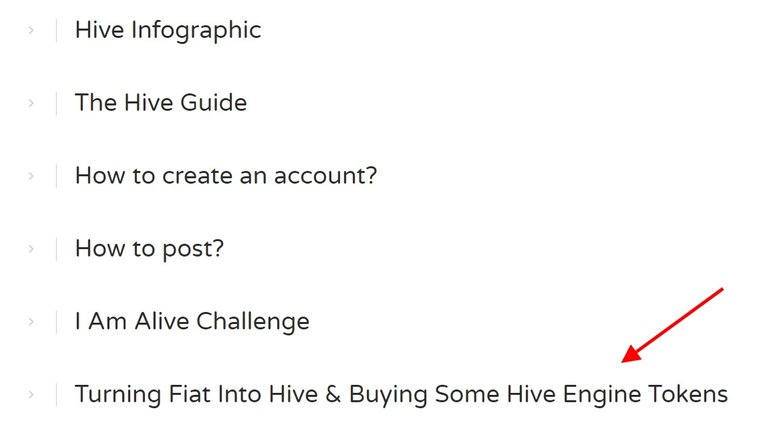 Added a new video series inside the Video Membership - a tutorial on how to turn Fiat into Hive using Uphold!
And that's about it!
Still asking my fellow members for testimonials! I will give you a treat!
https://ctptalk.com/hive-181335/@elianaicgomes/lxmdrkqx
Elizabeta, @elizabetamt, and Daniel Lawson, @djsl82, are hosting a Spooky Surf Party!
There are 11000 CTP Tokens in prizes! Check it here:
https://www.cryptotraffic4u.com/splashpage.php?splashid=2&rid=18
Inspired by @jongolson, I will add a beneficiary to these weekly posts as a highlight to my members!
Because this post is on 3Speak the beneficiary feature is not working, but I will do it manually!
25% of HIVE PLUS 100% of CTP Tokens!!
So for this week, the highlight is @djsl82!
And now for the Big News!
I joined the Affiliatech Team!!
You can check for more details at @clicktrackprofit's latest post below:
https://ctptalk.com/hive-119826/@clicktrackprofit/the-ctp-update-the-clicktrackprofit-team-is-growing
I will be supporting the customer service department and give you all the best service I can!
Is still a very strange feeling to be beside my mentors @jongolson and @blainjones but all I can say is thank you for all the support and all the butt kicking! I wouldn't be here for sure without the extra push from them and from all the CTP Talk Community!
Taking the extra effort or the extra mile sure it's rewarding :)
Don't forget to Like @clicktrackprofit's Facebook page, as well the CTP Blueprint Page to get notified by the webinars coming live!
https://www.facebook.com/ClickTrackProfit
https://www.facebook.com/ctpblueprint
Have an awesome week!
May the Force of the Fireball be with YOU!
---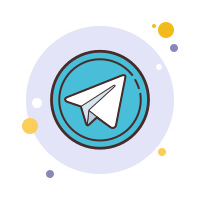 ---
▶️ 3Speak