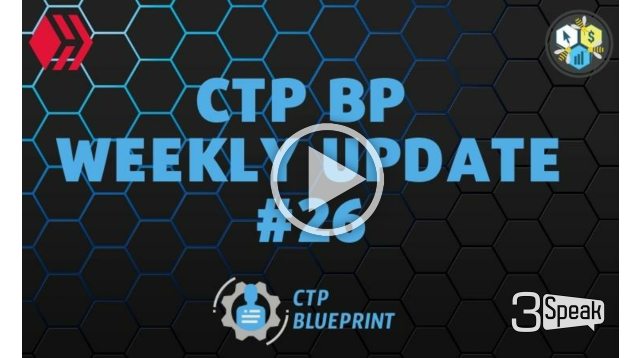 ---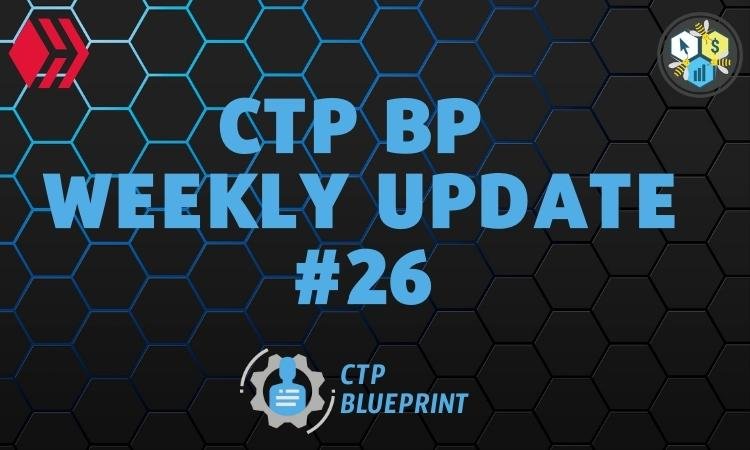 Hello Buzzy Bees!
Welcome to the latest CTP Blueprint Weekly Update!
To keep the Guide with the most accurate and valuable information possible, time to time is good to go through the pages. Made some changes, updates, and corrections to some pages inside.

Added a section inside the CTPTalk Page talking a bit about the CTP Swarm Squad, as well as added links to the Squad member's profile for you to follow!


Added a new video to the Video Membership - I went back to basics and went inside Click Track Profit and recorded a walkthrough and explain how to use the Scavenger Hunt!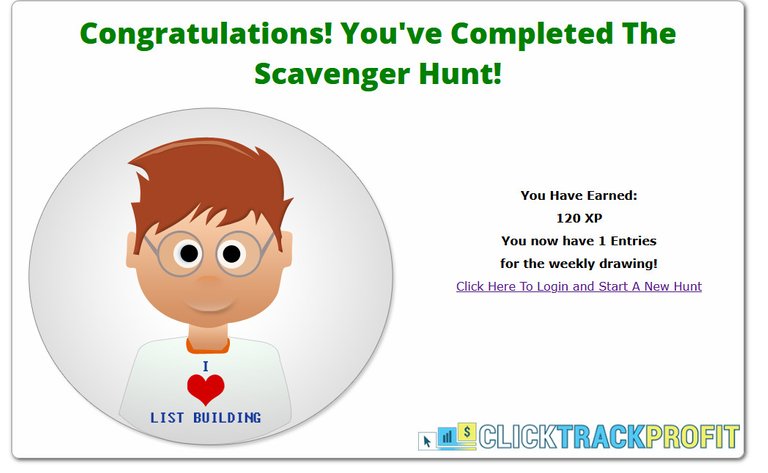 It's good to remind myself that CTP Blueprint was created not only for the experienced but also for the brand new people who want to start their Affiliate Marketing journey and there are things that seem already part of ourselves almost common sense, but for others who don't even know who the heck is Luke the Listbuilder, can be still a learning curve. So I recorded from the start of the hunt and a big of the relation between generating traffic to your own pages and the advantage of the program owners to give more exposure/promotion to their programs.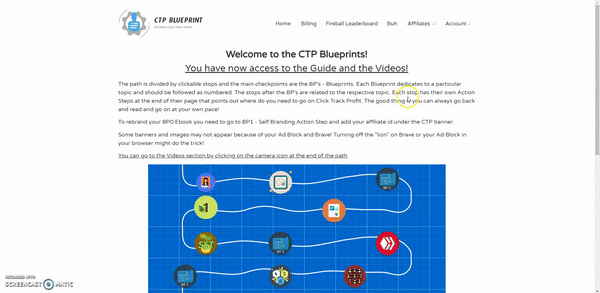 And that's about it!
The biggest highlight of the week on Hive Blockchain is: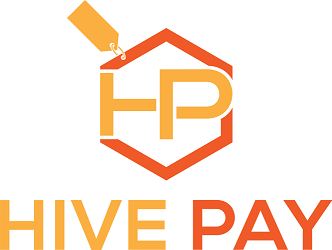 If you are familiar with other programs, CTP Blueprint included, Fire-Pay was created by AffilliaTech to enable entrepreneurs and online merchants to accept credit card payments with ease on their site PLUS the addition of the CTP Token as a payment method, which was a great milestone!
However, Hive Blockchain is so unique and it's growing day by day and getting even greater and better, so much that all the entrepreneurs out there should be more aware of its potential!
So, AffilliaTech has done it again and created...HivePay!
The first-ever copy and paste solution to easily accept Hive, HBD, AND virtually every Hive Engine token for your products and services, including CTP Tokens!
You can read more about it here:
https://www.ctptalk.com/hive-119826/@jongolson/introducing-hivepay-io
Huge shout out to @blainjones for developing this! And @jongolson for dancing and shouting about it!
---
Still asking my fellow members for testimonials! I will give you a treat!
https://ctptalk.com/hive-181335/@elianaicgomes/lxmdrkqx
Inspired by @jongolson, I will add a beneficiary to these weekly posts as a highlight to my members!
Because this post is on 3Speak the beneficiary feature is not working, but I will do it manually!
25% of HIVE PLUS 100% of CTP Tokens!!
So for this week, the highlight is @imfarhad (forgive me if I pronounced your name wrong lol)!
Don't forget to Like @clicktrackprofit's Facebook page, as well the CTP Blueprint Page to get notified by the webinars coming live!
https://www.facebook.com/ClickTrackProfit
https://www.facebook.com/ctpblueprint
Have an awesome week!
May the Force of the Fireball be with YOU!
---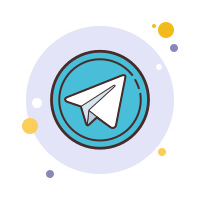 ---
▶️ 3Speak