---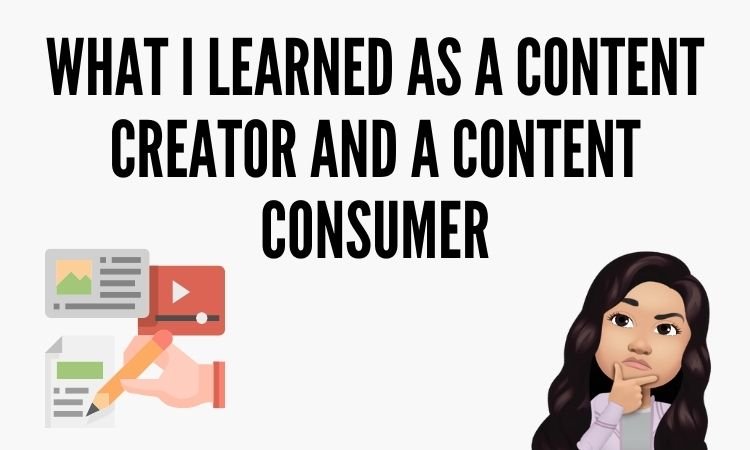 Hello Buzzy Bees!
Through the past year and a half on the Blockchain, even though that might not be long enough, I did learn a lot and some things made me a better creator that is noticeable on the followers and upvotes and I believe that will help you on your journey.
As a content consumer, to be honest, I don't have the time that I would like to manually curate and engage so I need to be more selective, so I go with what I think it's a good post, check on the video to know more :)
There might be things on the video that are already beaten for quite a while but it's always good time to time to be reminded!

If you are still not comfortable creating your posts, come "chat" with the Lions and many others from a variety of tribes!
Follow @leomarkettalk and join the conversation on the comments of the post of the day!
Creating content through comments is also as important, or maybe more, because you are engaging and building relationships!

There are two morals to retain on the video:
When things turn into something automatic, you are not a proper content creator!
You need to like what you do and improve as you go, that's the only way to grow!


Learn to let go and end your races.


Create new things and your love for creating content will show up!

If there are other tips and tricks that I didn't mention that you think should be included, please comment below!
I'm always open to improvement!


Thank you so much for watching and reading!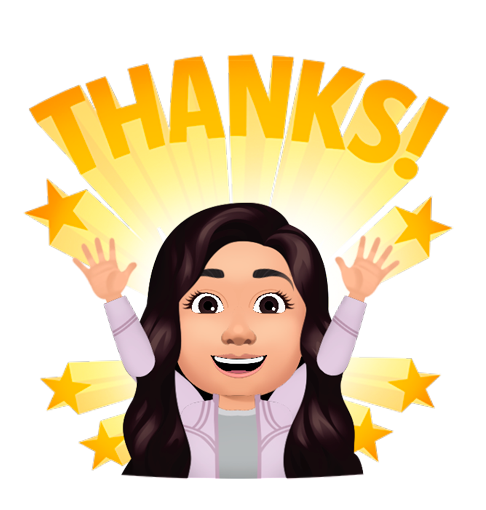 ---






---
▶️ 3Speak