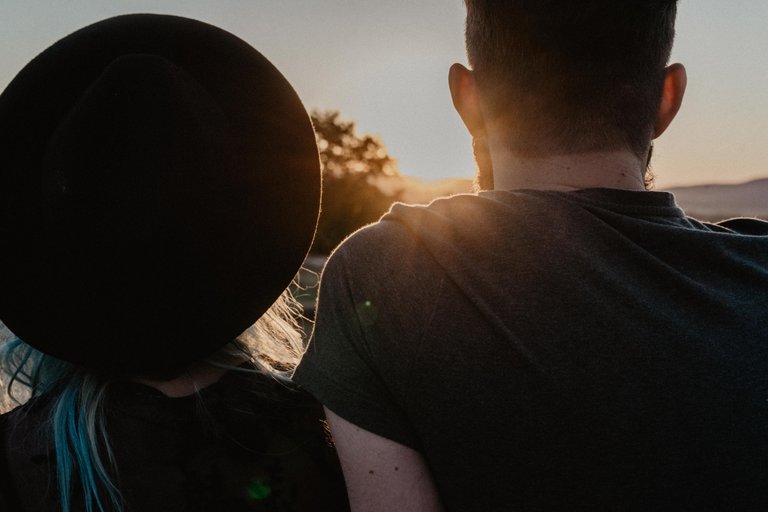 Dear Hungarian speaking hive community.
I am starting this community @hive-191469 to encourage you all to write Hungarian content as well.
Kedves magyarul beszélö hive közösség! Azért indítom el ezt a közösséget @hive-191469, hogy bátorítsalak benneteket magyar nyelvü tartalmak írásához.
Every member of hive who speaks hungarian can post here. Also members of hive who want to learn this difficult language are encouraged to do so!
Minden hive tag aki beszél magyarul írhat ide. Ugyanúgy szívesen látjuk azon hive tagokat akik meg szeretnék tanulni ezt a nehéz nyelvet.
Also all Hungary related content as travelers photos etc can be shared here. I want to make this community a nice hub for Hungarian speaking folks.
Minden magyar vonatkozású poszt elfér utazási naplók stb. Azt szeretném ha ez a közösség egy élénk magyar hub lenne.
I challenge @numasi to make the start, also I know that @judeoraptor is also a H
ungarian speaking hiver. #liotes project dreamer @ph1102 speaks Hungarian too. It would be great if there was a smooth guide in hungarian how to get started on hive.
értettétek, nem? Segítsetek elindítani egy magyar nyelvü hiveot!
Thanks for your participation
Köszönöm a részvételt!