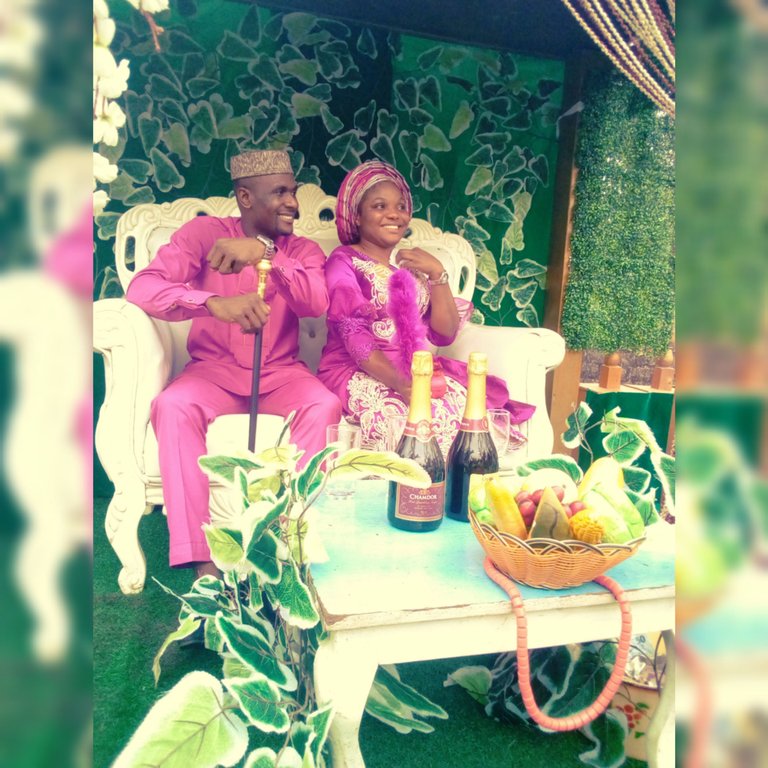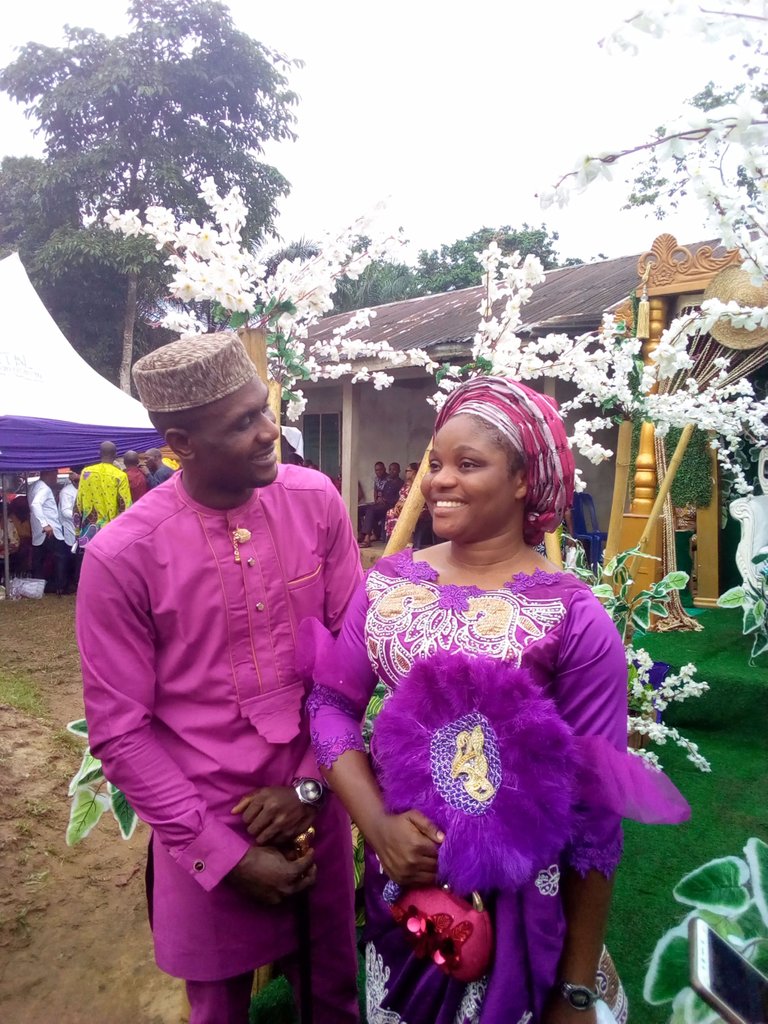 And so yesterday was my friend's traditional marriage. I have known his good friend of mine for five years, and I have never regretted being his friend, so yesterday was his big day and I had to pay my way all the way to attend it and grace the occasion for him.
The joy in his heart knew no bounds.
On reaching the venue he was busy trying to satisfy his friends even when he was asked to rest, he felt he just needed to satisfy his friends.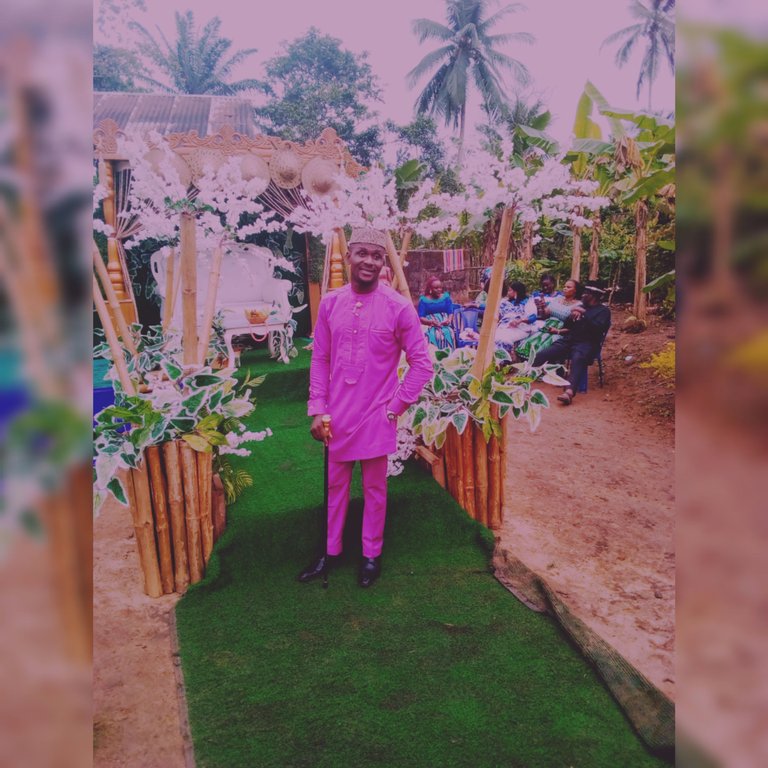 I wanted taking pictures with him but I only had a little chance to do that, he was a celebrity over night😁😁😁😁👇👇👇👇👇👇👇👇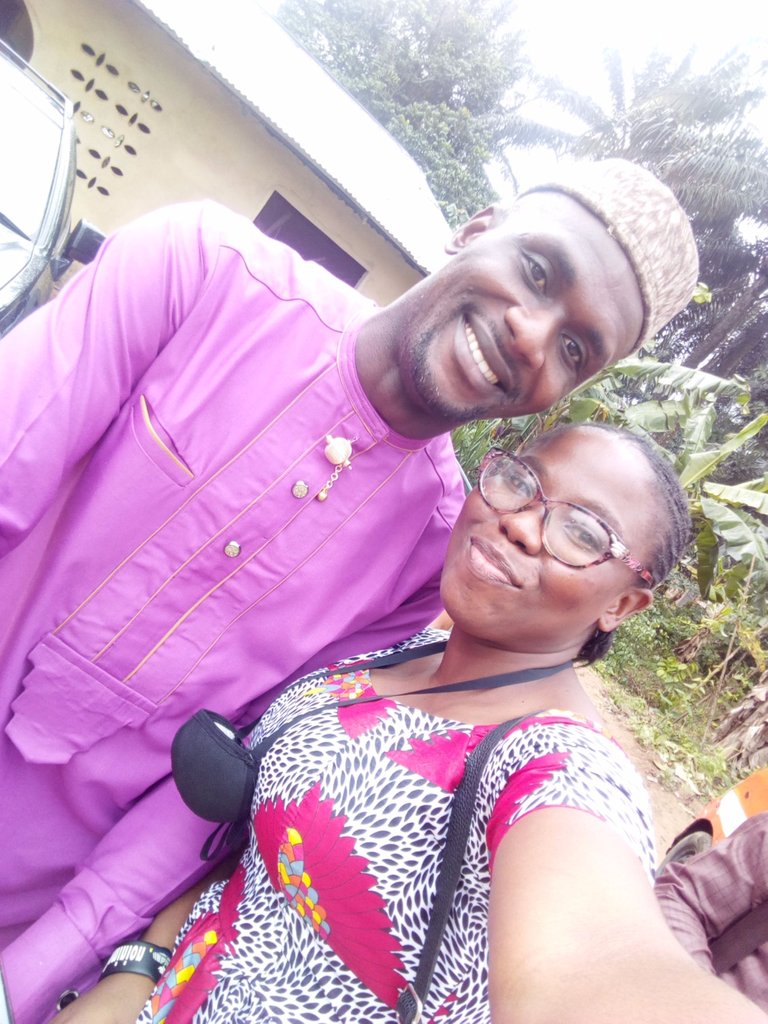 After much protocol was observed he was asked to match out, I never knew this friend of mine was a good dancer, the way he wound his waist was really out of this world, indeed time reveal who people are, time is a revealer, that my friend dance that way shocked me, he was not the shy person I know, I guess the spirit of celebration was on him😂😂😂😂.
After dancing out he was ushered to his place of honour👇👇👇👇👇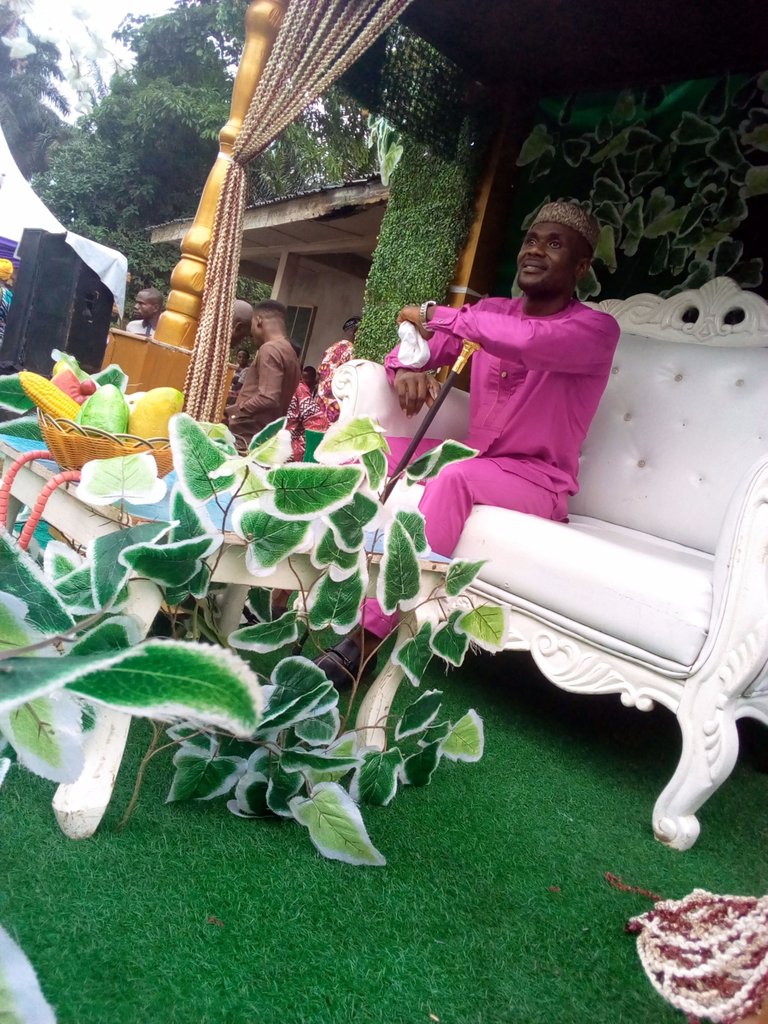 After that the bride was also ushered in, with so much vigour she dance showing her different styles💕💕💕.👇👇👇👇👇👇👇👇👇👇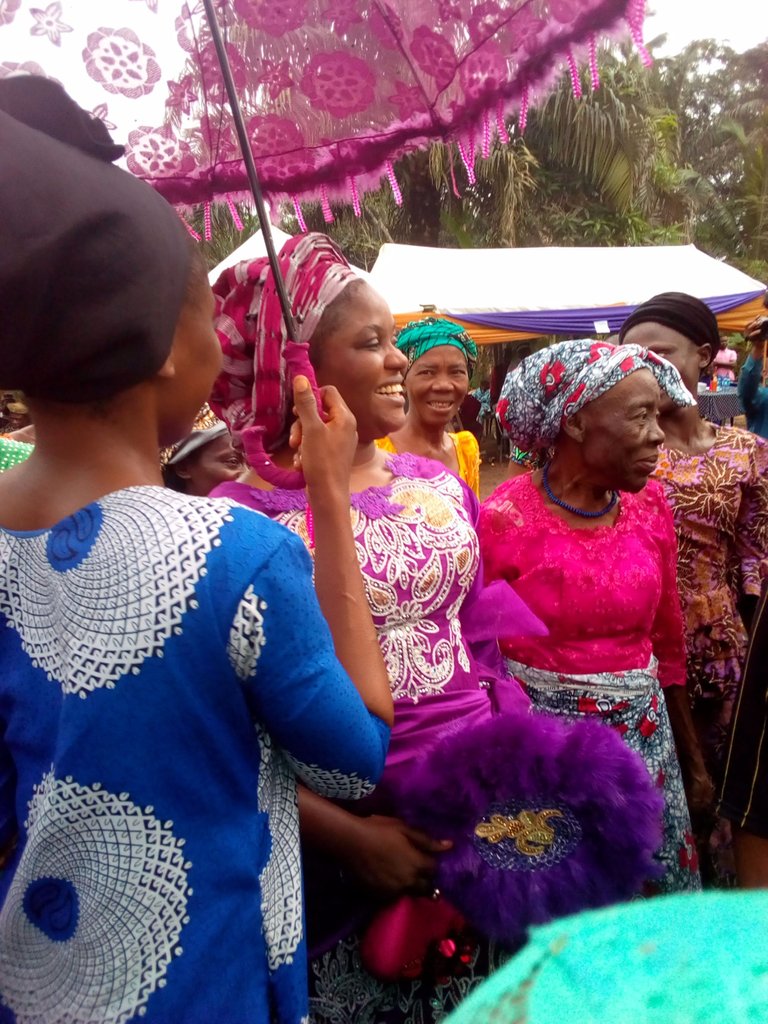 After much dancing she was ordered to her seat, and majestically she moved up there, it was an exalted place Indeed.👇👇👇👇👇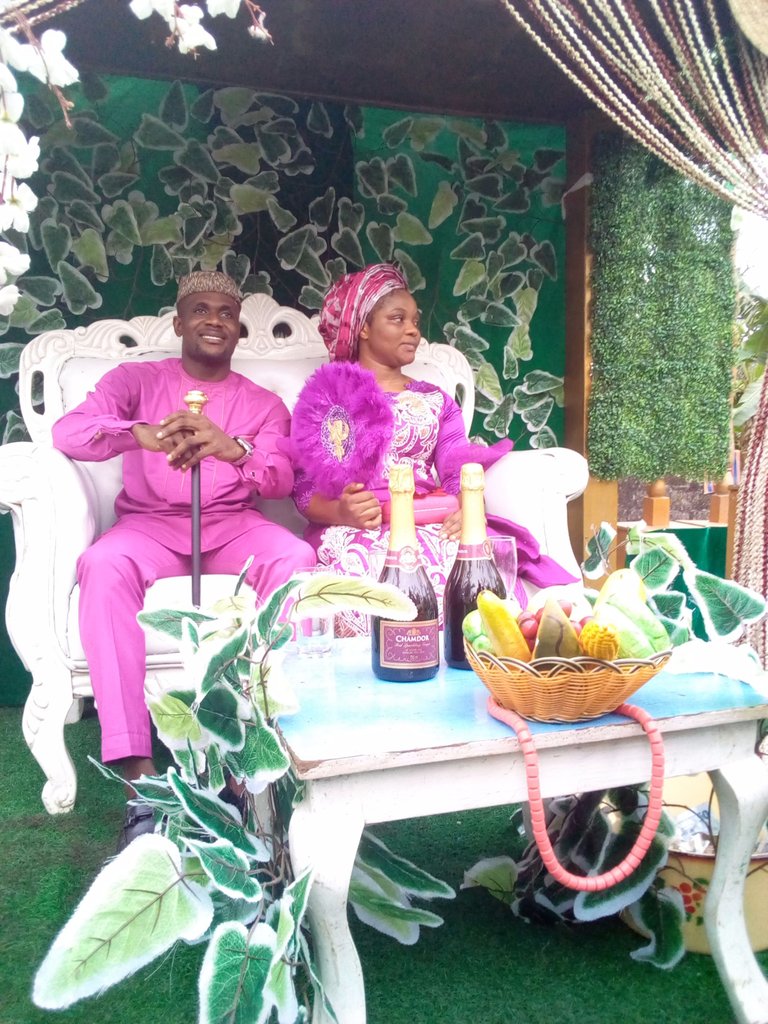 Prayers were made and people took their turns to take picture of them and with them and everyone dispersed.
The decoration at the wedding was simple and beautiful👇👇👇👇👇👇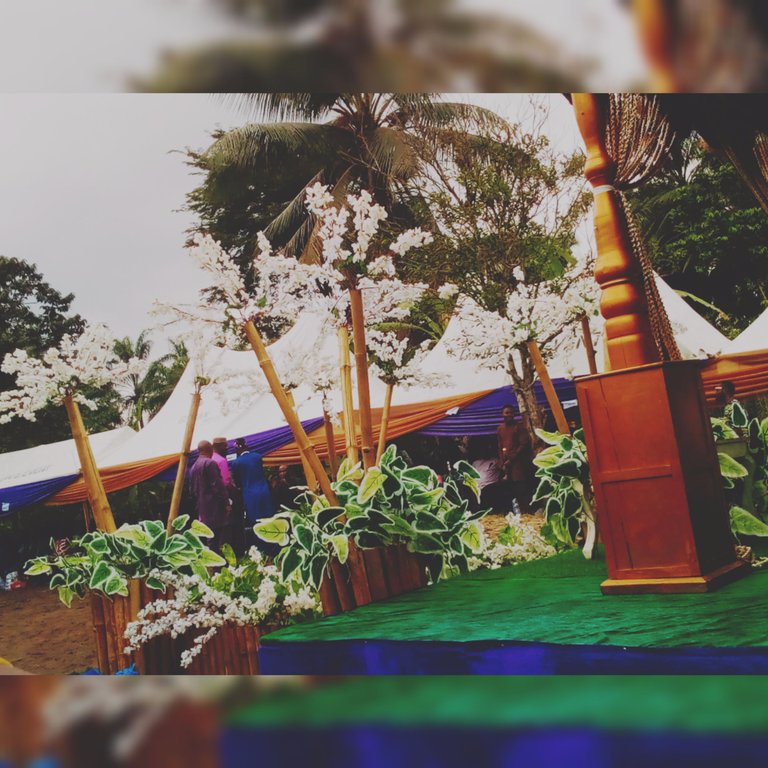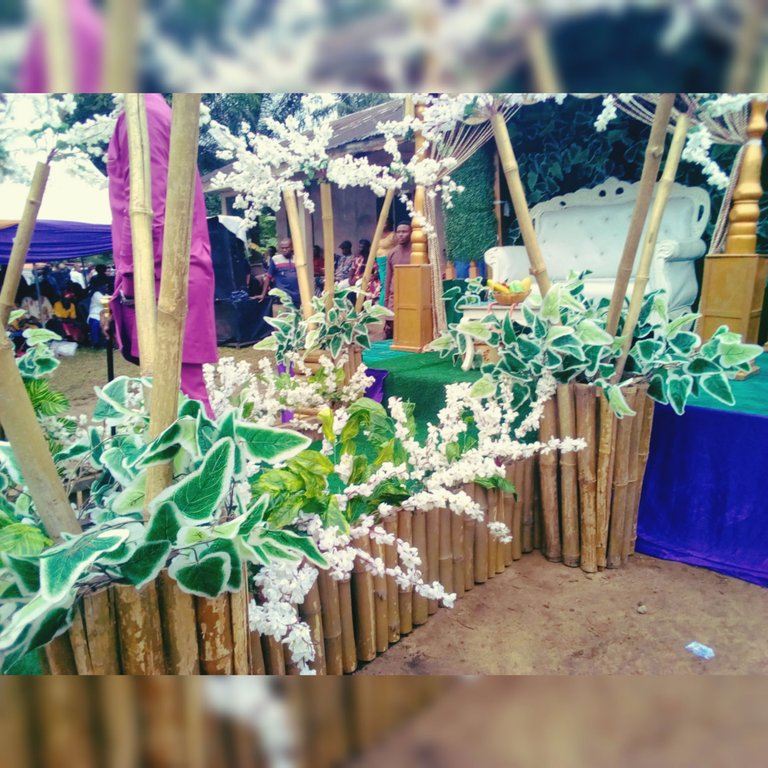 I can't be less happier than this, I am so grateful to God for a fair weather, may all Glory be apportion to Him alone, Amen.
I seize this chance to say Masifon happy married life, I am so happy for you.
Much love❤❤❤
Enjoy your new home.
Heart you💕💕💕💕