Hello,
Nigeria traditional festivals are festivals that take place yearly throughout the country.
This post help to inform people about different festivals in Nigeria and also to have a better understanding of the cultural diversity of our nation Nigeria.
Some of the traditional festivals depend on fetish such as the tide, the phases of the moon or some phenomenal
Afan Festival
The Afan National Festival is an annual festival celebrated every 1st January every year. It is done by Agworok people of the southern Kaduna State.
Afan is a word which means mountain. The people of Agworok in the early days, they live in caves.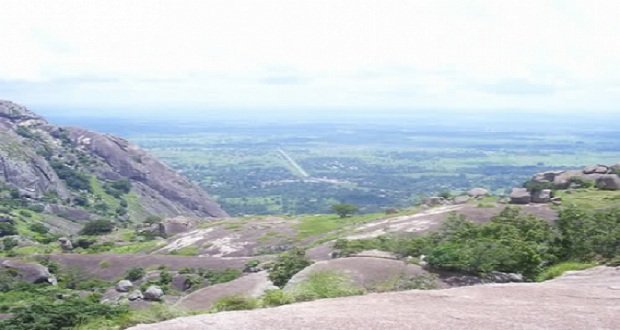 http://bit.ly/3s4xzCC
During the festival, different activities take place which are hunting charade cultural displays and special prayer for the land.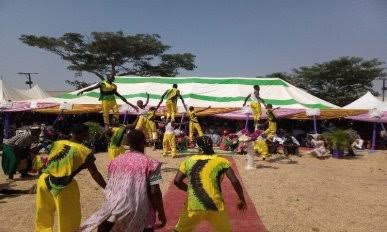 http://bit.ly/3dj6fwe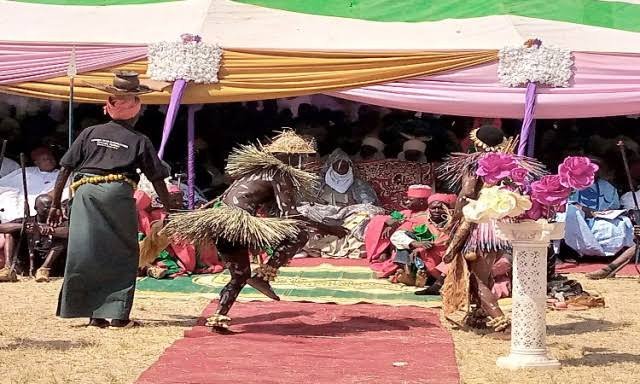 http://bit.ly/3s8hefU
Giving thanks for another, for the protectionof the people of Agworok.