Submitting this shadow photo to the Shadow Contest...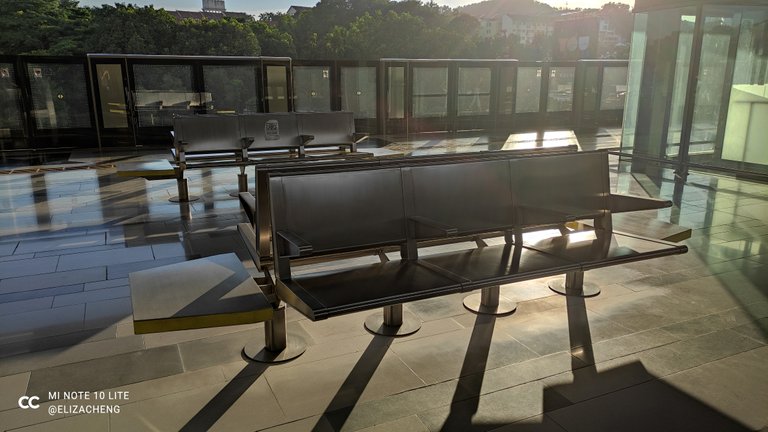 Captured this at the Taman Suntex MRT Station when I was on my way home from office... Sun is bright and shining in the evening that day... Shadows of the pillars at the train platform...
Here's the rules to this Shadow Contest.
Here Are The Rules (taken from the announcement post).
One submission per person! Be fair to everyone and do not enter from more than one account.
Any upvotes and resteems of any of the entries are appreciated!
In @esteemapp use #hive-179017 as your first tag or post directly into the Shadow Hunters Community.
Feel free to use editing and effects to create a special look if you want. Phone photos are great-This is not a photography contest!
The photo must be your original work and creativity counts. . NEVER use photos you find on the internet.
Focus on the shadow!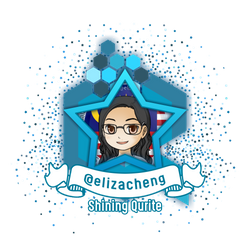 If you like the idea of CREATE and EARN (just like here in Hive), then do you know that everyday while we connect with our family and friends through chatting, texting, voice and video calling, we can EARN from that too? Click on the image to start EARNING from connecting with your family and friends!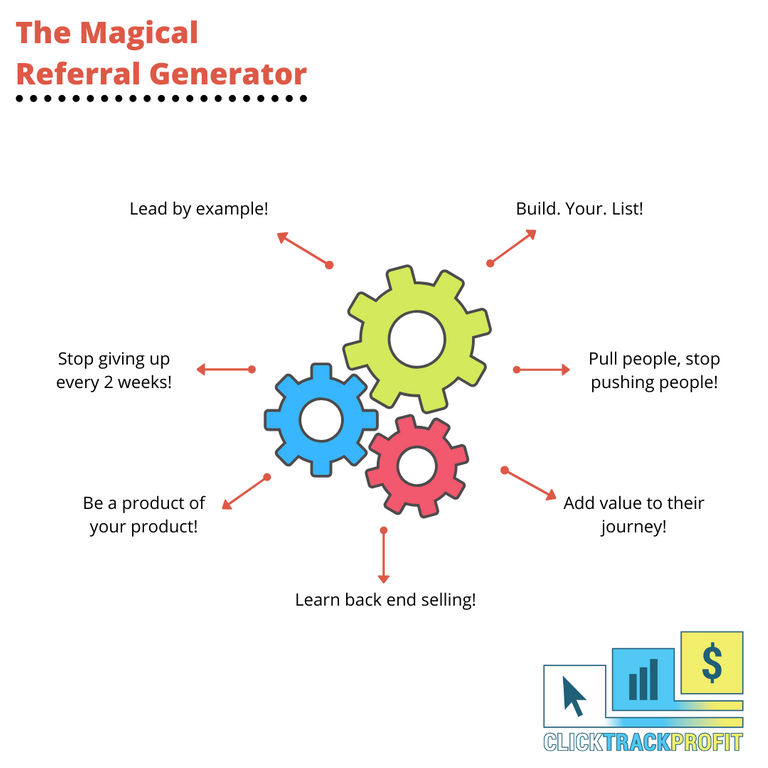 If you are looking for a hardware wallet to keep your crypto, check this out.