I just finished a 5.176km running that lasted about 0hh:27mm:19ss !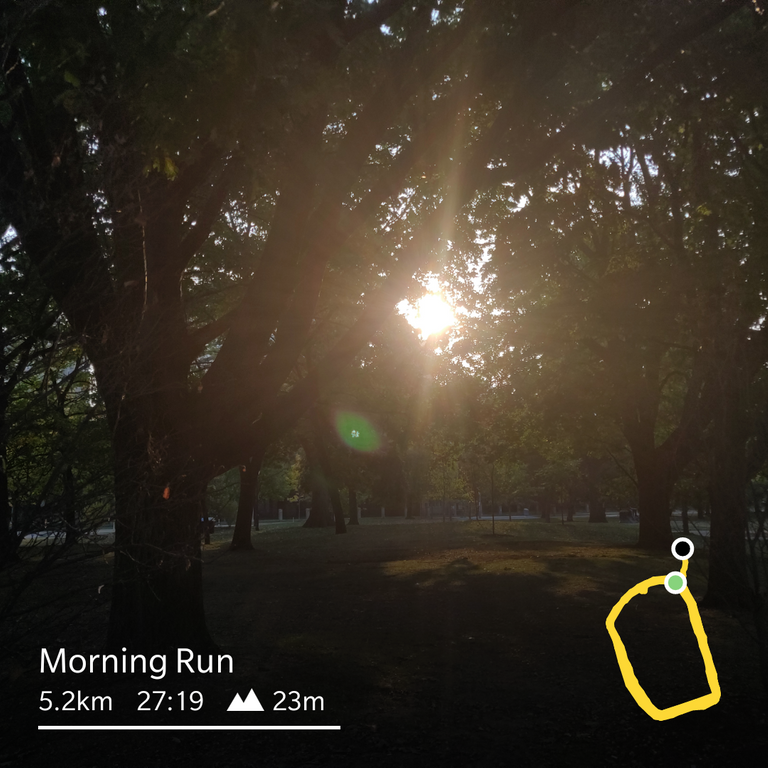 It seems I cannot go beyond the weekends to complete my run. Eventhough it's Monday, it is still a weekend here. I managed to complete the regular 5K early in the morning. The weather has been treating us really well for the past week or so. It is windy and a bit foggy but the temperature is on the milder side. And, that makes a perfect running weather.
I complete the regular laps in the same old park track. There were many runners as the weather was cheerful and people were enjoying the nice weather. I completed the regular laps on my regular running time. I can feel that my pace has gone down as I have restrained myself from eating junk lately. All those chocolates and muffins must have been doing their work. I should start being strict on my diet again if I want to maintain the strength and stamina I had.
Let's see If I can run tomorrow.
Check out some detailed info at my EXHAUST page
Join me in testing out EXHAUST!