Hey Rockstars,
Time for another edition of Starbits & Cold Pizza! Thursday Installment. The easter missions are hoping and I'm still looking for a Jive Bunny!
Aand today is a special Day!!!
Happy Birthday 1st Rising Star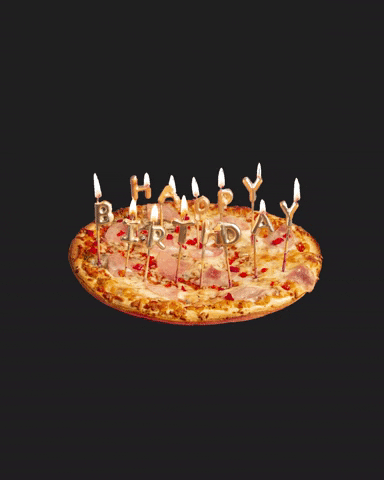 It's been a whole year of this amazing game. I haven't been there from the start but I'm about 6 months in! And I think I talk for all of us when I say, what an experience it has been! The game, the community it's brilliant. I have been on stem and hive for almost 3 years now, but since I have been playing Rising star I have been much more excited about the blockchain! In fact, this is the most excited I have ever been in the past 3 years and it shows in my growth!
I want to thank the team for all their efforts and let's keep this growing! Here's to many more birthdays, many more awesome cards to collect, StarPRO and beyond! I'm already enjoying m 2 slices of cake!!!
But without further delay, Here's all the latest giveaways on the world of Rising Star!
Sending you all Good Vibes and Enjoy The pizza!!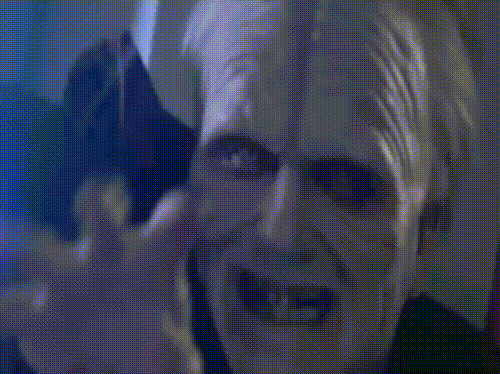 If you not playing yet, please use my referral link click here and start living that rockstar life!

Found 11 Live Giveaways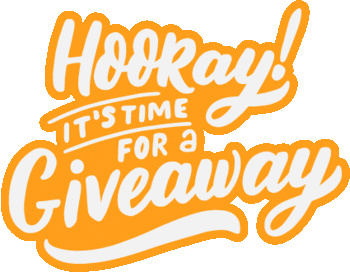 So many more giveaways popping up, it's super exciting for us players! Thought you guys might find this interesting.
Tips Are Welcome If you found this useful :)

If you keen to show your appreciation for the giveaway list, Upvotes, comments and reblogs are welcome. Hive, Starbits and Vibes are also appreciated!

Starbits Pricing & Millionaire Cards Issued: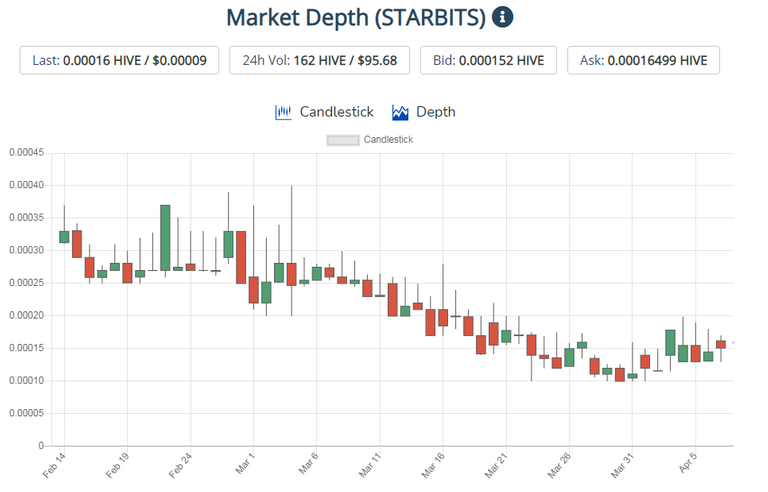 Candles are still lighting up green and red, but we seem to be stable despite the price fluctuating. Still cheap enough to stack for anything you want to buy.
Lowest Ask went from 0.00016499 HIVE to 0.00016499 HIVE.
So stack em high and stack em low!
So far 88 Starbits Millionaire Cards issued - same as past 3 days.
My Gameplay Update - Still Lurking in the Top 100

The Power of Unique Cards
Undead Fred did the trick. He shot me back up 2 places to reach my PB of 95! I am still in the money, 7 days now so that's 7 hive cents lol.
But more importantly, it shows you the power of one good unique card as opposed to buying a bunch of not so powerful duplicate cards. S1 Undead Fred had 100 Fans, 110 Skill and 1 IM. Both the Unique card, plus the IM count added to my ranking. Seems like I'm onto something here!
12 Pack Opening
Just stacked my 100k starbits, bought a 12 pack and I'm keen to open. Maybe I will do them bit by bit, maybe i will do them all in one go. All i know is, this is my second 12 pack and I'm am super excited! Let's see!











12 Pack Stats
New cards for me:
R53 Tabla,
R49 Bethany,
R55 Bruce x2,
New Epic E18 Ashby!! @musicuniversity i found you!
i33 Drum machine
R56 Robbie
R57 Pink Mic
New Fans: 1639
New Skills: 1475
New Luck: 401
New IM: 22
No Jive Bunny, but some great cards! Happy with them all round!
Best Skill Output Music Lesson: Still production with now a 27 to 55 skill point yield.
Overall Game Stat Summary
Also reached a new Level, 66!
Rank: 95
Personal Best: 95
Level: 66
180 Cards
7586 permanent fans
1749 Luck
12380 Skills
100 IM
Total Missions Completed: 1840

Cards To Buy
I'm creating a list of booster cards I want to buy. I might buy these before I hit millionaire or after. But adding this additional goal to the mix and adding the list here so I can keep track of what I need. These will help improve my stats as well as the number of unique cards in my collection.
4 cards marked off the list! The list is growing!!! Will add more every day.
1 x Cold Pizza Slice
1 x Whiskey Bottle
1 x Skillboost 1
S1 Undead Fred
1 x coffee cup
1 x XP Boost +10
1 x XP Boost +50
1 x XP Boost +100
1 x skills boost 10
1 x skills boost 50
1 x skills boost 100
1 x 100 fan boost
1 x 50 fan boost
R8 Lead Guitarist
R5 Male Rapper
R4 Female Rapper
R1 Classic Punk
R2 Metal Drummer
E5 Headbanging Singer
E8 Pop Diva
S11 Bach
S5 Mozart
S12 Brahms
S10 Tchaikovsky
S9 Beethoven
R9 The Songwriter
What's your progress like? Got Any Hot Tips?
I'm keen to connect with other players! Pop me a line to let me know how you doing, or any hot tips you'd like to share!
Till next time, keep on rocking.
Start your band and join the fun here


Rising Star Resources & Giveaways
I found these resources by other players quite useful, so thought I would share:
Rising Star Giveaways
Follow@playbyhive to win cards daily. He plans to do a giveaway for 365 days (i.e. one year).
Follow @mawit07 for a chance to win rising star cards daily.
Follow @apprentice001. He is giving away Starbits Daily.
Follow @ynwa.andree for Weekly Starbits and Card Giveaways
Follow @cryptofiloz for Daily Pack Opening, Tips + Giveaways
** Follow @gribbles. He runs a monthly record listening chain and is now giving away a free rising star instrument as a prize.
Follow @musicuniversity for his skill card giveaways. (to be confirmed if this is weekly).
Follow @fabiyamada to Win Rare or Common cards of your choice. She runs a giveaway every few days so be sure to watch out for them.
Follow @sentipl for weekly stats and Card giveaways.
Cool Resources for tips & Tricks:
From Other Players:
If you not playing yet, please use my referral link click here and start living that rockstar life!.