3 Pizzas in One Day!!!
Not sure if its a lucky day or dumb luck but right before I wrote this post I ended up getting back to back pizzas after missions. Unfortunately my pizza boxes were already full so I wasted the energy bar that remained after each mission. On top of all that I also found another pizza earlier this morning.
My Stats and Card Collection Updates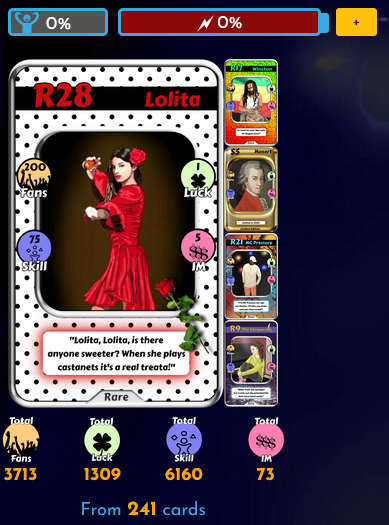 My total skill points exceeds 6k now and I have saved up another 4k Starbits to bring my total close to 20k. This will be enough for 4 more Cans of Petrol. While I need 10 total to continue progressing in the missions I also need to level up to 100. This is not going to happen quickly unless I have XP booster card in place. At this rate I hope to be able to achieve a new mission before end of the week.
On ranking I jumped up a rank and now at 89th. Will see how long this will last, lol.

Thanks for reading and hope everyone become a rising star!!!
If you have not started playing Rising Stars please try it out. Link in pictures below and the game is FREE once you create an Hive account.