Hello All Music and Rising Star lovers,
This week RisingStar played a prank on April fools day and i fell prey for it.
I actually wrote a post about this new feature that i though they have released but was a prank actually 🤣🤣
Check my post 🎸Rising Star New feature rolled out - Mint YOUR OWN LEGENDARY CARD🎸.
Today i reached anew milestone in the game as i completed 54 Level and unlocked Local Mini Tour Support mission which can only be played on or after Level 55.
I am very excited about this. Check out the rewards level - Starbits: 750 to 2519 so i am guarantee to earn at lease 750 starbits for even mission. That's pretty cool 😎😎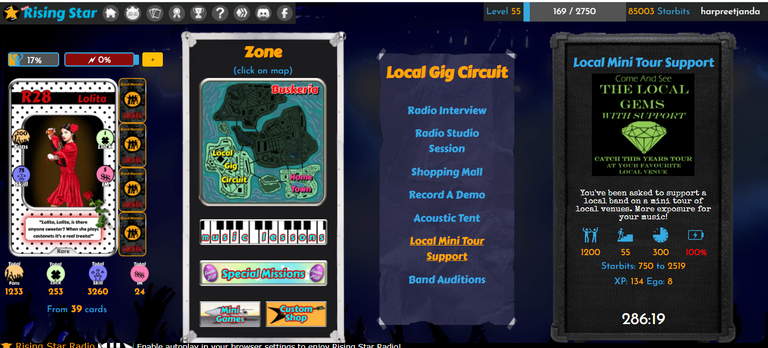 I managed to control my EGO to a level that i was targeting to. I am hovering around 17% now and targeting to bring this even down to 12% by next week.
I have been doing 2 Music lesson for every normal mission for now to control my EGO but i think i need to do more. I think i have 2 options :
Increase the number of music lessons after each normal lesson
Acquire a new instrument and do music lessons with that instrument to increase the skill points.
I am planning to do first option for a few more days as i want to increase my starbits stake for now to achieve 100K starbits target. Once i achieve that i will buy some instrument and start with 2nd option.
I have been participating in different giveaways and if i get lucky i might win some card with instrument, which will help me with gaining more skill points with music lessons.
Other option is to do some instrument part hunting in "Custom Shop" and try to find all parts and mint a new instrument.
My current Stats:
Total missions - 1308 (192 more mission to get a free pack of cards)
EGO - 17%
Number of Fans - 1233 (out of which 4 are drunk/temporary)
Total Skills - 3260 ( From Cards: 964, From Lessons: 2296 )
Luck - 253
Income Modifier - 24
Total number of cards - 17
---
Special thanks to @apprentice001, @playbyhive, @musicuniversity and @mawit07 for their amazing giveaway initiatives and help so far.
---

---
Thanks for stopping by.
Please up-vote and re-blog to support.
---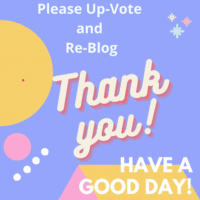 ---
---
Posted via MusicForLife.io