Artist: The Trammps
Musical Movie: Saturday Night Fever
Release date: 1977
Genre: Dance / Electronic Music
Disco Inferno is a song by the American disco band The Trammps from their 1976 fourth studio album of the same name. With two other cuts the group reached number one on the US Billboard Dance Club Songs chart in early 1977, but had limited success until 1978, after being included on the soundtrack of the 1977 film Saturday Night Fever. , when it released hit number eleven on the Billboard Hot 100 chart.
It was also covered in 1993 by American singer Tina Turner on the What's Love to Do with It soundtrack, and in 1999 by American singer-songwriter Cyndi Lauper on the A Night at the Roxbury soundtrack.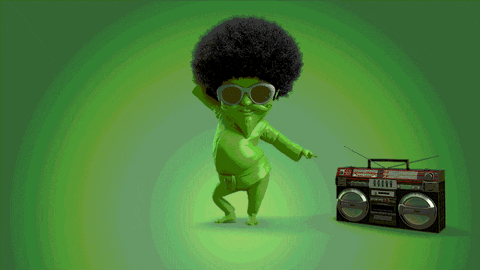 ---
Posted via MusicForLife.io