Investment is never a one way traffic. There is wisdom in knowing when to attack and when to be on the defensive in order not to lose value to the tides in the marketplace. Being conscious enough to pull-out of investment engagements could be termed as divestment and every investor needs to understand this investment strategy.
Wikipedia defines divestment or divestiture (in finance and economics), as the reduction of some kind of asset for financial, ethical, or political objectives or sale of an existing business by a firm. As opposed to investment, divestment involves an investor or company selling off a portion of its assets. This is not done to down the business, rather, to, improve investor/company value and obtain higher efficiency.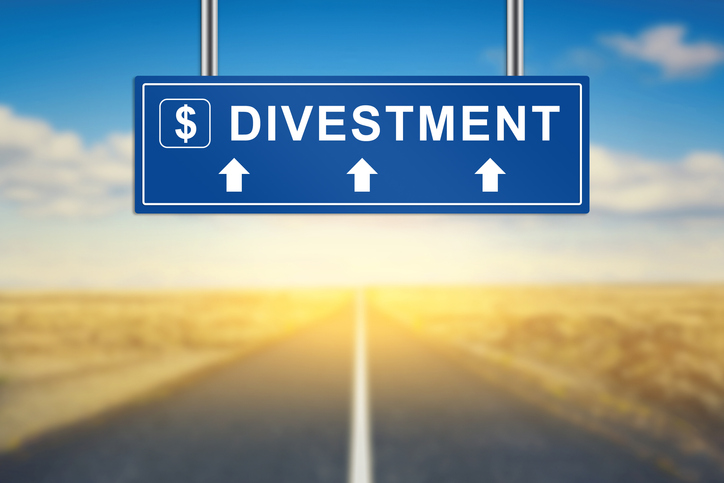 source
Sometimes, an investor must think on and decide to pull out of investment for good. Some companies use divestment to sell off peripheral assets in order to help their management teams to regain sharper focus on the core business. This simply means that in the course of building an investment portfolio, a company or investor may be trapped into covering for more than he should and hence, the need to shake-off.
What Prompts Divestment?
Following yesterday's rumoured news that Shoprite, one of South Africa's largest sales outlet based in Nigeria was pulling out from the business on the location following reduced patronage. Whole the news was later debunked by the management of Shoprite, we all know that they can't be lies on the whole.
I mused within to understand why investors actually divest. In my quest, researches revealed that divestment is an acceptable investment strategy that every investor must understand in order to maximize his investments at any time. Divestment would be crucial when there is need to eliminate a non-performing, non-core businesses.
It would be crucial to see divestment from the perspective of a corporate optimization strategy though it could also e views from the from the perspective of trying to divert an extraneous circumstances.
Social and/or political pressure may also spearhead a divestment decision. This is most common where unrest is visible, particularly in a geographically based or managed investment.
The benefits of Divestment
Divesting a non-essential business unit can free up both time and capital for a parent company's management to focus on its primary operations and expertise.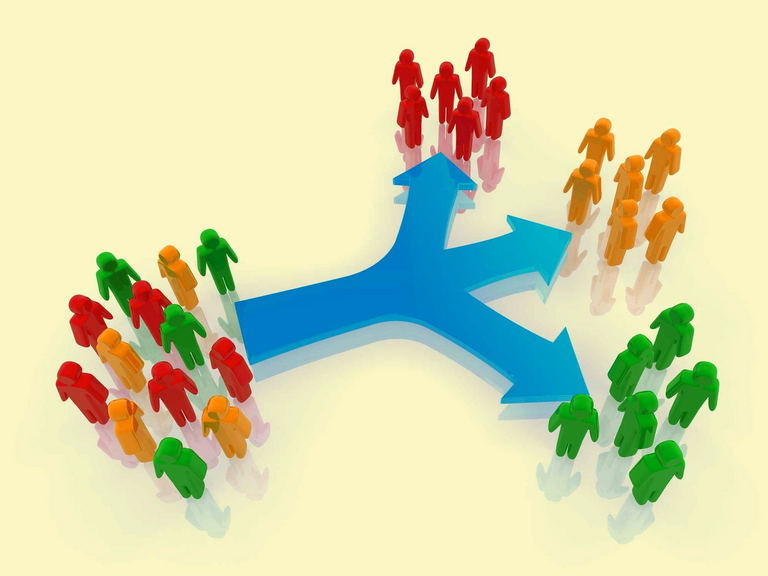 source
Some of the investment explosions which may prompt divestment could be traced to the its tendency of distracting the parent company from their core competencies.
Divestment will typically take the form of spin-off, equity carve-out, or direct sale of assets.
Tips on how to Divest
Divestment can be carried out in the following ways:
As a parent company, distribute shares of your subsidiary to your shareholders and allow them to be become stand-alone companies whose shares can be traded on a stock exchange. As an individual investor, lookout for share distribution opportunities and always go the for subsidiary with the highest liquidation potential.
As a parent company, sell a certain percentage of the equity in your subsidiary to the public through a stock market offering. As an individual investor,be careful of stocks with high "early" demand as the prices would later crash, especially when its characterized by high liquidity.
As a parent company, sell assets, such as real estate or equipment to another party. As an individual investor,never buy-out an asset divested unless there are plans to add more value to the product/service to give it a "new" value in the eyes of prospective patrons.
---
I would be glad to share thoughts with you on this subject. Let's maximize the comments section of this blog post.