I really got bored with Facebook and almost quitted. Recently I came to know about a buzzy social media platform. TORUM! The private beta has been launched just a few days ago and I managed to get an invitation and tested the platform. Let me share a brief review of the platform.
"TORUM is a project created exclusively for blockchain companies and cryptocurrency enthusiasts to establish and showcase their personalized cryptocurrency social profiles across the platform. Namely TORUM, the ecosystem consists of a set of comprehensive features and functionalities designed to provide every ecosystem participant the best social interaction and community building experience, such as Company Profile, Clan System, Support Feature, Cryptocurrency Marketplace, Token Depository System, and a Cryptocurrency Exchange." – TORUM whitepaper


Image from TORUM whitepaper
The basics
TORUM website doesn't say much about the project. The website isn't available for mobile devices. They plan to launch an Android and iOS app very soon. It is wiser to experience TORUM through desktop browser although you can access it through the desktop mode of your mobile browser. As per the whitepaper, TORUM is a collaboration between multifunctional crypto powered social media platform and an integrated crypto exchange. TORUM ecosystem is powered by XTM, an ERC-20 token. XTM is the native currency of the social media ecosystem. XTM is used for all kinds of trades, donations and payments. The social media will be bound with an exchange called XTORUM. Both the platforms will provide benefit to each other. A TORUM user automatically gets a XTORUM account. XTORUM will provide liquidity and value to XTM token. 40% of XTM supply will be supplied to the users of TORUM through its mission system. TORUM has plan to control the circulating supply of XTM by two methods – token depository and buyback-burn.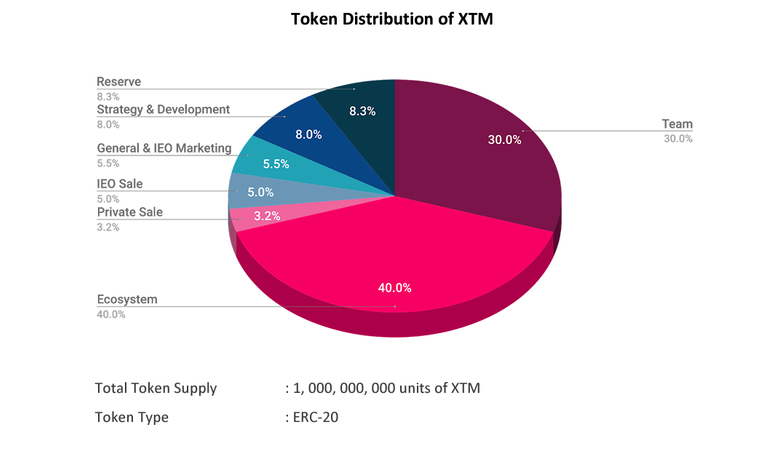 Image from TORUM whitepaper
Inspiration from Facebook or LinkedIn?
TORUM's interface has a great similarity with Facebook but it looks like a mild hybrid between Facebook and LinkedIn. It is not very professional or extremely social. The whitepaper says that TORUM wants to be the de facto social media platform of the crypto and blockchain industry. So their positioning is very clear. TORUM has clans or communities like Facebook and anybody can create clans. Different businesses can open their business account in TORUM too.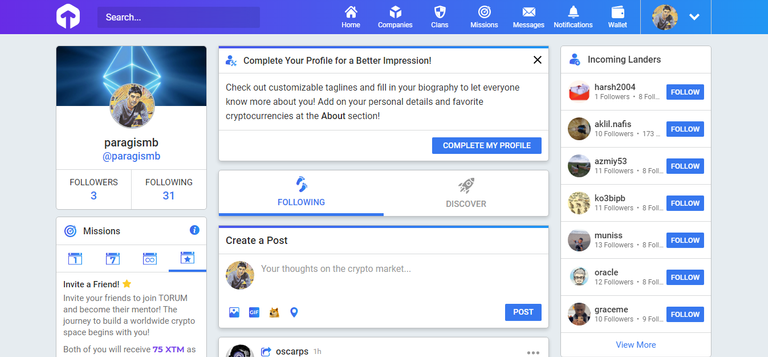 TORUM Homepage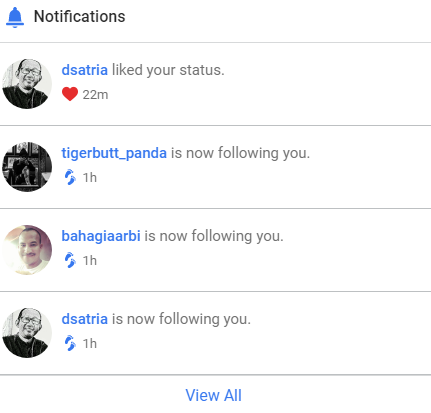 Notifications in TORUM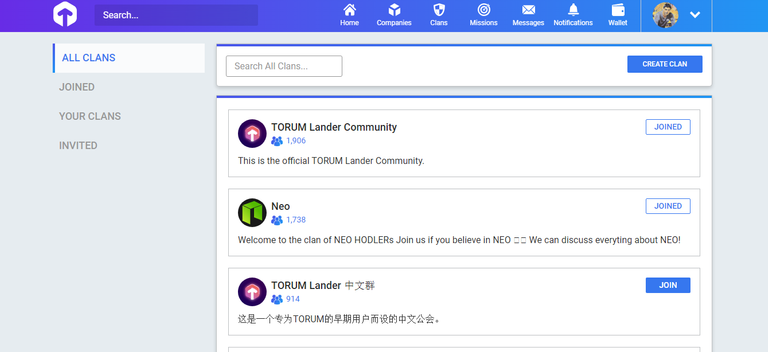 Clans of TORUM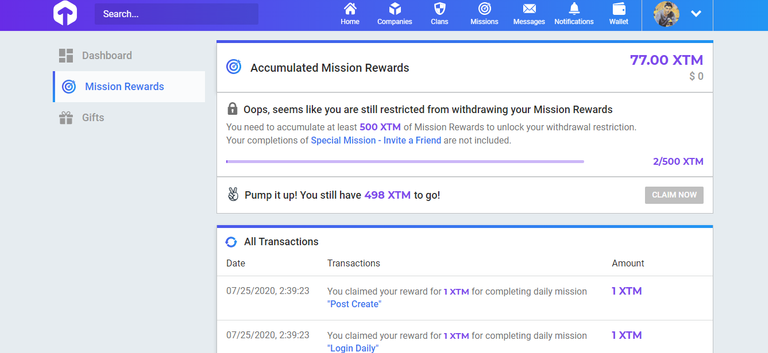 Missions in TORUM

TORUM messenger for private chats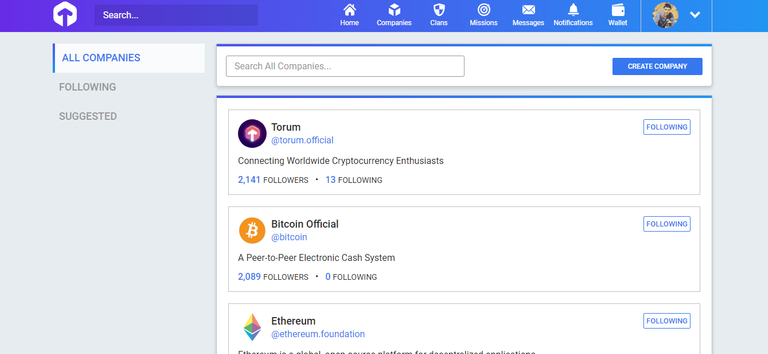 Company/business accounts
Account verification
TORUM doesn't need your KYC like VOICE. But it needs your email ID and phone number. You can earn rewards from the platform only if you've verified email and phone number. The phone verification happens through WhatsApp OTP verification.
How to become TORUM user?
TORUM is in private beta phase and invitation-only now. I just joined TORUM as a Beta Lander. You can join with my invitation link. You also get 75 XTM as a reward.
Sign up to Torum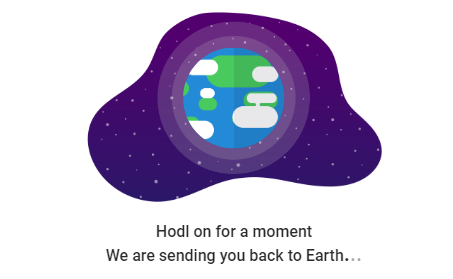 TORUM log out screen
TORUM looks promising. The blockchain-based social media platforms are rising with popularity nowadays. We already had Steemit on Steem blockchain. Hive blockchain, the Steem fork, was launched recently and we also got a new publishing platform on Hive blockchain. The blockchain-related platforms like Uptrennd, Cents are also creating a good impact. TORUM comes with very different positioning. It is interactive, light and decently social. TORUM welcomes both short and long format posts. The social media industry can accommodate many players. TORUM can definitely be an alternative to Facebook. Have a look at it.
Note: The images (if not cited) are generated by the author from the screenshots.