It must have made many Bitcoin investors cheered when Bitcoin hit the new 2020 high of above $14 000 on 31 October 2020.
The price of Bitcoin went down went down within about a day. This could be caused by investors who had selling orders at $14000 at different exchanges.
It could also be caused by the uncertainty of the outcome of the US Presidential election as many were unable to predict the outcome.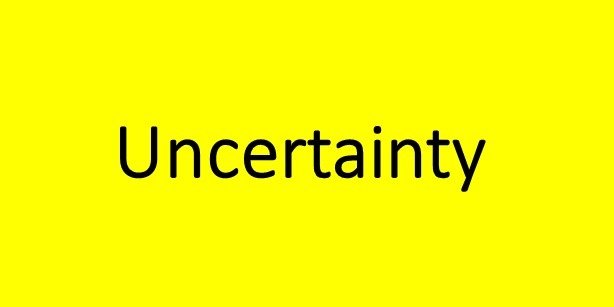 Many may be wondering how things would change if the president is Biden for Bitcoin.
Bitcoin may just shine like a star under Biden if he leads Bitcoin into the mainstream adoption that may even include an exchange-trading fund approval.
Nevertheless, the change of income taxation has become a concern for many under different leadership.
Uncertainty of how things would change for the better or worst with the depreciation of currency as well as Covid-19 at the back of the minds of many.
One may wonder whether US debt can improve under a different president but it is indeed a mountain that is hard to overcome.
With different opinions and views, everyone has uncertainty. This could be a possible reason for the drop of price in Bitcoin after hitting its all-time 2020 high.