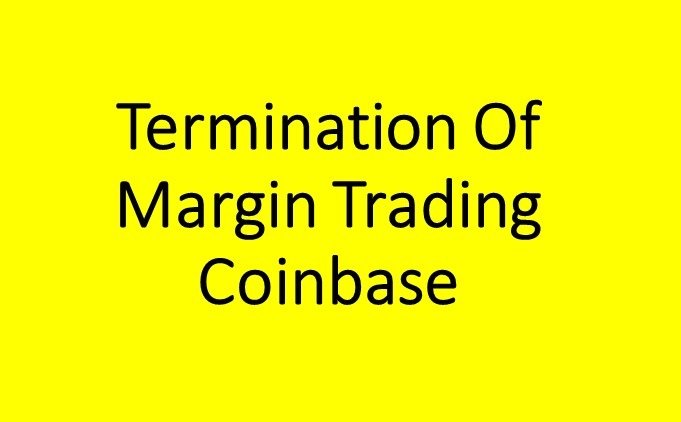 The great awakening of cryptocurrency is happening as Bitcoin is reaching record high with a great chance to reach US$20 000 again.
The long awaited ETH 2.0 has managed to gain enough deposit to meet its threshold for the starting of the Proof-of-stake at the Beacon Blockchain estimated to start probably on 1 December 2020.
This may have resulted a little bull run to push ETH over US$600.
With Bitcoin crossing US19k and ETH crossing US$600, many investors are expecting a good bull run to push the prices even higher.
Margin trading is certainly a great way to get into the position for a big profit but it comes with a high risk.
Coinbase decided to follow the regulations implemented by the Commodity Futures Trading Commission to end its margin trading feature.
Coinbase would not be accepting new margin trades on 25 November 2020.
This may not be good news to traders who have a big appetite since margin trading had allowed them to trade using borrowed funds that can leverage their position.
Margin trading has a high risk even though it can amplify profit but it can also amplify loss.
It is like taking a credit card to pay for a big bet in a lottery.
Margin trading certainly has element of gambling with its high risk.
With the market heating up, it is a great time to invest and many traders are willing to take the risk for a dream profit that has not been around after the ending of the last crypto fever in 2017.
Seasoned traders would often advise many newbies that they should never invest more than they can afford.

Reference articles
https://www.coindesk.com/coinbase-ends-margin-trading
https://news.bitcoin.com/ethereum-2-0-deposit-threshold-met-proof-of-stake-beacon-chain-starts-in-7-days/