Hello Everyone
These days there is lots of positivity going on with cryptocurrency prices and Bitcoin is reaching Heights. So far this year 2021 has been great for Bitcoin price movement and it has made another all-time high this week crossing the 51,000 US dollar mark which is great.
There is another news that micro strategy he's buying more bitcoins and their next buyer is going to be for the value of $600 million. Currently, Bitcoin's dominance in the market is almost 62% and in the last 24 hours, it had shown a growth of 5% that made the price crossing $51,000 mark. I believe that the crypto market is influenced by news and any ports to news can take the price quite high and we have seen this happening in this year. Ellen Musk, Grayscale, and MicroStrategy news have played a bigger role in the price appreciation of bitcoins across the world.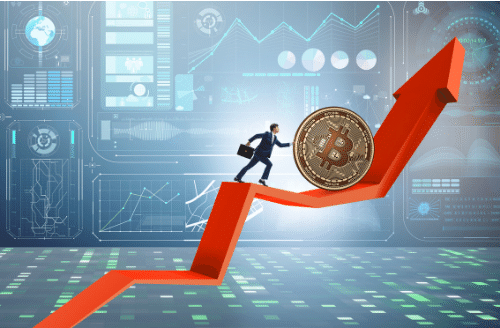 Right now the price in Indian currency for one Bitcoin is more than 37 lacs INR and it's a huge amount I must say. Last year in the month of March it was less than four Lac Indian rupees and now it's approaching towards 40 last mark which is 10 times in a year. although there is a lot going on in terms of innovation in the country also there is another news that the government is planning to put some restrictions or bans in cryptocurrencies but there is no clarity or confirmation as of now.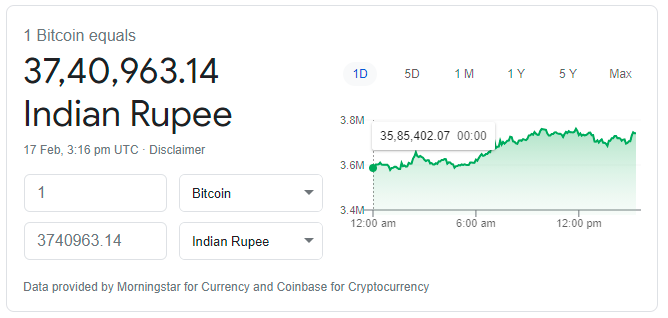 Microstrategy on Tuesday said it intends to offer $600 million aggregate principal amount of convertible senior notes due 2027.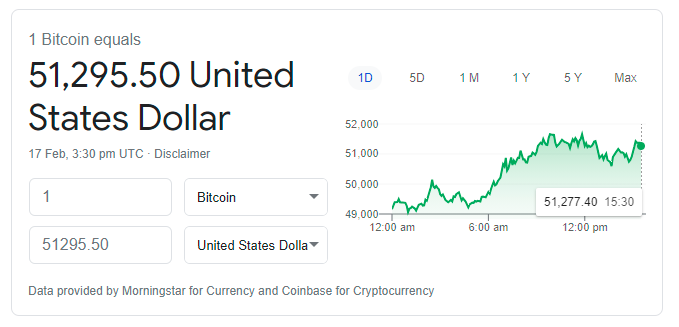 ---
It will not be a surprise if we can see Bitcoin price reaching 60,000 US dollars in coming days or weeks because looking at the current momentum it looks quite possible and now since we are getting so much off positive news so it is expected to happen. anything is possible in the crypto space find last year people were saying that Bitcoin will be hitting the 100K price mark so looks like it will become a reality in few years.
it's difficult to say that it will happen this year but looking at the current speed we can have an expectation to see it reaching 100K USD by next year or by the year 2023.
---
Thank you so much.