Dear hivers
While savings accounts do not offer a high interest for your money, it still makes sense to open one because this type of account enables you to receive and disburse money easily. Most savings account come with a passbook or an ATM or both.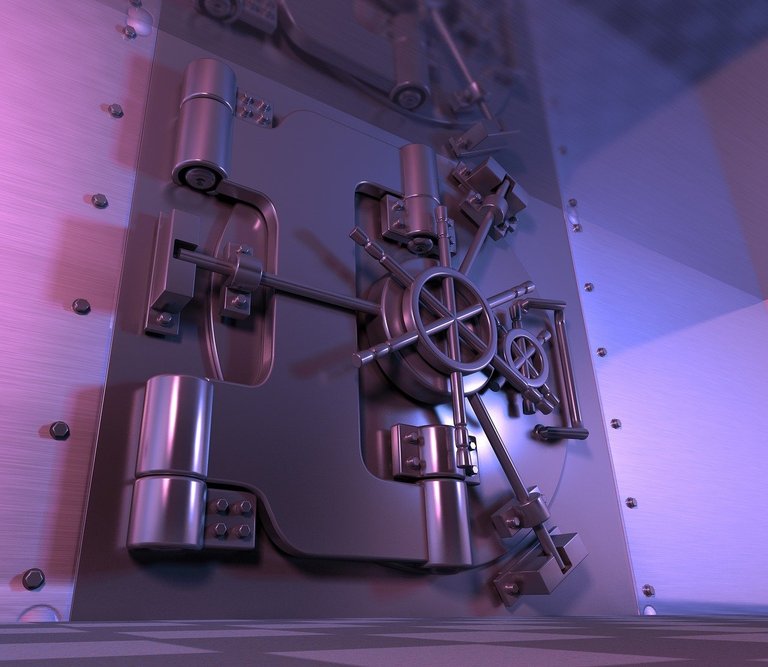 Through a savings account, you can also enroll in online banking, making your life easier by paying bills online, monitoring your account any time of the day, and helping you make the best out of your situation. That's why it also makes sense to choose the best online banks if you want to make the most out of your internet banking system.
Here are the basic requirements for opening a bank savings account:
One (1) valid ID with your name and photo
Proof of billing address
Two (2) 1 X 1 ID picture
Initial deposit for your savings account, which is usually $500 to $1000 depending on the bank you choose.
Note: Don't forget to photocopy your ID and your proof of billing address to save time and hassle of going out of the bank to photocopy your documents.
Here's the list of applicable IDs that you can use:
Driver's license
Driver's license
Professional Regulations Commission (PRC) ID
Overseas Workers Welfare Administration (OWWA) ID
Voter's ID
Social Security System (SSS) card
Government Service and Insurance System (GSIS) e-Card
National Bureau of Investigation (NBI) clearance
Police clearance
Postal ID
Senior Citizen Card
OFW ID
Seaman's Book
Alien Certification of Registration/Immigrant Certificate of Registration
Any Government ID,
Other valid IDs issued by the Government
Don't forget to bring a pen with you so that if there are a lot of people in the bank, you don't have to wait for them to finish filling out the application form before you fill out yours.
And just another reminder, try not going to the bank on a Monday or a Friday, there may be a lot of people there and you may have to wait for an hour or two before you get entertained. I've found that going to the bank on the mornings of Tuesday, Wednesday or Thursday could make wonders for me. Also, try to find a branch where not a lot of people go to. Perhaps, a branch in a not-so-popular and crowded street.
For Sole-Proprietorship Business, you will need:
two (2) valid IDs
Mayor's Permit; and
Certificate of Business Name Registration (from DTI)
For Partnerships, you will need:
SEC Registration
Articles of Partnership
Notarized Partners' Resolution to Open Account
For Corporations, you will need:
A certified true copy of your SEC Registration
Articles of Incorporation and By-Laws
Board Resolution to Open an Account (should be notarized)
List of Current Elected Officers and Directors as certified by the Corporate Secretary.
Image Credit : 1


Please Support the Project

Special Thanks to the @crypto.piotr (Founder) and the team.
PROJECT #HOPE An Initiative to give hope!
Original Post - projecthope-a-great-multidisciplinary-team by lanzjoseg


Credit: doze