Dear hivers
Recently I have a word with one of my Phillipines friend he is working in the Philippines bank and ask me to right about the Phillipines banking system so I am trying to give review about some of the banks in the Phillipines.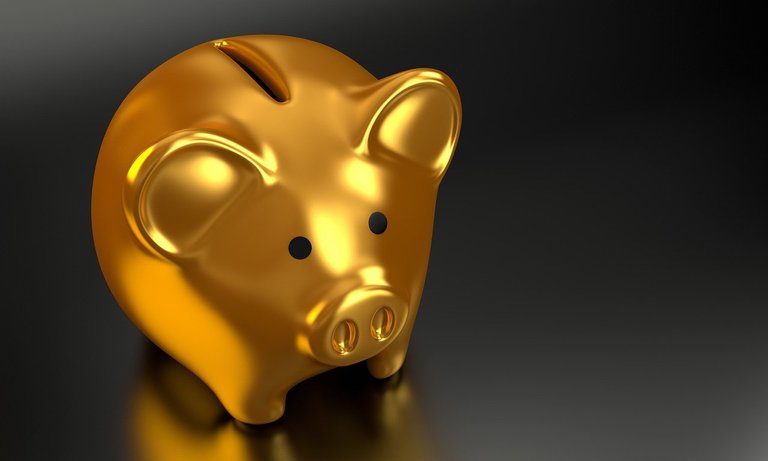 For businessmen and women, having a checking account is very much needed. How can you pay for your bills, or issue post-dated checks without a checking account? Some property owners also require post-dated checks for the payment of the monthly rent.
Banco de Oro, one of the most popular banks in the Philippines, offers this deposit product. This bank offer different types odlf checking account to their customers need.
The Regular Checking Account is equipped with a checkbook (of course!) and ATM card. This is intended, mainly for individuals who use checks and the ATM regularly. The Smart Checking Account, also for personal use, comes with a checkbook and ATM card. The difference, however, is that this one type of account earns fixed interest.
Businesses, on the other hand, can avail of the Peso Checking Account Payroll. This can be used to pay for employees' salaries or payroll. It comes with a checkbook and an ATM card.
BDO boasts one of the best online banking facility today. Although, I still prefer BPIExpressonline. These BDO checking accounts feature Automatic Transfer Facility (ATF), which gives you the benefits and convenience of the same account, but this one also comes with a passbook.
If you want to open this type of account with BDO, you just need to prepare the following requirements:
Two valid ID cards (SSS, Driver's License, Company ID, Passport, NBI clearance, any government issued ID)
Proof of Billing (Bank statements, credit card statements, or utility bills)
Initial deposit (please look at the Table below for the initial deposit requirements) Click to enlarge
BDO peso checking account
Advantages of Opening an Account with BDO:
BDO has a large network of branches all over the Philippines. Wherever you go in the Philippines, you'll encounter a BDO branch. The owners of the bank made sure that they have a wide network to help ensure better service to its customers.
Same-day clearing. If you're issuing a check and it gets deposited to a BDO account, it will be cleared within the same day. So, the check you issued can be good as cash!
BDO Unibank, Inc. is also relatively stable. You need not fear that it is here today, gone tomorrow. With the recent closure of several smaller banks, this is certainly a growing concern among bank customers. Thankfully, BDO is owned by Henry Sy, the same guy who owns the largest chain of malls in the Philippines. So it has cash and property to back up its bank's operations.
Image Credit : 1


Please Support the Project

Special Thanks to the @crypto.piotr (Founder) and the team.
PROJECT #HOPE An Initiative to give hope!
Original Post - projecthope-a-great-multidisciplinary-team by lanzjoseg


Credit: doze