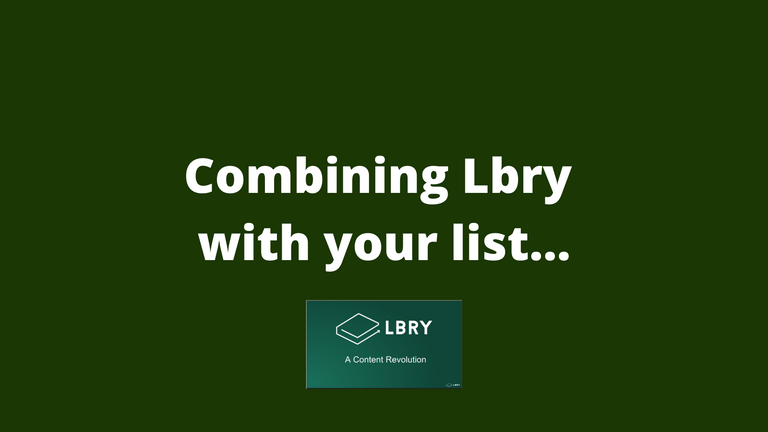 When you produce videos on Lbry, you might get some tips. At first sight you believe that these tips are given by other users and you feel very greatful.
Actually it is the system that generates these tips to reward you for the views that your videos get. What does this mean?
The more views your video gets, the more tips you earn!
This got me thinking... In affiliate marketing, most people have their own list, people to whom they send a newsletter or offers by e-mail. To monetize such a list, it's necessary to insert referral links or affiliate links. When sending your newsletters you hope to find a good mix between offering added value and incentive to make the people on your list join a certain program or buy a certain product. It's not always easy to find a good combination.
How Lbry can help us to monetize our list
Let's imagine that I send out e-mails to my list and instead of sending them to a referral offer, I send them to Lbry. In my e-mail I would sum up what content I would present them and then give them a link to watch the video on Lbry. If I manage to catch their attention, they would go to my video and watch it. This would generate views to my videos and a direct income for me!
This is a totally different way to monetize my list. I don't need to promote anything. I just need to get the attention of the people on my list and provide them added value through my videos.
It's a new way to monetize your list! I believe that it can be combined quite well with other income sources, since links can be put in the description of the video.
There is also the possibility that the user gets interested in joining Lbry. If he signs up using the link to my video, he will actually become my referral and both he and I will earn a reward if he verifies his account on Lbry.
---
Let's conect on Hive, Lbry or on Publish0x
My free e-mail course: The 100'000 satoshis a week strategy