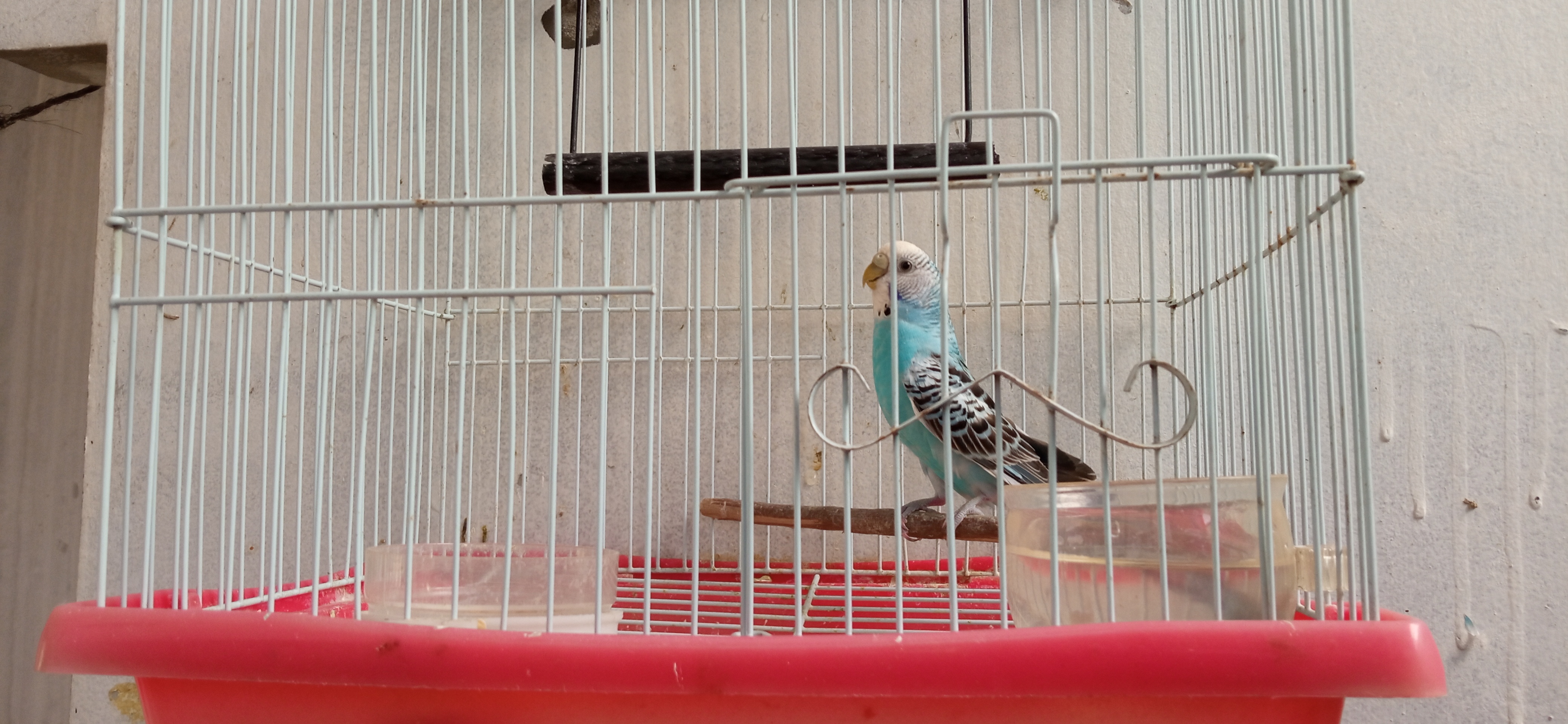 I often see this type of bird has lots of very bright colors and strong colors. In the area where I live,many people care for it. Perhaps because of the beautiful colors that the birds have,so it fascinates them to him.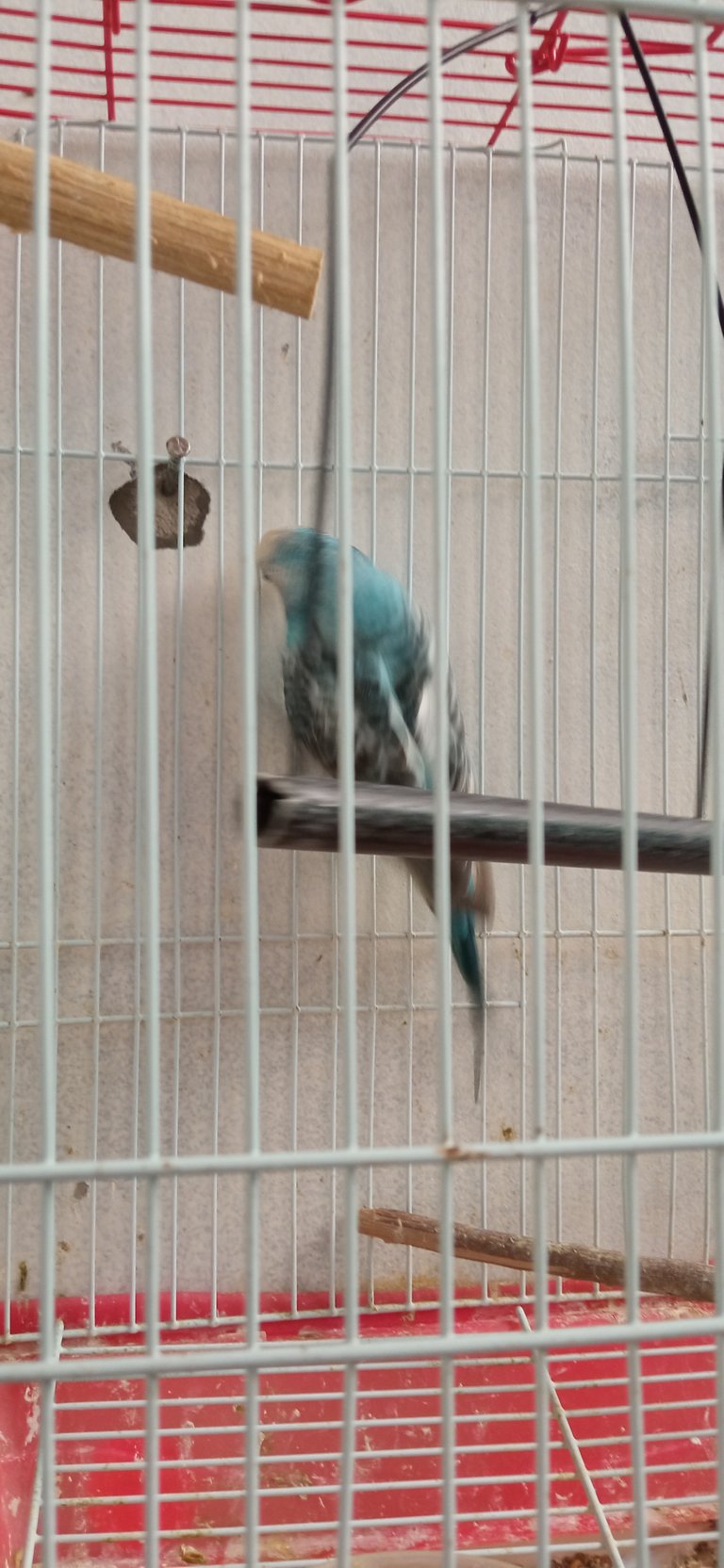 This bird is not mine,I just took a picture of it. bird owners call the bird rejao. The color mix of the bird looks simple and elegant and I don't think it's bored to see it.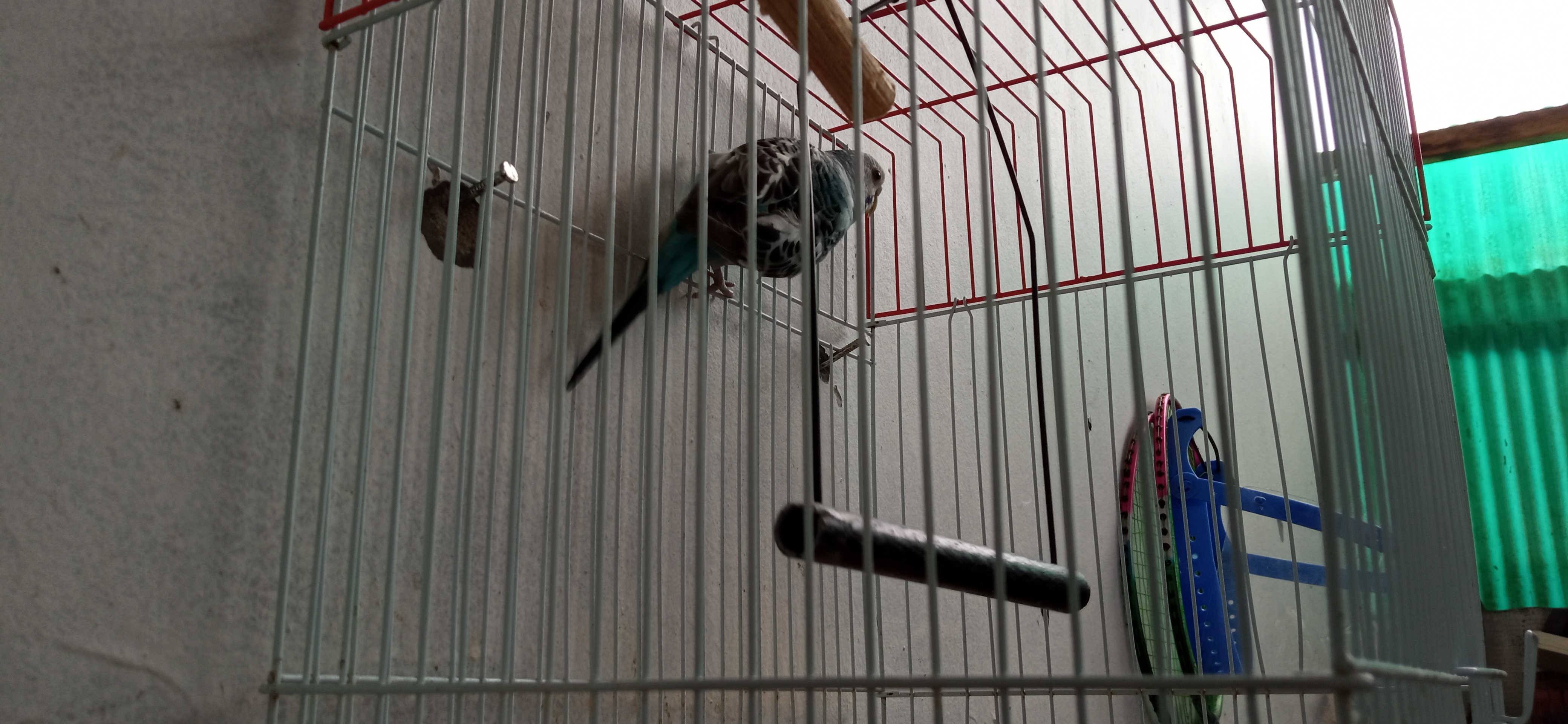 I hope these types of birds can be awake and not destroyed by the naughty hands of certain people, because of the beauty of the colors they have.
Hopefully useful and do not forget to give me your vote.
The picture is taken via Xiomi9 android phone.


Thank you
Best Regards