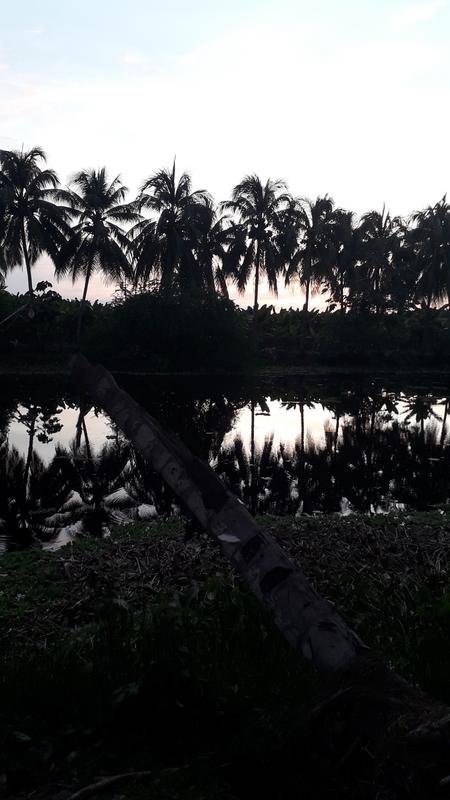 Greetings comrades and friends, especially to the community of Hive, for enhancing interesting content, for this opportunity, this time I was traveling in the municipality, Francisco Javier Pulgar, in beautiful Puerto Santa Rosa, a part of the source of Lake Maracaibo, located approximately 6.59 km from Pueblo Nuevo (municipality Francisco Javier Pulgar) and 37.08 km from Santa Barbara del Zulia (Colón), 3 meters above sea level. I share that moment of the beauty of the fauna and the natural world, with the following description:

Latitude: 9° 0' 52'''
Longitude: -71° 34' 36''.
Height: 3 meters above sea level.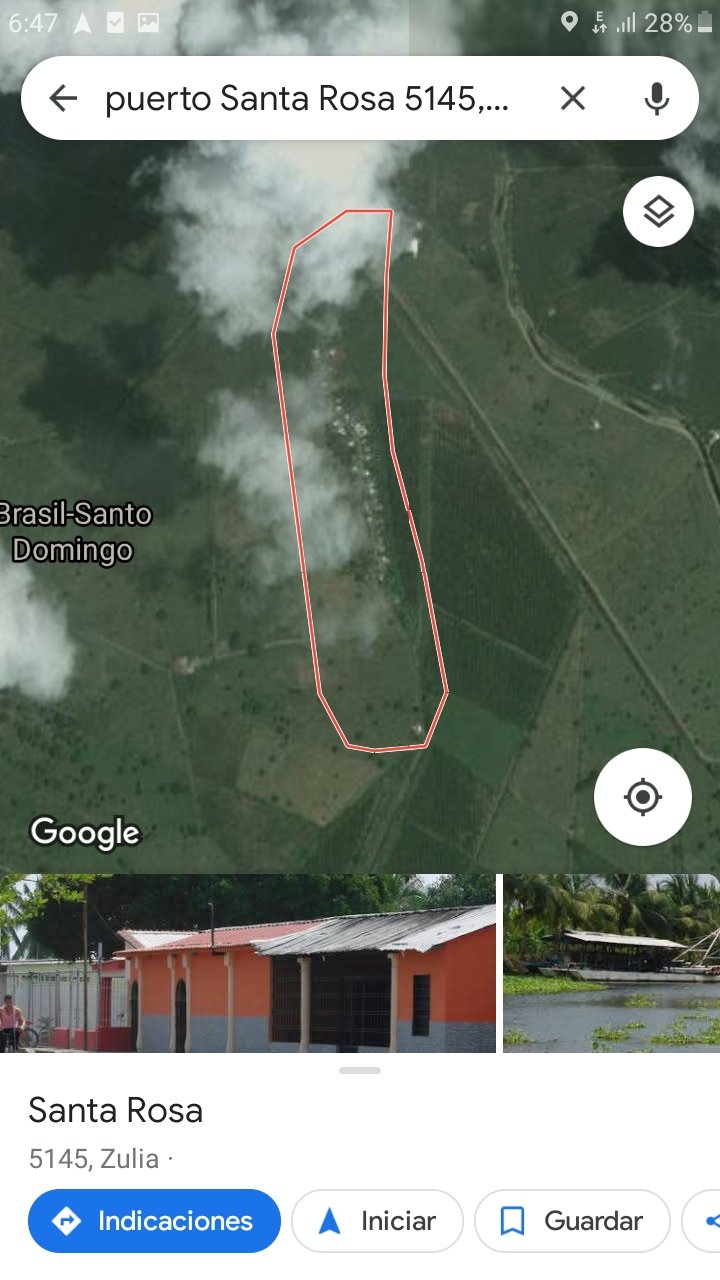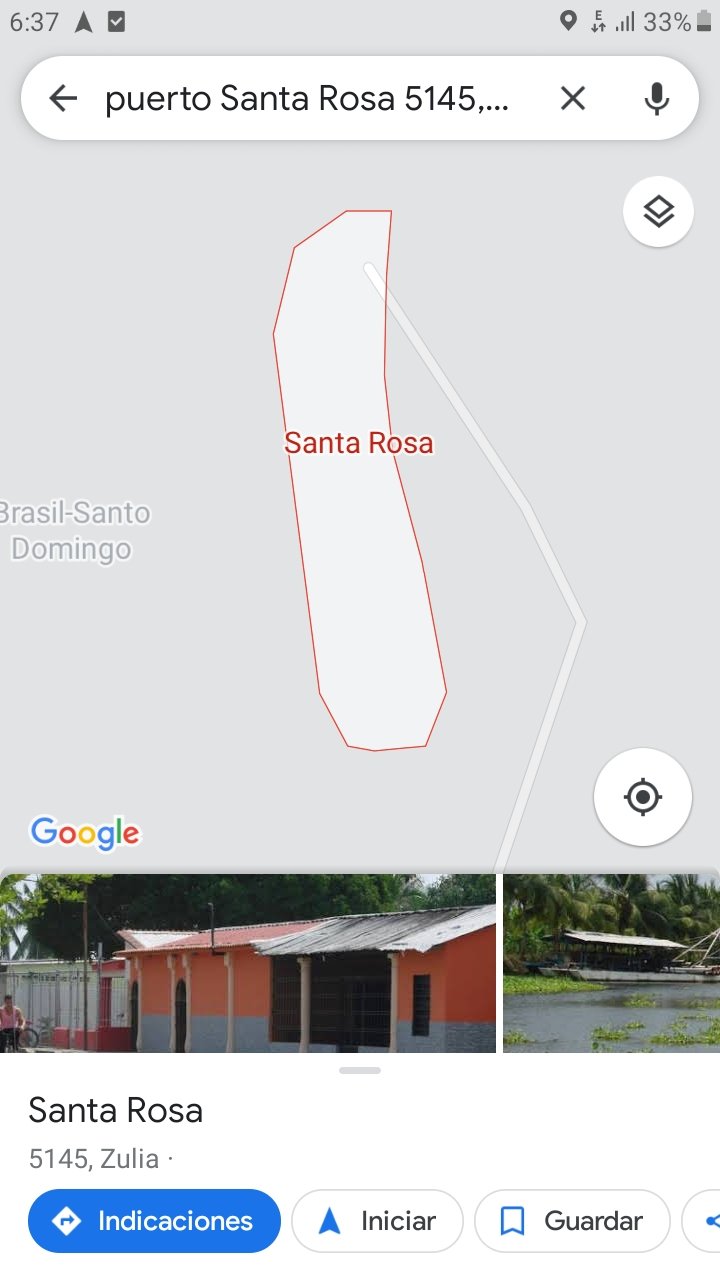 Image taken by the Google Maps application

It is an area that is dedicated to the production of bananas, fishing and crab harvesting.it is good to know and make known all the geographical power of the state of Zulia.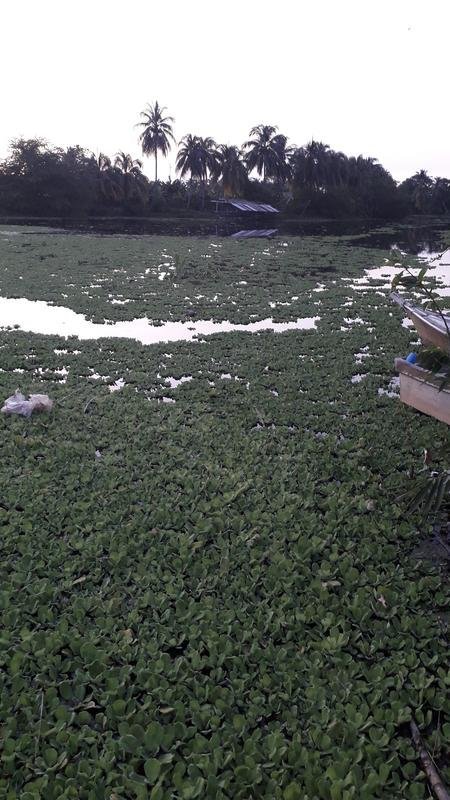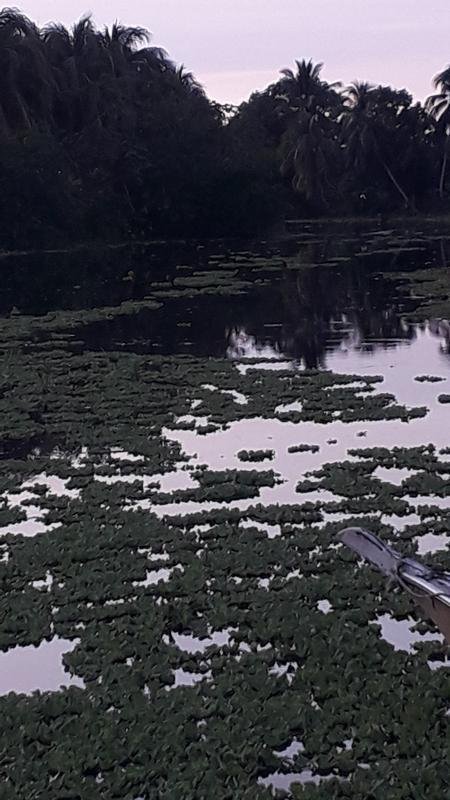 This port is another maritime channel to Lake Maracaibo, it is also a commercial route for import and export, from this corner of the state of Zulia. Urribarri Parish.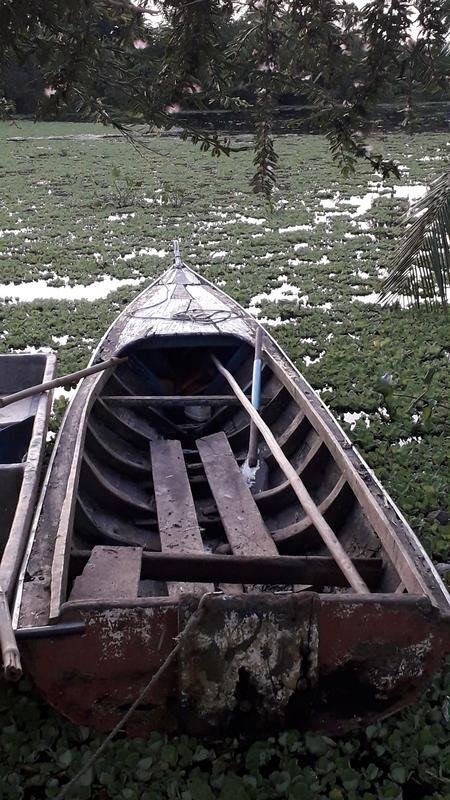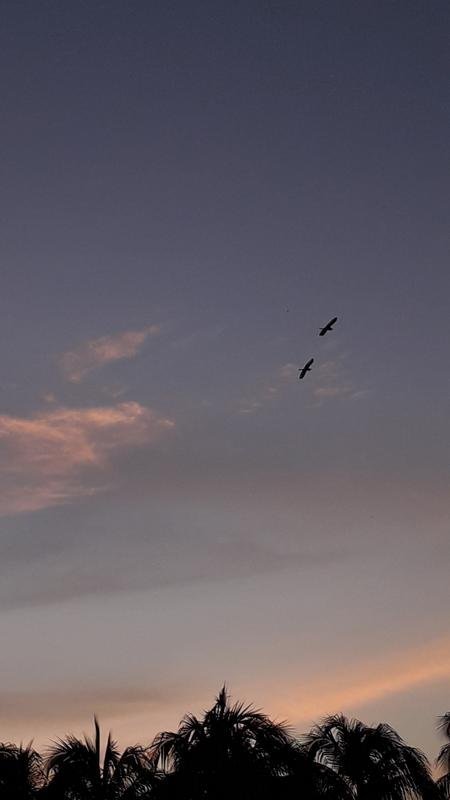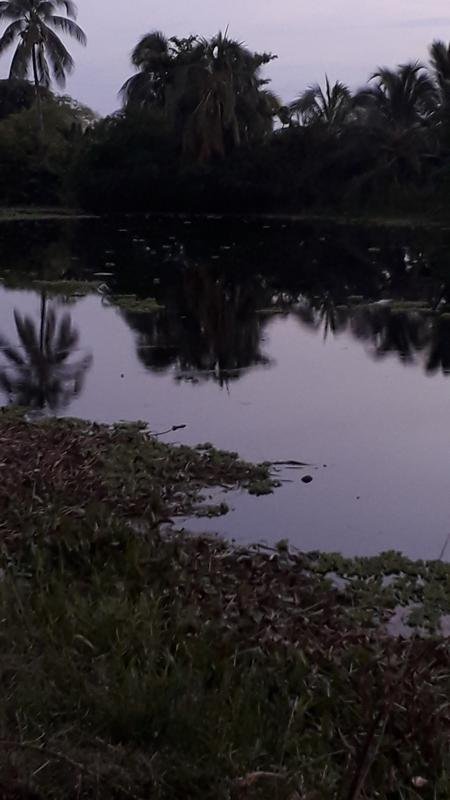 All photographs were taken by my Samsung J4 phone.
Tierra firme - Temas9-12 - Página 306