Hello everyone, am very excited to be on Hive block chain, have always wanted to be on a platform like this, which promotes the educational status of individuals. For a long time now have been longing to be on a platform that will support me educationally and financially, and to be honest am supper excited to be here.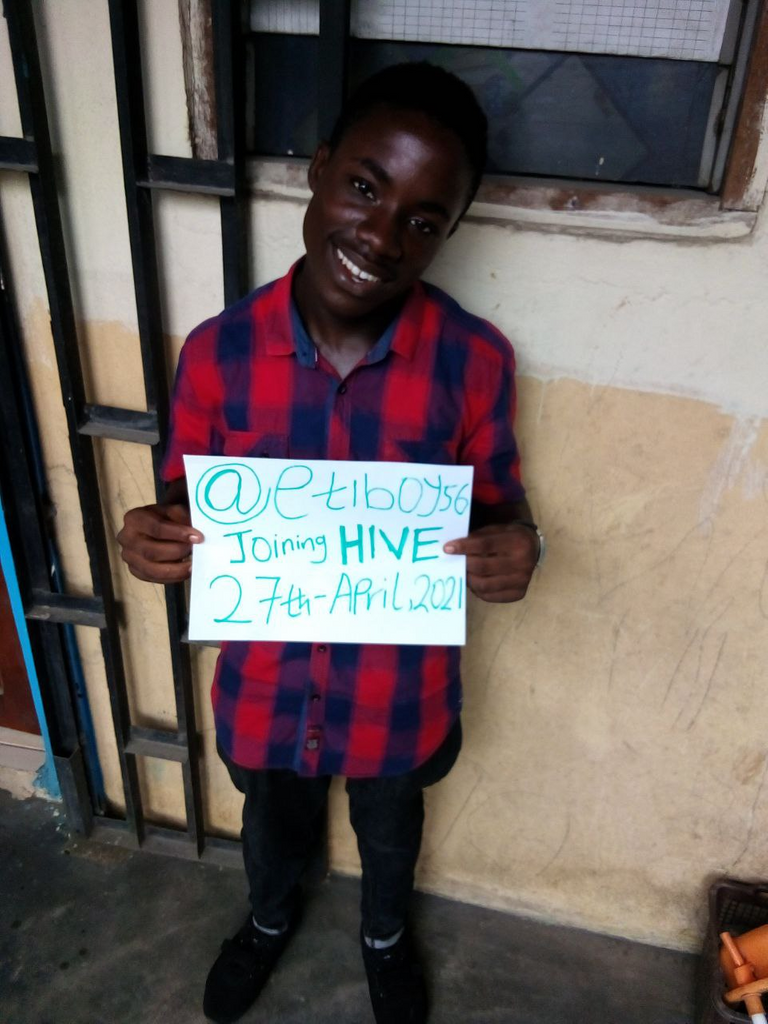 One of the things that really motivated me and drew my attention here is the amazing ways Hive block chain has been changing people's educational and financial life and to add up I have heard and seen a lot of positive testimonies that really motivates me to start this journey on Hive block chain.
Now, starting my journey here on Hive block chain will really boast my ability to create and also use my talents to impact on other people's life's as well as making new friends from around the world and for sure it will be an amazing experience.
Along the line, I will be learning new things, having fun and understanding how things are done on this plat form. And am very sure my journey on Hive block chain will be the best thing that ever happen to me and anyone who wants to make it to the top in life.
A brief introduction about myself
Etiboy is blessed with uniqueness to do exploits, I am from Itu Local Government Area of Akwa Ibom State. I am a desktop publisher at M-R Soft Technologies firmed based in Rivers State, Port Harcourt, Nigeria, West Africa.
As the second born of the family of three we are all in the Christian faith and strongly firmed in our religion, with no intentions of changing religion.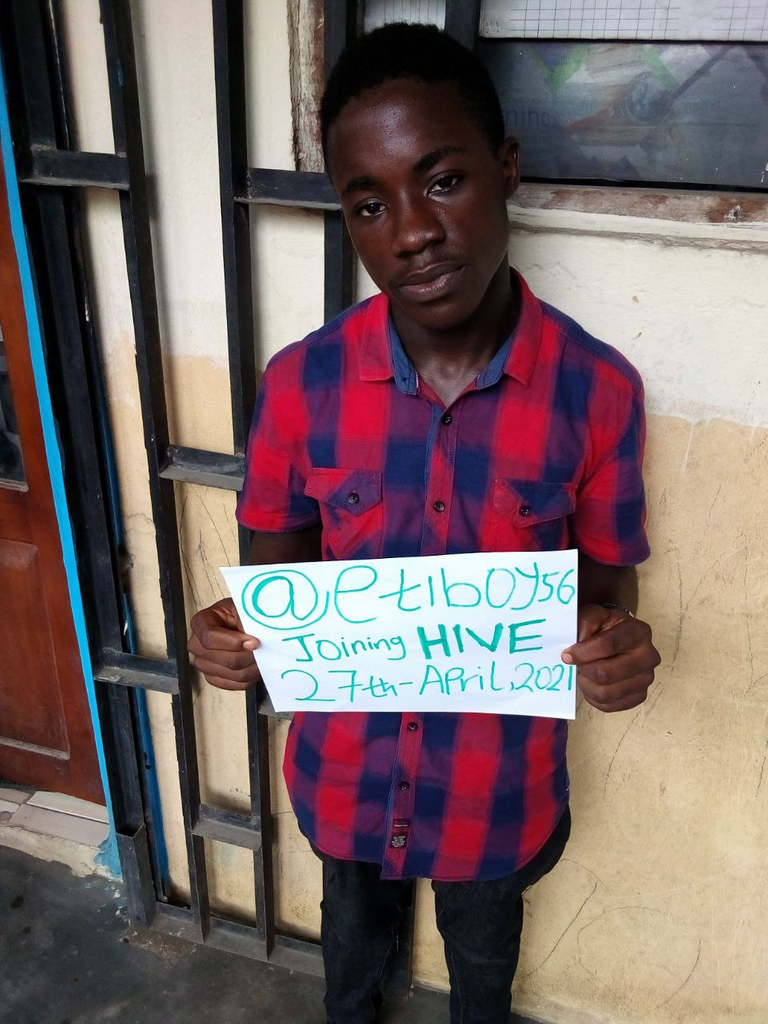 What I love to do (My Hobbies);
For sure nature has also embedded some things in me which I love to do and there are:
 I love tourism
 I love making new friends
 Am a footballer so I love talking about sports as well
 I encourage people to try new things in their everyday life.
 I love searching the scriptures
 And I also love farming.
On the other hand, I love creativity, I love designing and I really love football and other sports like wrestling.
Am a high school graduate and I am looking forward to still further my education into the tertiary institution in my home land, Akwa-Abasi Ibom State, Nigeria.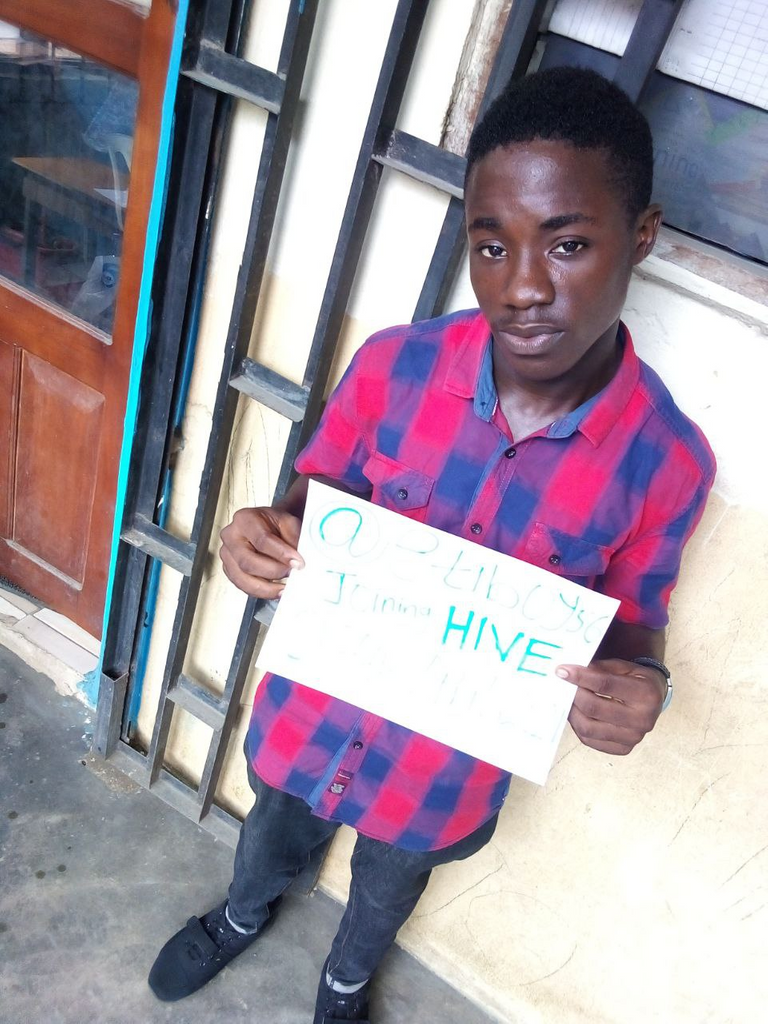 Well on my blog I will be focusing on Sports (FOOTBALL) and also I'll be talking about Christianity. And I will throw a little light on agriculture as well. I believe this will also help me in research and my field of study, also helping people that read this my writings to learn from me and be impacted as well.
Once again I want to say a big thank you to the administrators of this wonderful program, for the opportunity they have given to people to impact, learn and be creative in their day to day activities.
Thank you for reading this post and am looking forward to having your support and I believe that I will be learning new things, making new friends here and catching more cruise on Hive block chain.
THANKS FOR READING MY POST, GOODBYE.