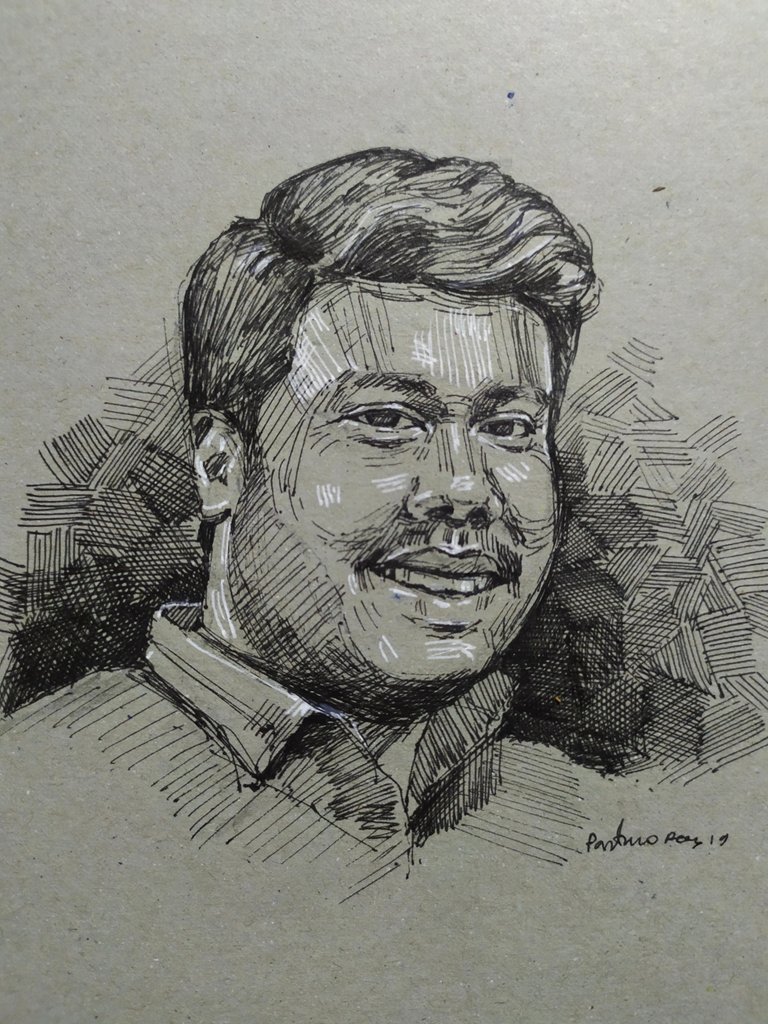 greetings all.
It's basically practice work.I did it a few days ago.
I want to say some technical things.
first of all,The pen sketch needs to be done a little more carefully. Because if it gets stained, it can't be erased anymore.So it has to be done for a while.To facilitate this you can draw a pencil and then sketch a pen. I have used two types of pen black and white pen on boxboard paper.
progress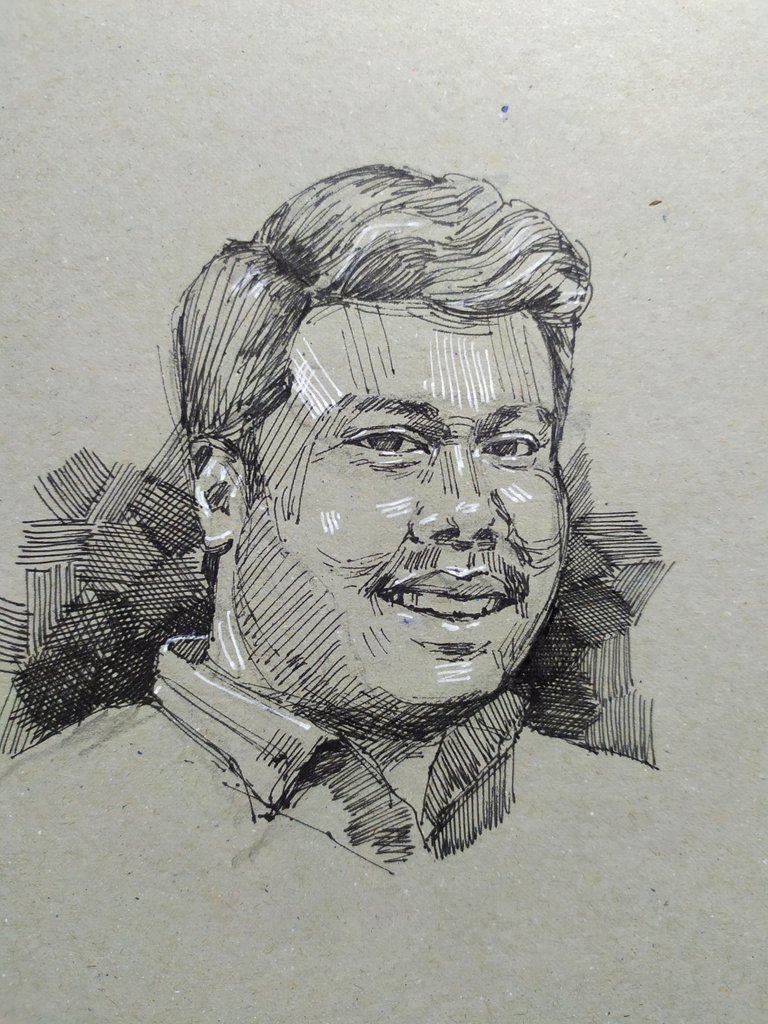 The use of lines is very important here.

if you enjoy my work. you can find it on others sites
instagram
https://www.instagram.com/p/CDQgepfhspy/?igshid=whs8i7r0kclr
facebook
https://m.facebook.com/photo.php?fbid=2515963271997698&id=100007521484858&set=a.1391561471104556
Twitter
https://twitter.com/parthor11192770?s=09
thank you