Hello everybody
---
A very busy day it has been for me! Quite exhausted as I am writing this post :( but feeling quite refreshed after doing some tasks that were pending for some time. Since I was quite busy today, I did not forget about the small garden which I have on the rooftop of mine.
I was never really a garden person tbh but yeah, time changes and for me, CORONA happened and the boredom leads to it, and honestly, I am glad it did. Like almost every day, I am taking a look at what is happening to all the plants. Even though I do not have that many plants to take care but it sure is nice to get around with what I have. FYI, my mother mostly takes care of them but lately, I am getting more involved in here :)
---
CULANTRO
---
I had no idea they were named Culantro. I always referred to them as CILANTRO. But yeah GOOGLE does come handy once in a while. Culantro is a little different from Cilantro but almost has the same properties compared to the other one.
---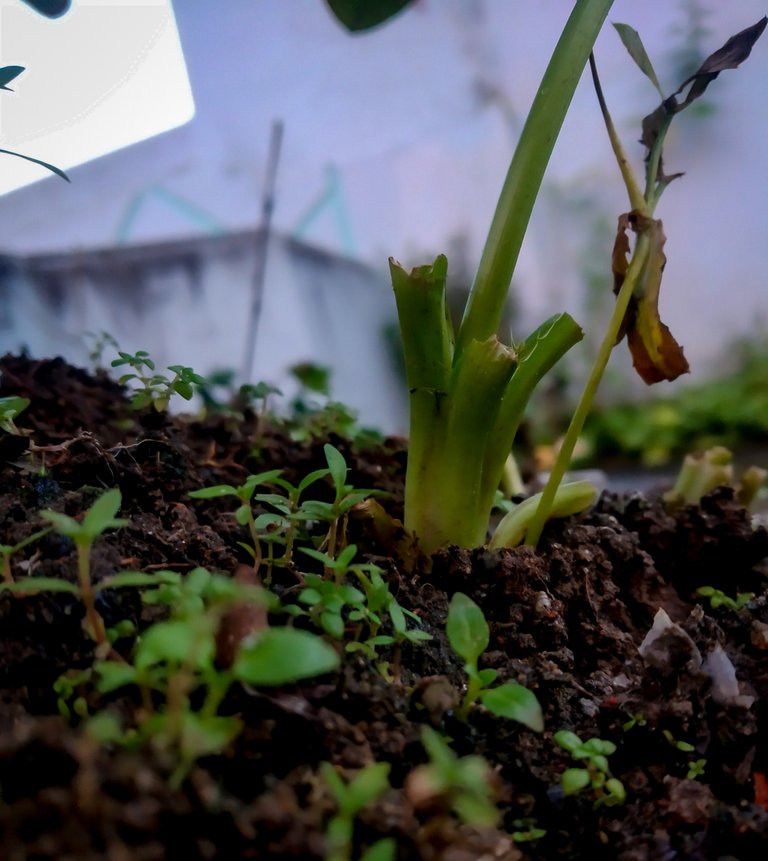 ---
Nothing much to say, they were replanted after cutting off their leaves. And as you can see on the image above one of them has already started growing in a nice way and as it seems the others are slowly started to grow in a decent way.
---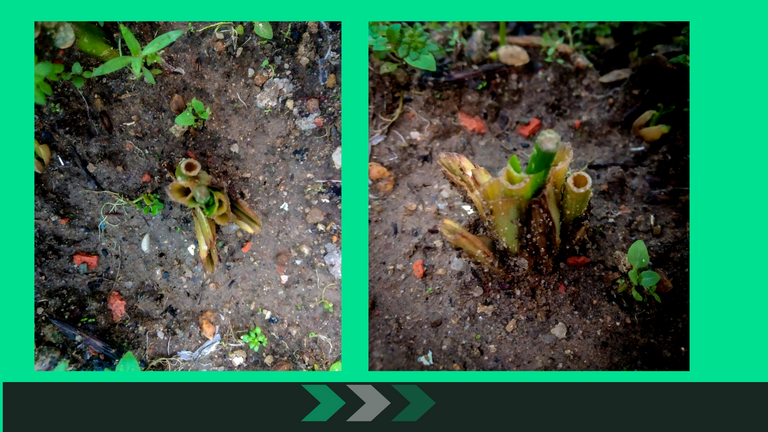 ---
This above image is a double angle shot and as you may see, they are slowly adapting to the changes. I am not so sure how they will come out at the end but don't blame me, I am just a noob in this sector and still learning.
---
Bitter gourd
---
Seems like, it is growing in a nice way. Although I am not sure I will be having any of its fruits at all, as I am not a very big fan of Bitter gourd : ) But either way, it sure feels great to see what is really happening with such a small garden.
---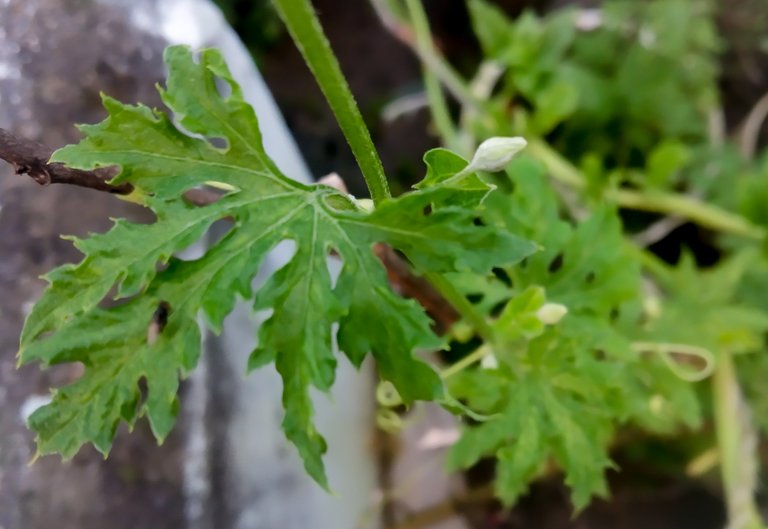 ---
Another healthy plant. Mint leaves are growing in a nice manner. I am quite surprised to see its growth tbh. But either way, it sure feels great to see the plants growing in a decent way. Not to mention the rain is helping a lot in the growth of these plants. Even as of now, it is raining heavily outside.
---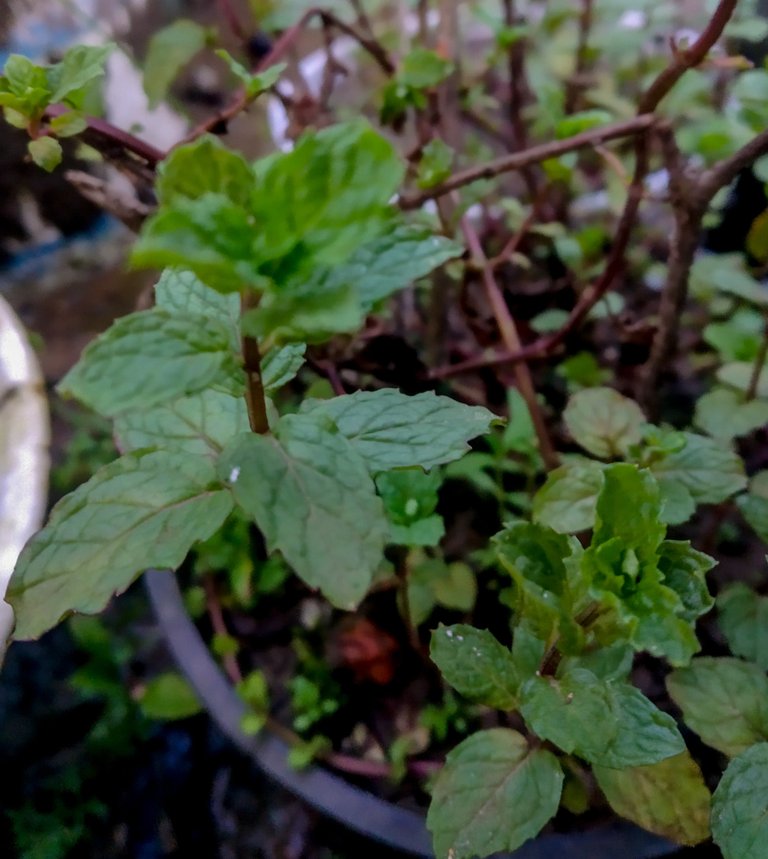 ---
Nothing much in this post but just an update on what is really happening in the garden of ours. My mother was saying to add some more plants in the garden but it is not going to happen any time soon I suppose. As I am not really willing to visit the nursery to buy plants for now. So that idea is on halt for the time being. But hopefully, soon that will happen as well!!
---
Do you have a passion for gardening or have a garden, then why not share your experience with us all. A contest is running by @ecoinstant, check here for more details. Also, be a part of Mancave, a community of BRO's and all ;)
---

---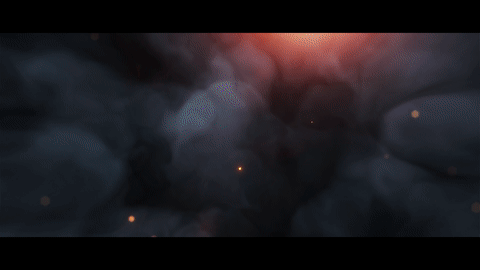 Want to Play in Splinterlands
---
---

---
Be a part of the community, which is not only supporting content creators from Bangladesh but from all across the globe!
---
---
Be a part of my Vlogging journey on DTUBE
---
Watch my Videos on Youtube
---
---
---
Best regards
Rehan
---