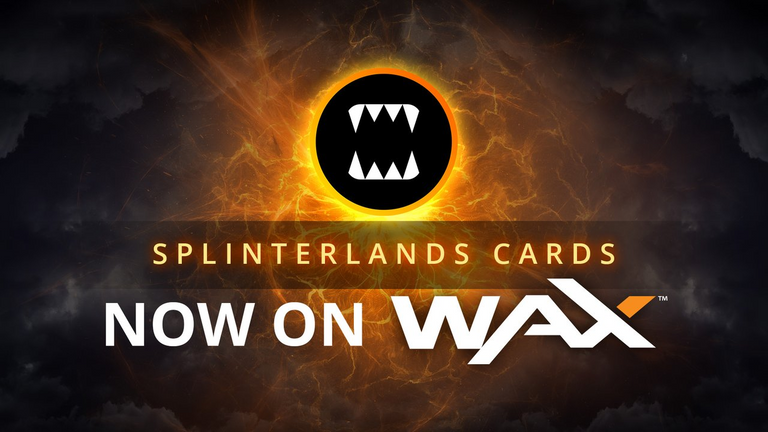 Evening
So, new SL-WAX bridge is alive allowing transfer of Splinterlands assets(Splinterlands cards, packs, & land) to be transferred to and from the Wax Blockchain. More details [here].
I gave the transfer process a shot(actually more than one😎) and tbh was impressed with smoothness & quickness of the whole process. The whole transfer process was easy and simple, just like transferring a card.
Gold Foil FEREXIA GENERAL was my first asset transferred to atomic hub and it got a low mint number of 4.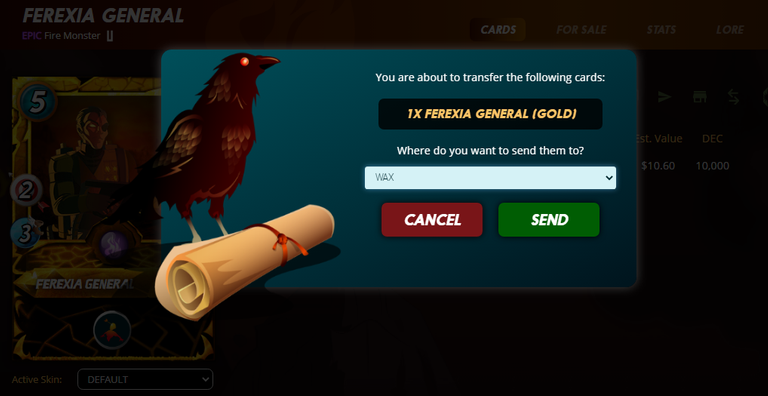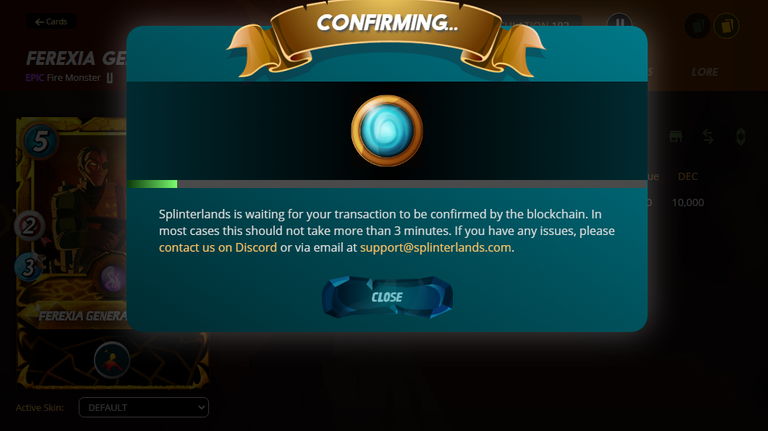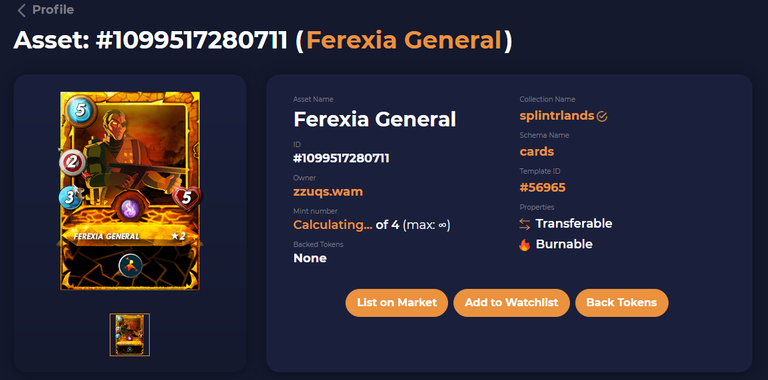 After that, I transferred few more Gold Foils to secure lower mint numbers. I even listed Gold Foil HIGH PRIEST DARIUS and CAMILA SUNGAZER up for sale.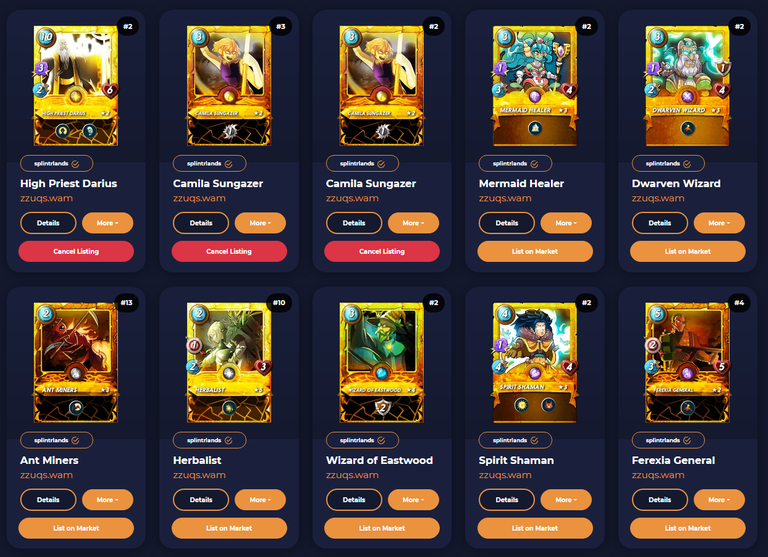 So, if anyone interested in getting first minted gold foils, be my guest.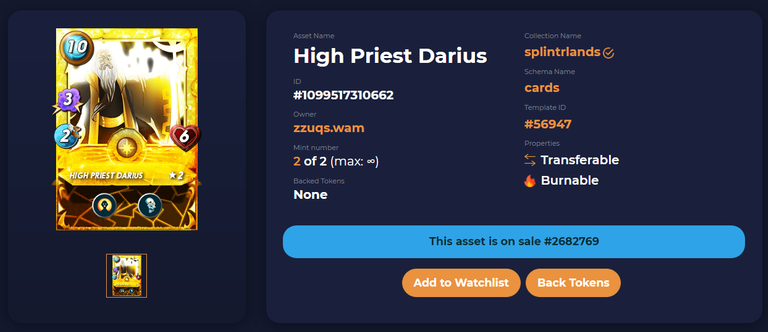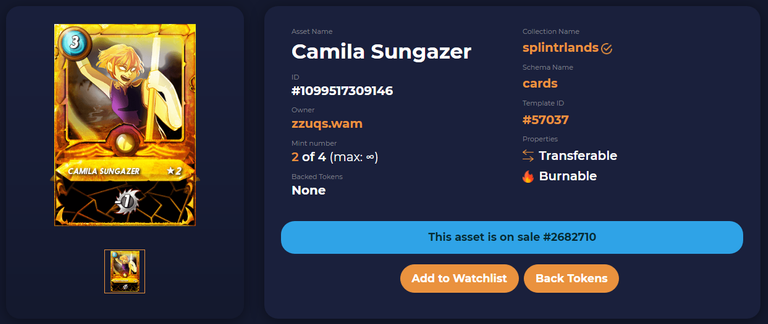 I do have some questions though, like what happens to high mint no assets when the initial minted asset of the series gets transferred back to game? Or, do I RAM on Wax Blockchain gets regenerated or needs to be purchased?

Did you used the SL Wax Bridge and secured some early mints?
Feel Free to Tell me...
👋Adios👋




Posted Using LeoFinance Beta