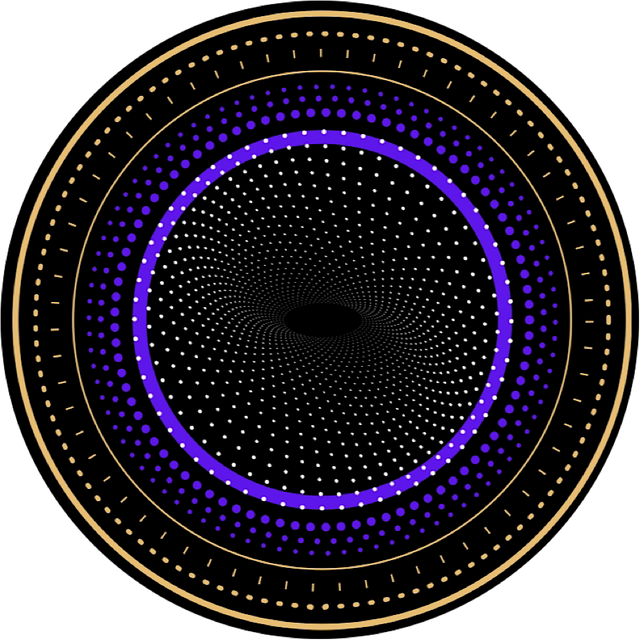 Evening
I was the early mover into Bro and bought some at the base price of at 3 hive a piece. I also won a decent Bro stash in a bounty by @raymondspeaks in Neoxian City. So, I am currently 512 Bro strong which is pretty awesome because Bro has appreciated significantly (currently going around 7-9 hives) and also pays nice daily dividends. Bro has been my second best investment so far, first one being buying Leo Miners.

A new promising project; Utopis is emerging. It is ran by @chronocrypto pretty much like Bro with some modifications. In-contrast to Leo Miners and Bro which are pretty much out of reach now, Utopis with a launch price of 2 Hive present a nice early investment opportunity.
If you wana have a look, here is Project Utopis Whitepaper:
So in coming days, I am planning on going hard into Utopis and may be buy from 500 to 1000 tokens.
Thoughts?
See you on the moon!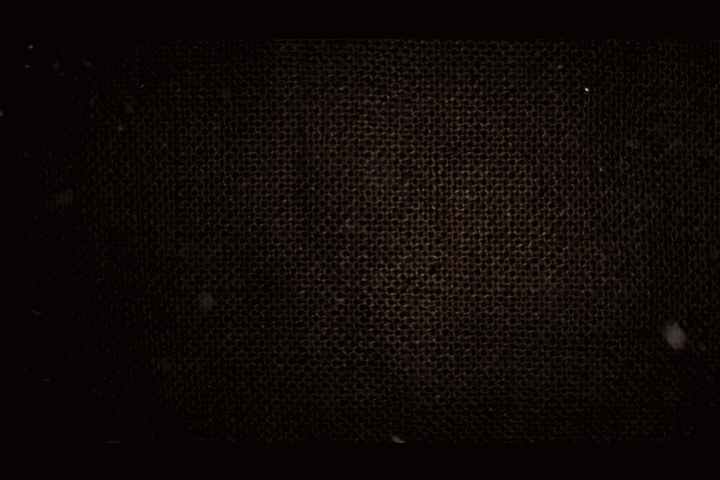 Posted Using LeoFinance Beta