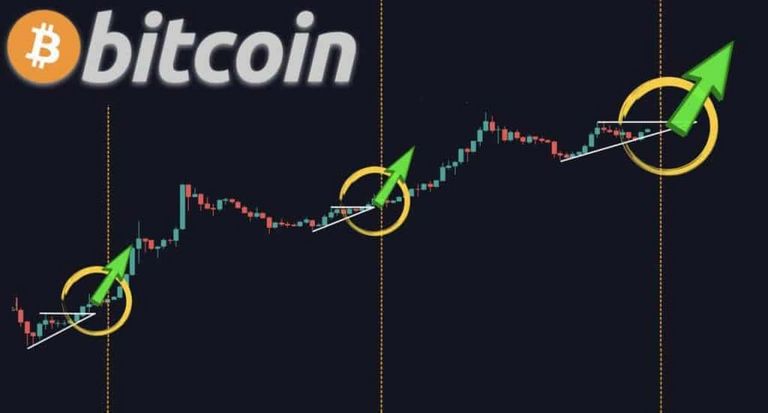 Source
Evening
So btc had another ATH today, at 58330$. I was talking to a friend and he was like, 'Man', its too late to get into Btc. I am sure most of the crypto bystanders feels like that, when they look the BTC price 3 months ago. And I always tell them to go further back, may be a year ago when BTC was at 6000$ or 10 years when it was at 1$ a piece.
The point is its never to late to invest in Bitcoin. It was the 1st crypto currency ever created and people(who understand decentralized financial world) are always gonna be obsessed with it. So my take is its never too late to get into BTC even with small incremental investments. BTC is the digital gold with diminishing supply and it's gonna continue gaining value, sky is the limit.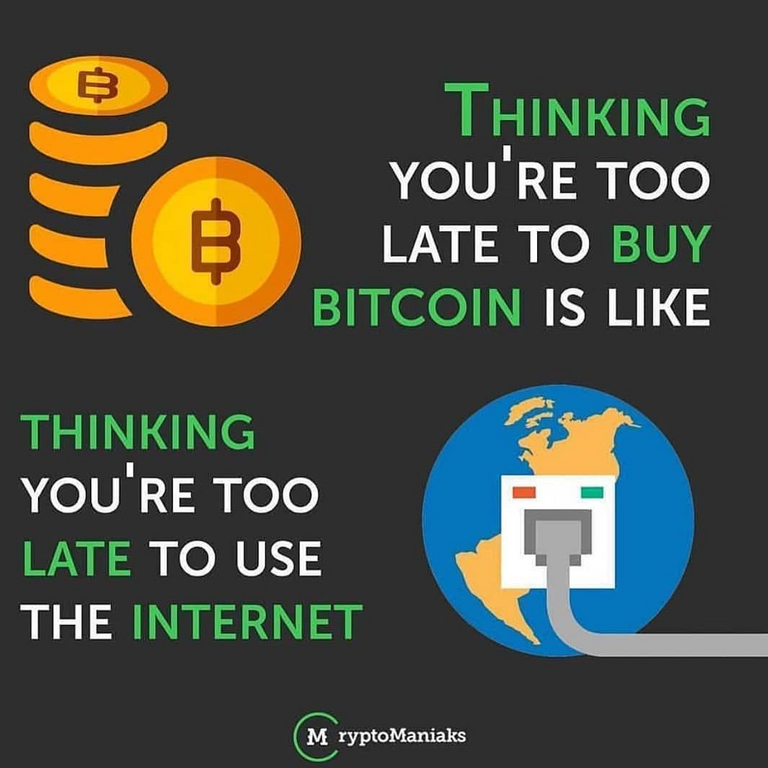 Source
And then there are those who say Bitcoin a bubble and will burst eventually". Those people said so when Btc touched 10$, then 100$ and so on! I don't know if Btc is bubble or not, but one thing I am sure of now is this bubble may never burst.
Thoughts?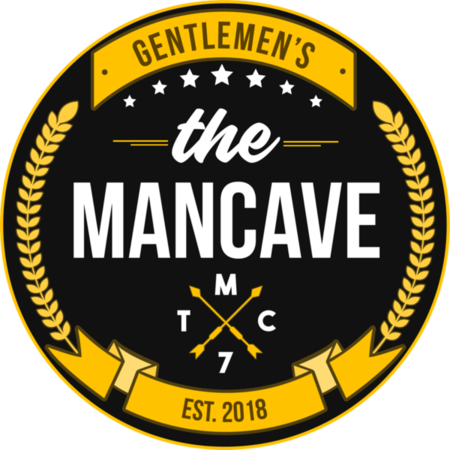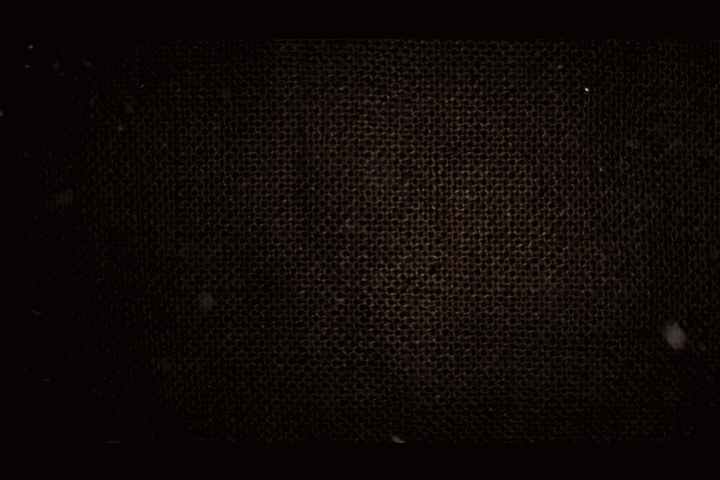 Posted Using LeoFinance Beta