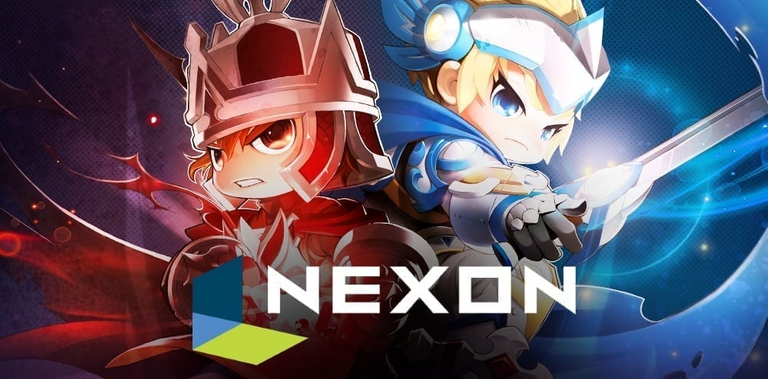 The Nexon Co., Ltd. is a South Korean–Japanese video game publisher that specializes in online games for PC and mobile.
It maintains over 80 titles. Nexon was founded in Seoul, South Korea in 1994 by Kim Jung-ju and Jake Song. In 2005, the company moved its headquarters to Tokyo, Japan. Wikipedia
This company is NOT a small one, it is the largest South-Korean game company and the 3rd largest Asian (excluding Japanese ones) after Tencent and NetEase in China.
The news in brief
Bought 1,717 Bitcoin for c.$100mn
Paid 58 826$ per Bitcoin
It represents c.2% of its cash & liquid assets
"Our purchase of bitcoin reflects a disciplined strategy for protecting shareholder value and for maintaining the purchasing power of our cash assets," Owen Mahoney, President and CEO of Nexon, was quoted as saying in the announcement.
Did you notice the important wording?
They bought Bitcoin because they were affraid of monetary devaluation !
Same reason why Retailers or Tesla also buy Bitcoin. This new way to think about money is spreading like wildfires and I can say: I am LOVING it.
Nexon Share Price (in Yen)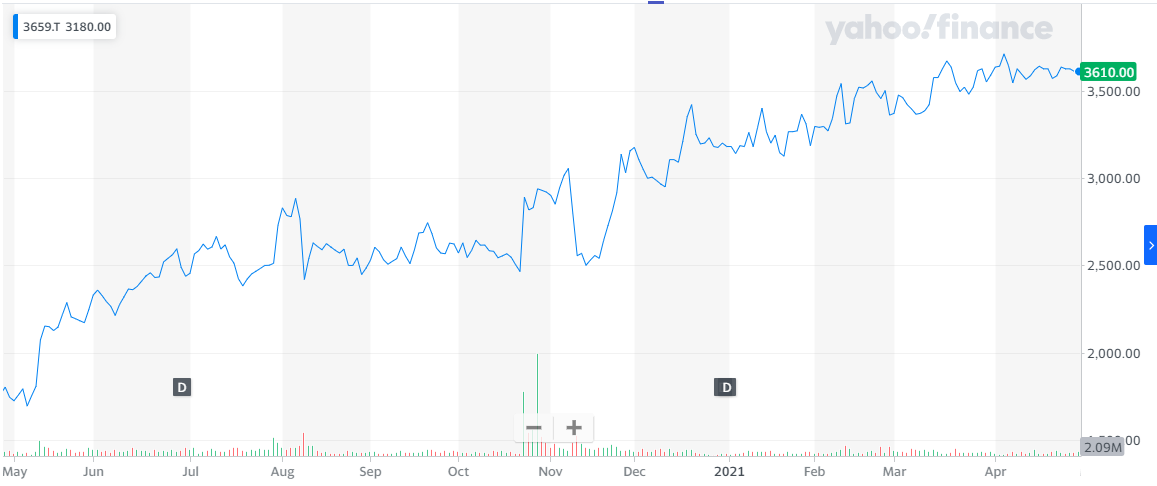 This is definitely a company in good shape and with a lot of cash on its hands. But what is more interesting is the sector it evolves in.

Is the Gaming Sector the next Corporate leg of the Bitcoin story?
Gaming Sector is a place where I would expect a lot of other companies to follow this trend.
As we see major video games publishers looking into the Blockchain Gaming Sector (Ubisoft invested in 4-5 different companies including our very own @Splinterlands !).
Full article and more information there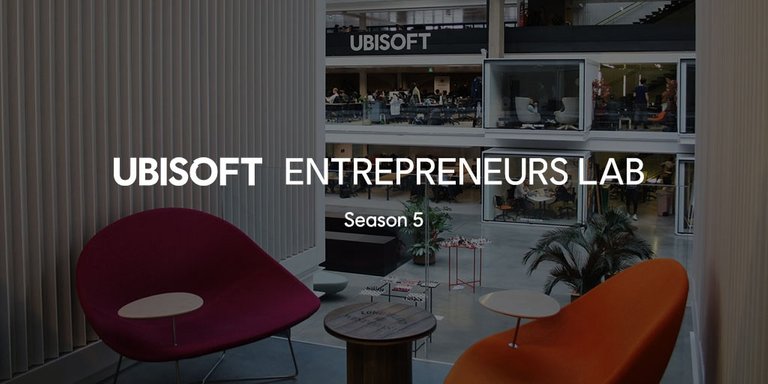 Their users are younger and more tech savy than the average joe. Also, they are more likely to own cryptocurrencies and and could be interested to spend some of the bitcoin in these games.
They would also definitely understand why the company would be puting its treasury into Bitcoin to not be debased and benefit from otential upside.
What do you think about this news?
Sources:

➡️ Leofinance
➡️ Youtube
➡️ LBRY
➡️ Twitter
➡️ Publish0x
➡️ Den.Social
➡️ Torum
➡️ Spotify
➡️ Be paid daily to browse with Brave Internet Browser
➡️ A secure and easy wallet to use: Atomic Wallet
➡️ Invest and Trade on Binance and get a % of fees back
➡️ Check out my video on Unstoppable Domains and get 10$ off a 40$ domain purchase
➡️ Get 25$ free by ordering a free Visa Card on Crypto.com using this link or using this code qs4ha45pvh
Posted Using LeoFinance Beta