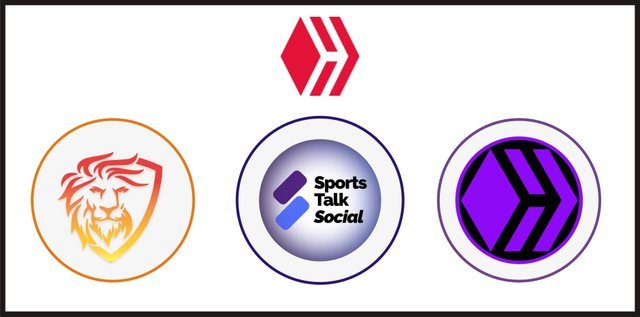 This week has been pretty busy for me. This is because I am planning to open my Creativity Hub for business in response to the easing of covid-19 lockdown in my state. I have been engaged in much offline activities as I want to make some branding modification to aid the promotion of the Hive blockchain. I had used my Hub in the past to promote Steem. At this juncture, I think I need to rebrand to showcase Hive and some Hive communities that I represent.
I basically carryout Research Consultancy, Publishing, Engineering Services, Printing and Training. I hope to expand the scope of my business as the economy opens up by adding extras to help many recover from the financial lockdown due to corona virus. In ding this, I will be organizing free skills acquisition. I so greatly believe that giving people skills is the best way to empower them. Besides, all my new trainees will be enrolled to HIVE to help them earn while they learn.
The office would also become a contact spot for the charity services courtesy of the Hive communities like Heartchurch, LeoFinance, Chary, SportsTalkSocial, ClicktrackProfit and Hivelist. This would be another means to impact lives with HIVE while also promoting the blockchain.
In this first post for the day, I decide to start with a report of my today's investment in Hive tokens. I am dedicating everyday in July, 2020 to add to the stakes of my Hie tokens: LEO, SPORTS, CHARY, CTP,and LIST. My grand goal is to reach a stake level when a single upvote would give $5 to a user.
Today, Tuesday, 21st July, 2020, I decided to power-up LEO, SPORTS and LIST tokens. The summation of the staked tokens is valued at 36 HIVE ($8.6) as at the time of writing this post. Details of the tokens powered up and screenshots are as below:
Besides storing value for the future, I believe that powering up tokens is my way of helping to build the communities. I also believe that sharing this piece of information would inspire other users to do same.
About the Tokens Powered-up
---
Disclaimer: This is not a financial/investment advice. It is just my conviction about LEO, SPORTS and LIST tokens. Always make your personal research before investing in Cryptocurrencies.
---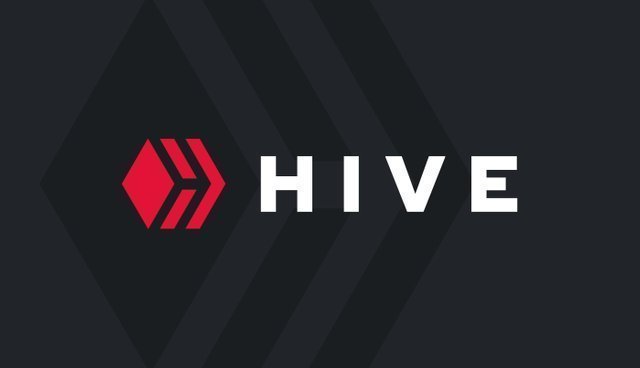 ---
Kindly support my @hiveAid project with delegation, follow and reblogs as we aim to empower impact lives wit our cryptocurrency earnings.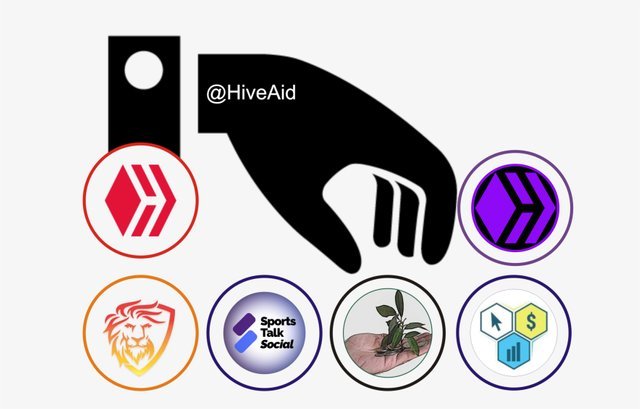 Posted Using LeoFinance