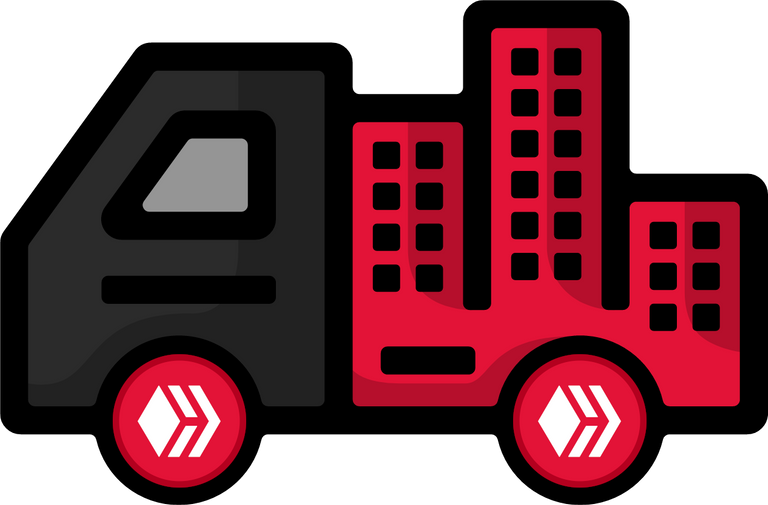 This would be my last post on the old Hive blockchain. In a couple of hours, there would be a major code upgrade on Hive blockchain.
---
Eclipse would be the first major update on the codes of Hive since its fork from Steem. Details on the hardfork can be rad on this post. . The long awaited Hardfork 24 (HF24) slated for today which has been scheduled for earlier date and postposed was announced here. It's been 8 days from the previous date as the delay was necessary to allow major dapps built on Hive to upgrade their nodes to allow for a seamless experience by users.
Eclipse is a big set of changes- across the chain itself, and impacting almost every service and piece of infrastructure that interacts with it. As per the previous posts about HF24, the blockchain code itself is called HiveD and it is finished, tested, and ready to go...October 14th at 14:00 UTC as the time that the majority will switch over and we'll finally get our Eclipse.

The Old is Gone and the new is here
From today, we'll be seeing the true strength and development prowess of the Hive developers as there would be a swift deviation from Steem's in and outlook. There are major developments that characterize this code update that is intend to allow for a better adoption of the Hive blockchain codes for BUILDing and that with lean resources.
@Hiveio updated in a lay man's terms, the summary of the major changes expected on the chain after the hardfork. They were outlines as follows:
Changing the blockchain ID.
30 day cooldown time on newly powered up HP for governance voting.
A huge number of preliminary changes to make running a Hive node easier.
Correct the incorrectly excluded Hive airdrop recipients and include any additional users supported by the community via proposal voting.
Of the four salient development, my technical savoriness can only reason well with the first two and I wish to share my reflections on the first two with respect to the future of Hive in terms of mass adoption, price and building.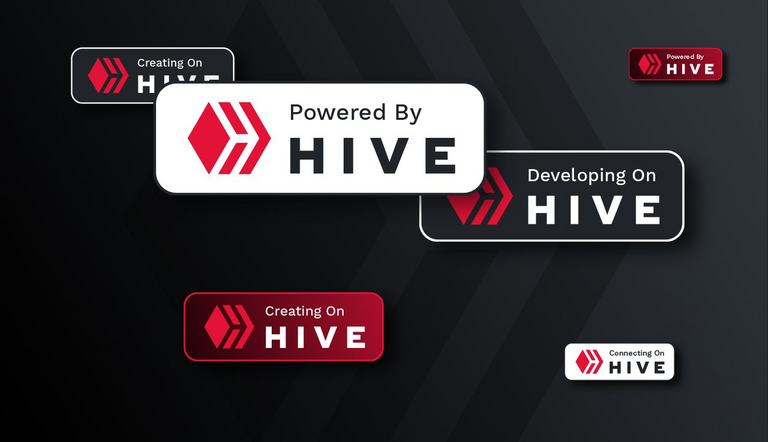 Irrespective of the technicalities and the simplicity of the hardfork 24, it essence would be of great value when it enhances mass adoption, price and building. I am only but a content creator and a second layer curator, and that, I do with all joy and anticipation of a bigger picture of this blockchain in the future. I market Hive and Hive projects/communities with my contents and word-of-mouth. It therefore concerns me that after today's upgrade, there should be more reasons to tell the internet user out there that Hive blockchain is the best place to utilize internet data.
On Changing the blockchain ID
@Hiveio mentioned that to help existing frontends and dApps migrate quickly and easily, the chain ID was not changed at the time of Hive's creation. This is understood as I have seen lots and lots of "STEEM" supposed to be "HIVE" in jsons, transactions description at the base and Hive-engine layer respectively. I hope that everything would get cleaned up including FAQs of communities that has a mention of STEEM where there should be HIVE.
On Governance Moderation
I was very active during the #steemhostiletakeover and I knew how the whole scenario was possible. Certainly, a 30 day cooldown time on newly powered up HP for governance voting would prevent further happenings.
The Hive governance system is made up of both witness voting and DHF voting. When additional new funds are powered up, their weight will NOT count towards governance voting for the following 30 days.
But what happens after 30 days? What if the attempted =hacker stays for 30 days and decides to strike?

My Concerns on Price and Second Layer BUILDing
About three weeks ago, I visited a developers' hub in my locality and met a crop of young developers and told them about Hive blockchain. My interest in the conversation which was in company with @Tomlee was to educate them on why Hive's second layer is a "free land" where developers can play around to ring the masses to this blockchain.
Of specific mention was the @Sportstalksocial and @Leofinance communities which I desire to have dapps built and running with SPORTS and LEO respectively. There are several ides on my head but until a developer tells me it's "doable", it's not worth the share. SPORTS token for instance is grossly underutilized as there are no development to utilize the highly potent token.
Below are a few questions I expect the Hive community/developers and perhaps witnesses to help me answer which would also aid my communication with the team of developers I wish to bring to this blockchain:
Can a typically centralized dapp be able to link up with HiveD codes?
What are the security implications of the HiveD codes?
Is this update capable of winning a genuine investor's attention with the present "downvote" feature of the chain? This has an implication on the price of Hive.
Are there plans to allow for advert placement on hive.blog to generate revenue as applicable in the @Leofinance community?
Posted Using LeoFinance Beta