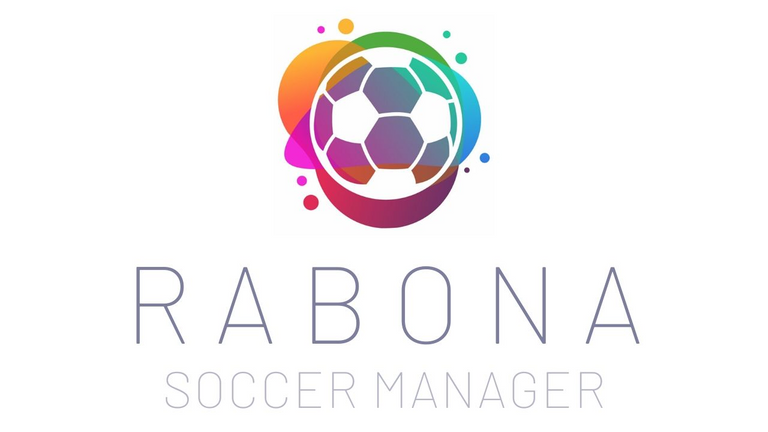 I have noticed that in the last few days, there has been some unique modifications in some gamifications in Rabona. After successfully completing Five (5) seasons and presently leading a good and healthy team performance in the Sixth season, it is important to look inot the possibility of Rabona game to help onboard the masses to Hive.
Rabona is linked to a huge user sector- Sports and particularly, football (soccer). I've personally found myself spending some good amount of hours daily trying to fix and organize my team in a way to maximize my investment and create more expenses but not at the expenses of the performance of my team in the league tables.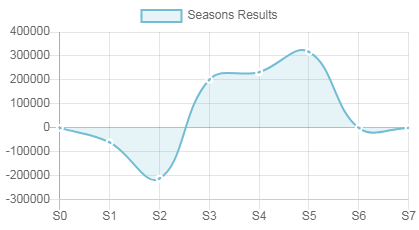 I ended Season 5 with a balance of over 300 RBN (in-game token for Rabona) which could be valued at $3 at present. I look forward to a time when RBN would be traded in the open market for other liquid cryptos or for shopping /shopping of sports gadgets.
While talking to the coaches of the local sports team today in my office, I mentioned Rabona game as a awesome way in which Team managers can create an e-dashboard for the management of their soccer teams. One of them mentioned that the game could be a great tool for training upcoming coaches and team managers on how to manage a soccer team ptofitably.
It therefore infers that as the build of Rabona approaches its alpha state, there may be much more traction to the game and by extension Hive blockchain and HIVE by football team coaches and coaches-in-training.
Some of the improved gamifications of Rabona as found in the stadium page include:
Building yard
Office Building and
Training center.
Full details of other improvements in the game are enlisted here. Looking at the above three gamification facilities, we see a near real-time effects beoing introduced to the game to make it more enjoyable.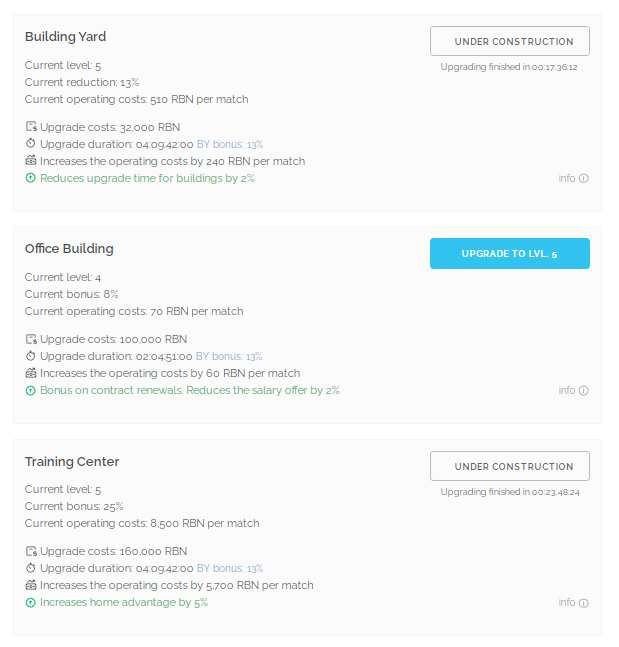 Though each improved gamification come with its financial implications, its a great way to give all players an even opportunity to make some profits in dealings with raising infrastructure, players finance negotiation and home advantages during matches.
Having activated some of these features, I can say that its making the game more enjoyable and real. It also gives my team an advantage of maximizing finances by not losing too many games and reducing time needed to build facilities in the club arena.
I'll be glad to share thoughts with some of the game players to see how well they see the new gamification features. An answer to the following questions could be helpful.
Is the Rabona heading towards a more sustainable direction?
Is it becoming easier to offset management costs?
Is Rabona becoming more profitable?
Rabona is a massive multiplayer online soccer management game. Decide how to build and develop your team, take on the role of the head coach of your team, and manage the financials of your club. Lead your club to the top of the league and become the champion!
Please to use my referral link - https://rabona.io?ref=uyobong to register for the next season so you can earn 25,000 RBN tokens.
Let's continue to build Hive by building on it and using the dapps already built!
Posted Using LeoFinance Beta