It's exciting to see my Hive token curation earnings grow and increase over the last few weeks. Indeed, I am happy that I keep adding a little stake each day to my total stakes of LEO, SPORTS, CHARY and CTP tokens. I am beginning to feel like a HIVE whale but with my Hive tokens curation.
The advent of Communities in Hive and Hive-engine tokens has been a spice to Hive blockchain and is a test case on how awesome Smart Media Tokens shall be. Thanks to the LeoFinance community for creating an awesome utility tool in the like of Hivestats.io that is for tracking Hiev accounts.
The very beautiful thing about Hivestats is that it also covers the operations and account statistics for Hive-engine tokens. I am hopeful that in the near future, it would get to serve as a Hive explorer to give much more details such as transaction IDs of activities on Hive chain and the sub-chain.
With the growth of Hive-engine tokens and the ability for a tool like Hivestats to track the operations there gives me an impression that in the near future, we will have other side chain of HIve added to Hive-engine. There are much more innovation that I am personally anticipating to come around HIVE in the near future.
While the developers are concerned with giving us more valueful tools, it is important that we content creators should give in our est to promote our communities to endear new users as well as new investors to the HIVE blockchain. Be guided too that it is easy to get a new investor to HIVE through the Hive-engine tokens which are quite cheaper, however, the investment will always start from HIVE before it gets to the Hive tokens.
While I had a watch on my SPORTS curation account - @Uyobong.sports, on Hivestats, I discovered that over the last 7 days, I was able to earn as much as 11.04 HIVE (that is $2.33) in the last 7 days for just curating sports contents on #sportstalk. Curating these contents with my SPORTS stake which is the main purpose of the account helps me earn 45% of the SPORTS amount I give per upvote.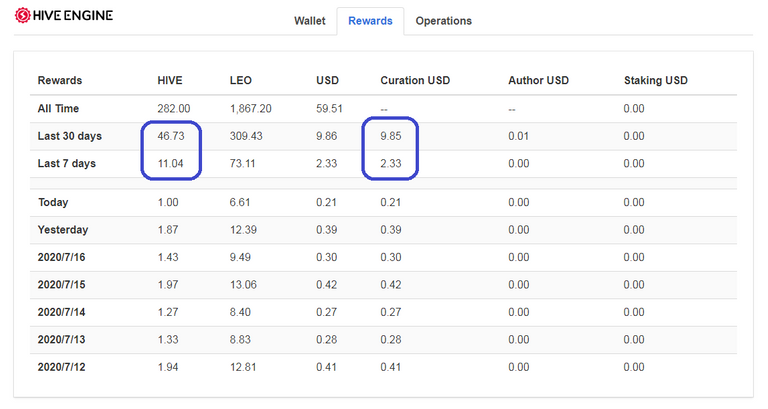 Hivestats helps top convert the SPORTS to HIVE and USD value based on the instantaneous market vale in Hive-engine. The stats as shown above shows that the amount of SPORTS I earn as curation rewards amounts to 11.04 HIVE. This is much more than what my main account earns as HIVE curation rewards siting on a 1,800 Hive Power over the same period..
SPORTS token powers an online community for sports contents has https://www.sportstalksocial.com/ as the website. I call the SPORTS token as "the entertainment/passion token" on Hive blockchain. A Content would love to go for SPORTS because a greater part of the rewards goes to the author. An investor would love to go for SPORTS because the token is is cheap and has a great potential owing to the fan base for sports worldwide.
Communities and their tokens has all it takes to push HIVE to the utility status of bitcoin. It all lies in our hands how much we are ready to give utility to our tokens and thus drive volumes of the tokens in the markers against HIVE.
It can only get better.
---
Disclaimer: This is not a financial/investment advice. It is just my conviction about SPORTS token. Always make your personal research before investing in Cryptocurrencies.
---
You don't have a Hive account, SIGNUP HERE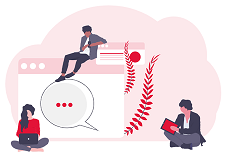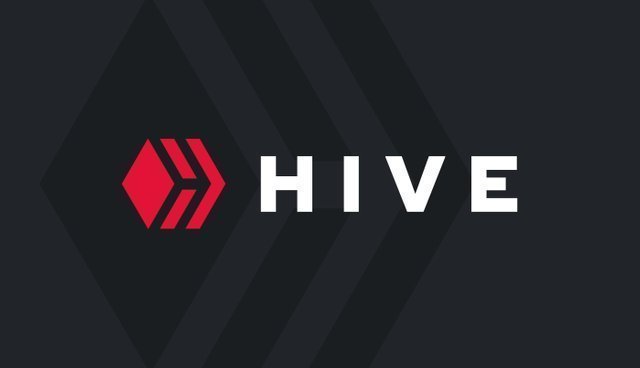 ---
Kindly support my @hiveAid project with delegation, follow and reblogs as we aim to empower impact lives wit our cryptocurrency earnings.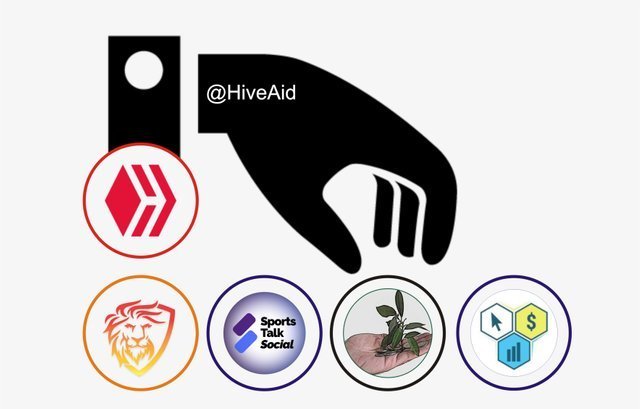 Posted Using LeoFinance