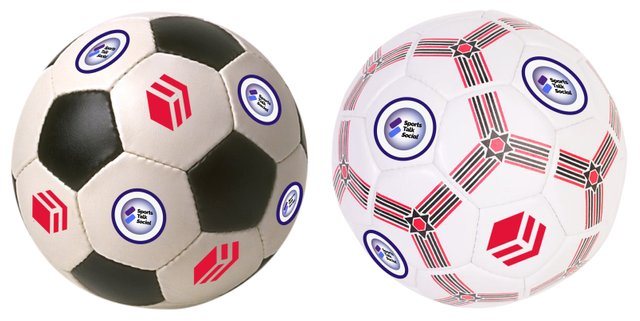 Hi Hivers, Happy new week. It was a long weekend that just finished as I had missed a day of posting on Hive yesterday. I'm glad to be back to share more inspiring and motivating piece with you. I started off today and the week on a busy note. It's good that I still found time to share with you this piece this evening.
Weeks ago, I penned this post where I introduced my plans to communicate HIVE to the world by branding footballs and other sports gadgets and gifting them to schools for free. The essence is to use my Hive earnings to make tangible impacts on people's lives. This is the frontier of my @hiveaid project which covers education, health, agriculture, rural development, environment and and business startup development/funding
Today, I made a quick design of a branded football which will showcase HIVE and @SPORTSTALKSOCIAL community logos and the football will be gifted to schools as they begin. This gesture will cut through several stages f education from nursery/primary to tertiary.
A variety of football sizes and quality will be purchase and with the help of an artist, branded to showcase the community that supports its production as sampled above. These balls will be donated to several schools in Nigeria and that would be a way to register the presence of Hive blockchain and how the blockchain can support educational development.
Today, the news received that the Federal Government of Nigeria has announced August 5, 2020 for the reopening of schools after the Corona pandemic shutdown got me excited as the @Hiveaid projects will begin to roll out. My pilot activities are covering the educational sector.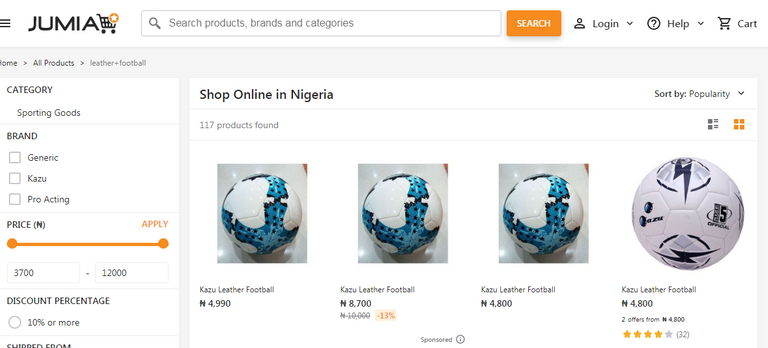 I began to check through online stores for the prices of football and I landed onj Jumia's footall e-shop that details footballs between $12 and $16 in cost. That would be worth between 54 and 72 HIVE. I am very much sure that with SPORTS, LEO, CHARY, LIST and CTP tokens, purchasing at least a ball for a school weekly would be possible. I'll be glad to share some more details and charity roadmap in the near future.
I am hopeful that this charity gesture would leave lasting impressions in the hearts pf the recipients. It's time we get more people to feel the value of blockchain beyond being a store of value to solving real-time problems in our environments.
It can only get better.
This is my little way of giving back to my world and helping to build this system that has been of a great deal of blessing to me financially.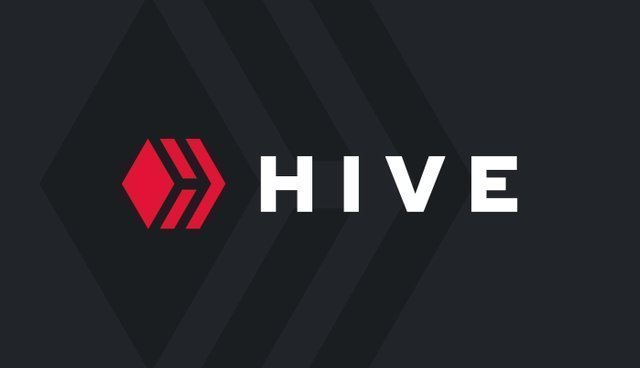 ---
Kindly support my @hiveAid project with delegation, follow and reblogs as we aim to empower impact lives wit our cryptocurrency earnings.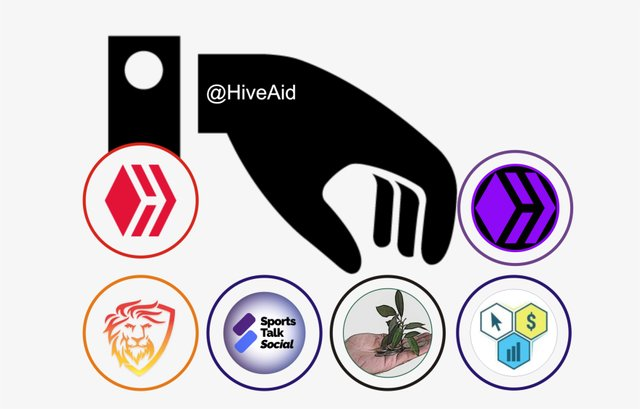 Posted Using LeoFinance