About two weeks ago, Koinos, an innovative blockchain technology was launched. Koinos is a project and is designed as a tool-set for blockchain developers with use-cases in bloickchain upgradeability and scalability. KOIN, an Ethereum based cryptocurrency is the native crypto of the Koinos blockchain is initially airdropped to users through CPU mining. We've not really had much of such crypto ICOs.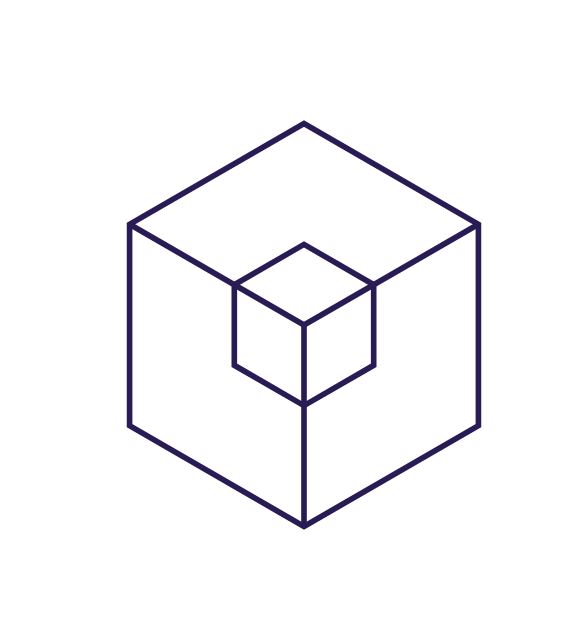 source
I had tried to install and mine KOIN on my PC but experienced some hitches which prompted me to share a few questions and answers that would help any new KOIN miner. Here is the post. One of the major challenges in the mining of KOIN are wallet related. This is because the app runs when it fetches information from a linked Ethereum wallet as to the ETH balance which to fund the auto-withdrawal of the token.
Building a project like KOIN on the Etheruem blockchain could pride on the fact that Ethereum has is the topmost blockchain in terms of transactions and many dapps are building thereon. However, we all know how costly gases could be for ETH transactions. To solve the high cost of transaction fees, @harpagon built wrapped version of KOIN (wKOIN) and allows it to be traded on Hive-engine. This means that an internet user who cannot mine KOIN on PC can purchase WKOIN token with HIVE using @harpagon's ECR-20 wrapping/unwarapping tool.
A full post on the operation of app.koin can be found in this post
I decided to create an oracle to allow people to trade the KOIN ERC-20 token on Hive-Engine. The wrapped token is called WKOIN and you can already trade it: https://hive-engine.com/?p=market&t=WKOIN
This cross-chain feature that allows the ease of communication of Hive's second layer tokens with the Ethereum blockchain is commendable ans holds a huge prospect for the Hive blockchain. @LeoFinance pioneered this imitative with WLEO and here we have wKOIN which are dual blockchain tokens.
We'll agree that there are huge fiat investors in ETH. Most only use ETH to transfer their value. Now Hive becomes a niche where the ETH investors can share their personal stories, insights and also learn from the writing prowess of Hive content creators.
With the MetaMask feature which enhances ETH-HIVE communication, I see Hive blockchain a home for all cryptocurrencies. This is just the beginning of the possibilities that are lurked on Hive's second layer as more are to come.

I just got a handful of 10 WKOIN and it seems I made the first buy. I'm hoping that there births some tangible usecases for KOIN in the future. I see no harm in hodling cryptos especially as crypto mass adoption is around the corner.

With a community like @LeoFinance, there a lot of active users on Hive that would build the engagement game higher and this is a warmth for any sincere crypto project. Looking forward to further updates on this.
DISCLAIMER:
This is not an investment advice, always make your researches before investing in any cryptocurrency.
Posted Using LeoFinance Beta