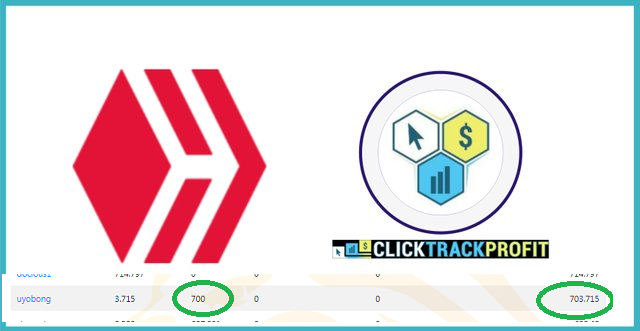 Just yesterday, I started my curation journey with CTP token. CTP is the native token of the ClickTrackProfit Community on Hive blockchain and it is designed to bring affiliate marketers, online business gurus and entrepreneurs. Here is my introduction post to the community. The post has so far earned 12 comments and I'm expecting more.
With the community's interest in affiliate marketing, engagement is best tool to communicate opportunities and have others benefit from them. Moreover, CTP Token has awesome usecases outside the Hive blockchain, specifically on Clicktrackprofit.com and Plus1success.
ClickTrackProfit is more than just a membership website, we are a community of people that come together for the same goal, to make money online as an affiliate! We built everything within the entire site based around this fact.
Today, I made my first significant stake of 600 CTP tokens. This takes my stake to 700 CTP and is just about 35% into my first short-term target of 2,000 Tokens.

Gradually, I will build my stake of CTP tokens to increase my curation. It won't be bad to reach a 50k level such as with LEO tokens.
Like I mentioned yesterday, CTP token has been leading a healthy ride in the market and I think it's worth the add to my Hive token curation portfolio. However, it's shocking to see a 70% spike in the market price of CTP. How sustainable can that be?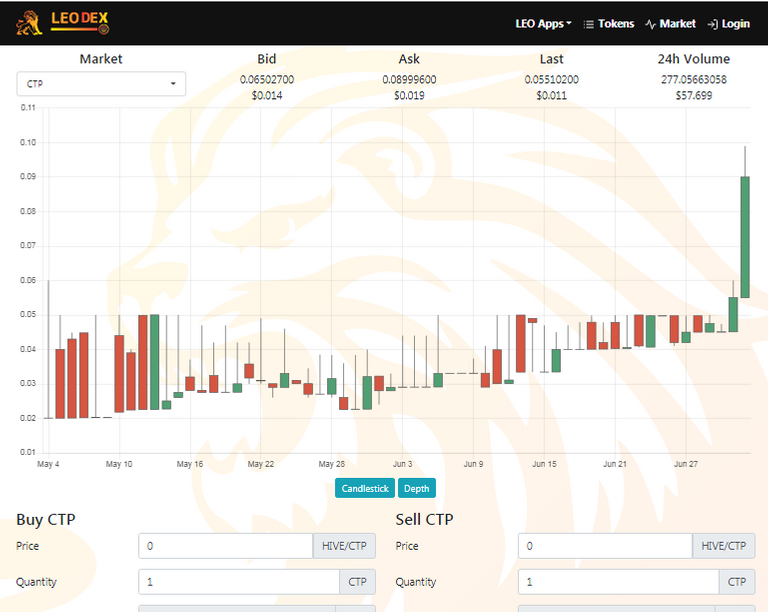 I hope that ride gets sustained on the long run. I think it's better a smooth rise than a sinusoidal jump.
---
Disclaimer: In all, the above are my personal views about CTP tokens that fuels my convictions to invest in the token. These are not investment advice. Always make your research before investing in any cryptocurrency.
---
Kindly support my @hiveAid project with delegation, follow and reblogs as we aim to empower impact lives wit our cryptocurrency earnings.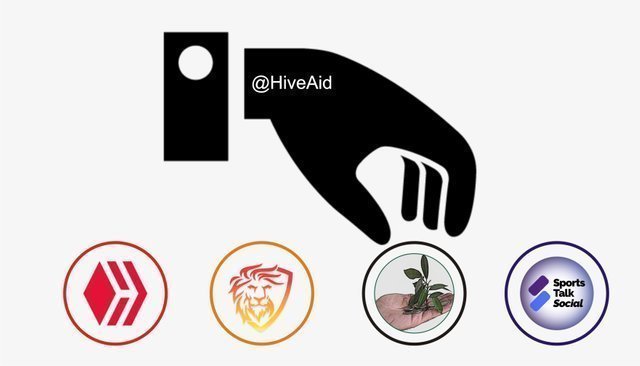 Posted Using LeoFinance