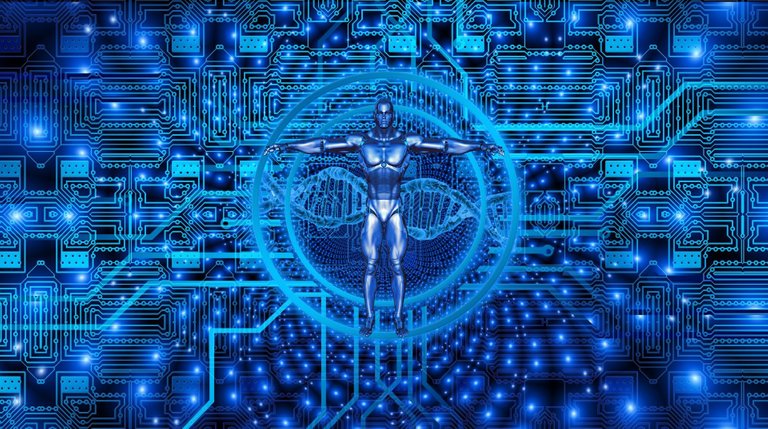 (Public domain photo)
Here is something totally genius that I stumbled upon and God I just have to share it. Hopefully, you will get some giggles like I did.
Allow me to introduce you to Freevibe, which combines two of the greatest inventions man has ever come up with, cryptocurrencies and vibrators, in one efficient package!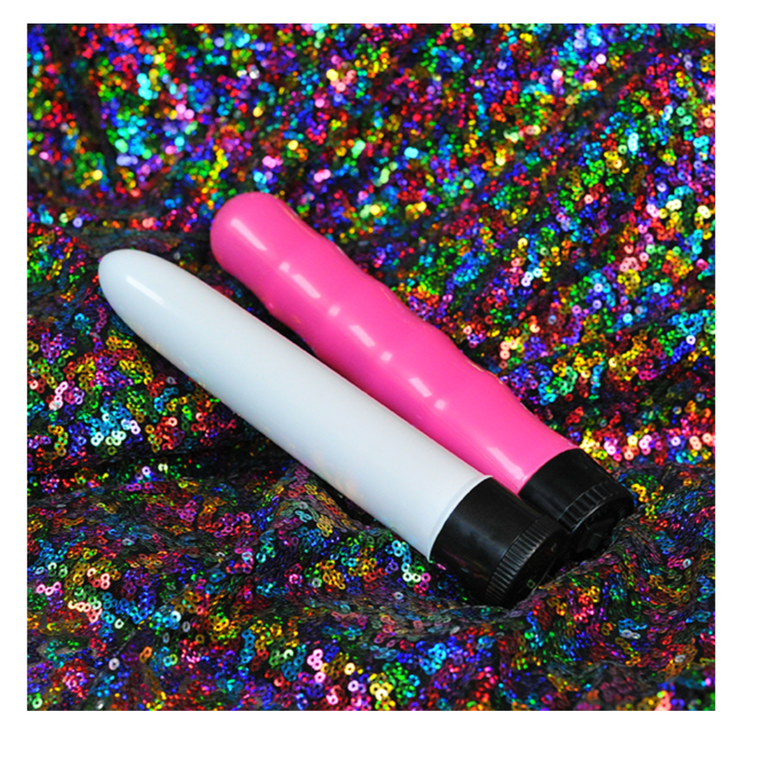 FreeVibe is the worlds very first cryptocurrency powered sex toy. We built it with cammers and online sex workers in mind. It aims to give them more autonomy and financial freedom so they can do what they do without losing half their money to streaming platforms and payment intermediaries.
FreeVibe watches for payments made to your Bitcoin Cash wallet over WiFi. When it receives one, FreeVibe vibrates with power and duration proportional to the payment amount. See the video below for a demo!
If this is not world-changing technology then honestly I don't know what it is!
Get your Freevibe at https://cointoys.fun/
PS: This is not a sponsored post. I just like the tech.
Posted Using LeoFinance Beta