I waited for this moment for a long time. But finally. Fucking finally!
I have 5 purple materials I slowly received thanks to my beloved referrals. And a good chance to finally brew an exceptional beer: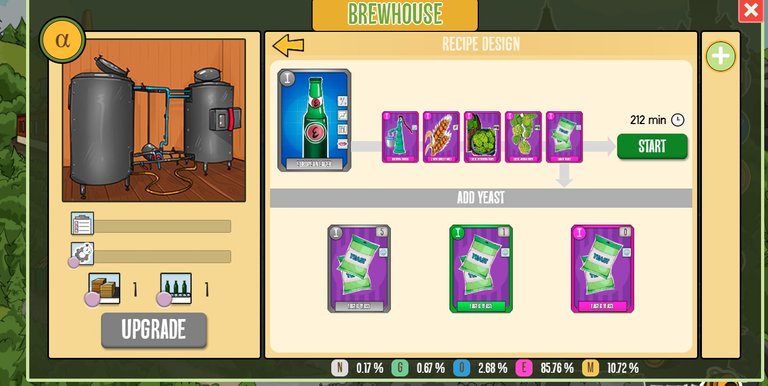 What will I get?
..
...
.....
.......
........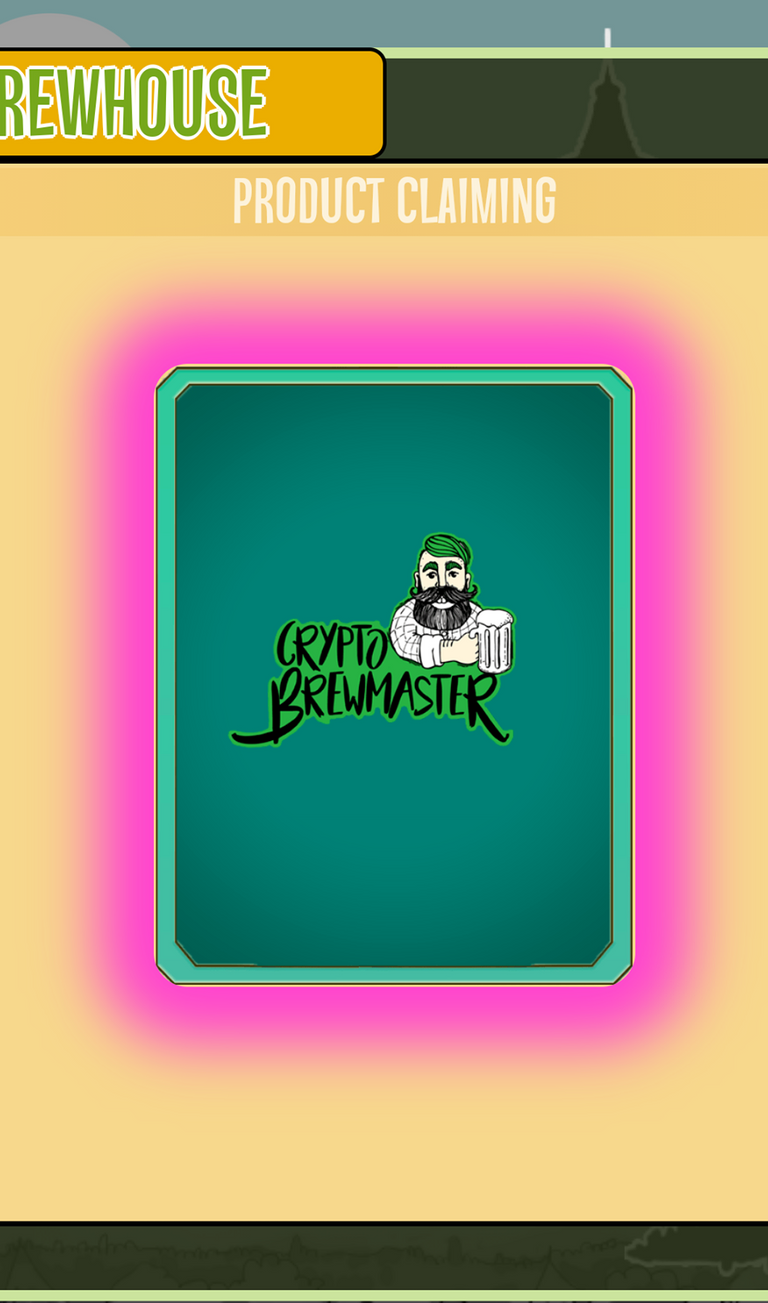 Come, on! Please be a yellow one!
..
...
.....
.......
........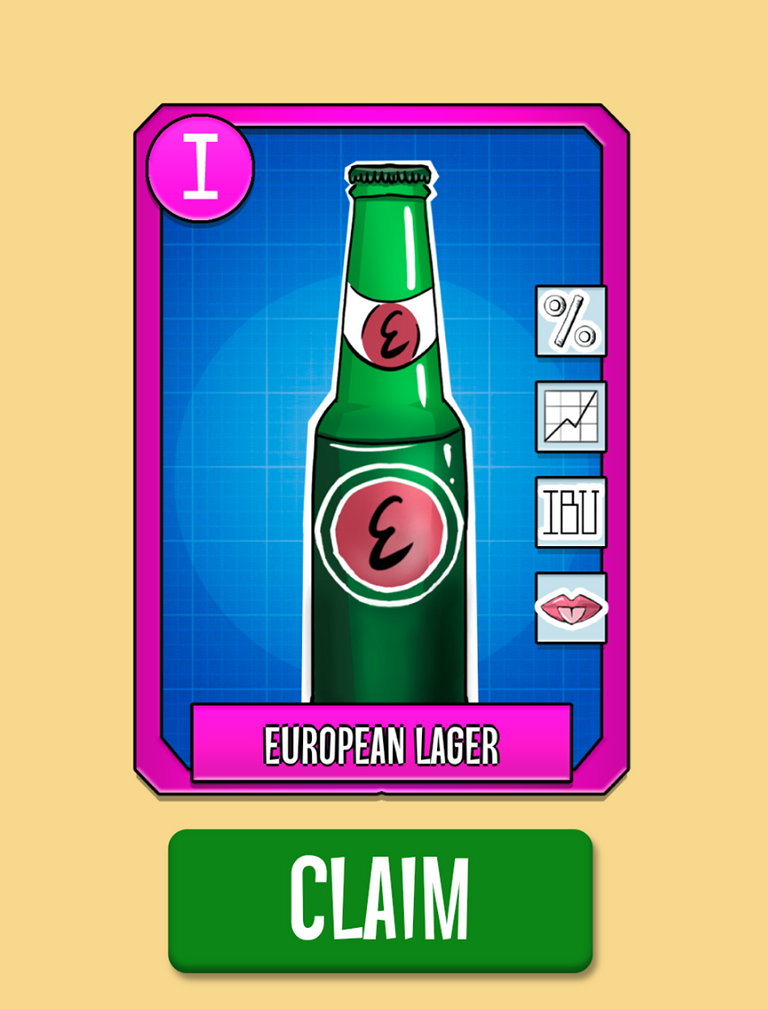 God fucking dammit! A purple one again! I guess I ll sell it on the bar and get some CBM :(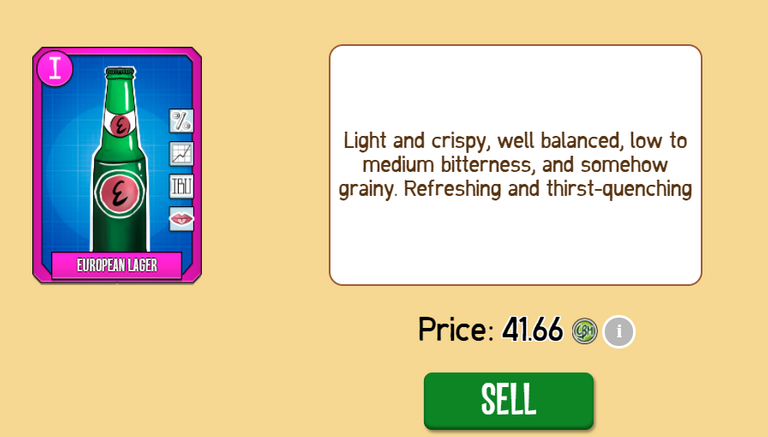 Pfffff, hopefully next time I will be luckier. And it looks like from now on my referral bonuses will yield three different materials!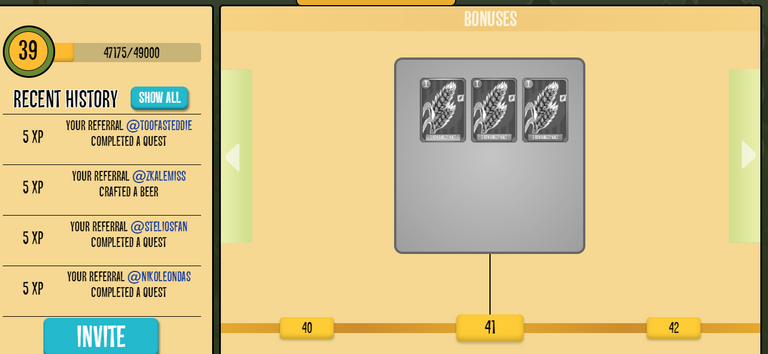 So go! Use my ref link if aren't playing this game and help me finally brew an exceptional (yellow) beer :P
https://www.cryptobrewmaster.io/game/invite?ref=741c90644dff42f4b2726c0474310096&code=AlphaBonus
By the way, a new update was teased today!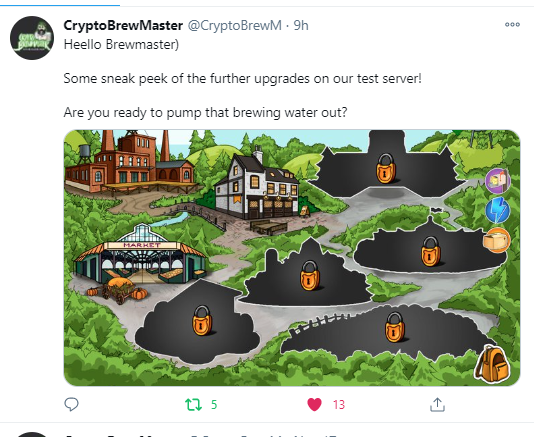 Can't wait to see what it's all about!
Posted Using LeoFinance Beta