Just a quick one!
What will be the aftermath of HF24?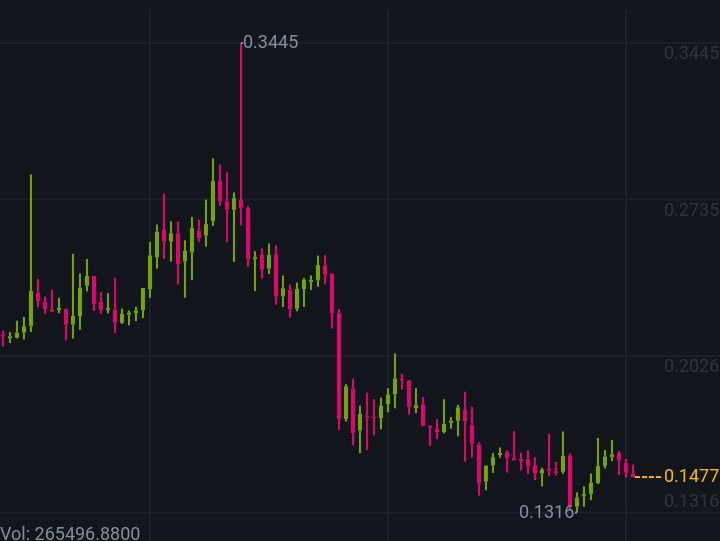 Congratulations to us, we have fully migrated away from Steem, courtesy of the just concluded Hard Fork 24. Kudos to the Hive developers and witnesses! Although things are still shaking on the platform, I'm sure every bug will be fixed just soon.
---
Away from that, the price of Hive has been a bit unimpressive lately. Yeah! I know that the value of a token shouldn't only be attributed to its price but somehow, a token's price has a way of attracting new investors thereby drawing more traction to the token and community at large.
I see this in the Leofinance community for example. When LEO was trading below 1 Hive, we had only few users engaging in the community but ever since the launch of WLEO which caused a pump in the token's price, we all saw the numbers increasing.
---
Hive has been trading below $0.2 for a long time now and there have also been a drop in its market cap. Any possibility that this HardFork could lead to a pump in the price of Hive?
The answer I cannot say outrightly but I hope it does. I mean it would be good for all of us. I'd be glad to see Hive at, let's say $0.5 or more.
What do you think?
Posted Using LeoFinance Beta