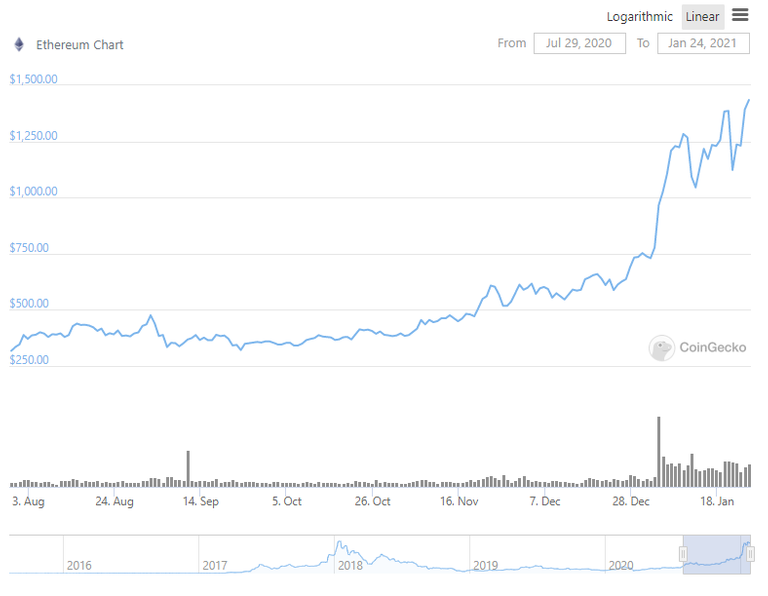 There is no denying Ethereum is taking full advantage of this bullrun to smash through to it's previous all time high.
This is fantastic news for those holding Ethereum, and projects like wLeo that are based on Ethereum. wLeo liquidity went from $500,000 to $1.2M mostly due to the price of Ethereum bringing the price of Leo to $0.54.
It is not without side effects though, just to trade a few tokens on UniSwap you will pay around $20-$25 in Gas fees right now.

NFTs like Gods Unchained have been completely unusable for months as the transaction fees are more than what most of the cards are worth. They are working on their own system to minimize the cost of selling cards.
The gas fees have also made Defi out of reach for most users. I always try to only be involved with Defi if it is at least a $5,000 transaction. This helps minimize the fees and makes it less of a concern.
This has a big effect on projects like wLeo where it is better to just power up Leo than wrap it and provide liquidity as the fees require you to wrap and stake a lot of Leo or you lose most of your investment due to enter and exit fees.
To put liquidity in wLeo right now would cost around $40-50 round trip, or about 80 - 100 Leo in transaction fees in addition to the ~25 Leo or so Leo to wrap & unwrap. While this isn't a big deal when you are investing 10,000 Leo, anything less than a few thousand it is pretty significant.
If you look at current gas prices, they are not even near the peak, I've seen over 400 Gwei, just in the last hour we have peaked at near 350 Gwei.

Who knows how much of an impact Ethereum 2.0 will have on transaction fees, there are promises it will solve all the transaction fees issues but that remains to be seen.
While I am not a big fan of Ethereum (mainly due to scalability and unpredictable transaction fees), one thing is clear, nearly every time I pay transaction fees on Ethereum, I'm making money.
---
Securely chat with me on Keybase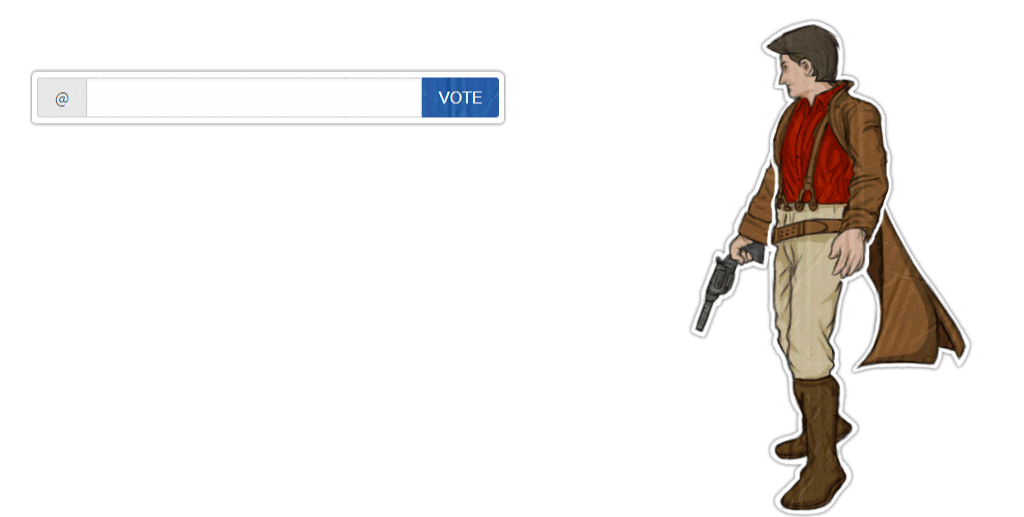 Posted Using LeoFinance Beta