It was a little over a year ago, March 20th, that Hive was born. On that date, the Steem blockchain was once again forked, creating a brand new chain. This chain was called Hive.
At that time, the data from the original genesis block was included. This means that all the content from the first day of Steem was incorporated into this blockchain.
That, however, is the extend of the integration.
Steem and Hive are two totally separate blockchains, with different applications, and its own community. Yes there are a few people who cross post their content but that is rare.
Which bring up the question: why are so many still infatuated with Steem?
For example, we see a report by @penguinpablo comparing the activity on Hive and Steem.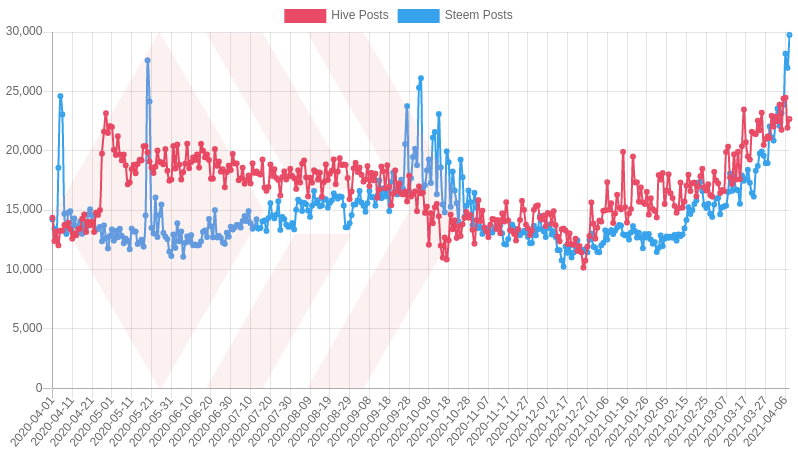 At this point, who cares? Are we going to compared Hive activity to Golos or Whaleshares too?
It is time we stop acting like the jealous little brother and stand up on our own.
Most of us are aware of what took place the last year. Hive spent a great deal of time developing, both at the base layer as well as the secondary tier. The applications we have here are more powerful, with tribes starting to come into their own. Hive is decentralized to a much greater degree than not only Steem, but many of the other blockchains out there.
Of course, we get many talking about the "flippening", a time when Hive will surpass the market cap of Steem.
Again, why does anyone care? The only reason that makes sense is if one is holding both tokens. Yet, since most appear to have sold their STEEM (or had it taken), this is not relevant.
It does appear Sunny Boi is obsessed with Hive. Many believe that he is playing games with the token price. He does, after all, have a lot of money and it doesn't take all that much to suppress or pump a price, especially at these levels.
He can play his little games, exemplifying the insecure child that he is. We, however, are on a different path.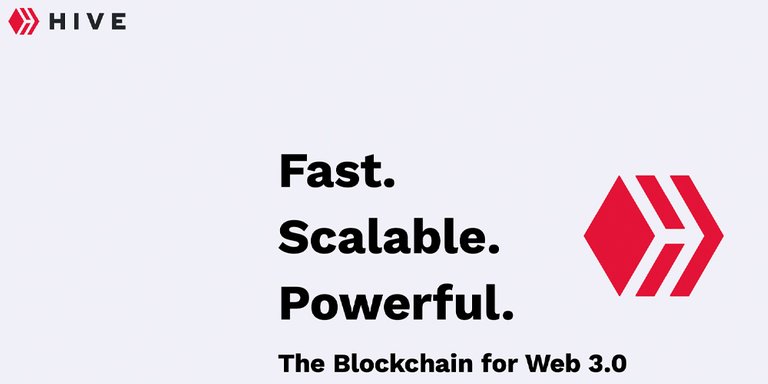 Source
At this point, Hive has better technology thanks to the efforts of the core developers over the past year. The community is much stronger and we have applications that keep expanding. This all factors in to the fact that Hive is a place whereby users are finding more opportunities, a lot more than existed a year ago.
We are also seeing a number of projects that hold significant potential to make Hive one of the leading blockchains out there. The talent exists within this community to make things like this happen. Also, while perhaps not in Sun's category, there is a lot of money floating around to get things done.
All this is going to lead to Hive being a name that people will know down the road. Steem, well, it might be a footnote in blockchain history. Without innovation via development, it is going to be hard to stay relevant.
It is time to end the obsession with Steem. Certainly, it is part of the legacy and many of us got our starts there. However, like moving on to another job, at some point you leave the company you once worked for behind.
Today, Steem is just another blockchain. Some might be optimistic on it, others not so much. There are over 6,000 tokens on Coingecko and STEEM is just one of them. At this point, it has as much relevance to Hive as Frontier or Request.
Do not know what those are? Exactly.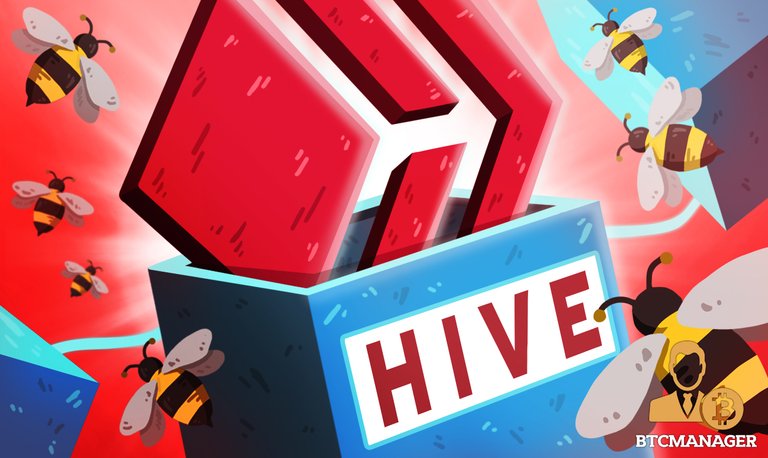 Source
It is best not to forget history. Therefore, it vital that we carry the lessons from that experience with us. This could be valuable in the future. It also comes into play when consistently working towards decentralization. We need to be as resilient as we can.
That said, it is time for Hive to forge its own identity. A lot of effort was put in to bring us to the place we are at now. This will not be accomplished, however, if we keep looking back to Steem. Basically, it can serve no other purpose other than to drag us down.
The future is obviously going forward. Steem has no impact upon what we are doing today, nor down the road. Thus, the obsession with it makes no sense. If we are to move ahead, we must do so completely.
We cannot set the goal just to be better or more valuable than Steem. That is not going to get us anywhere. Instead, we need to strive to be one of the best blockchains out there. Obviously, from a technical standpoint, Hive has a lot to offer.
Now it is up to us to get the applications going that will attract a large number of users. Here is where the development enters. It is time to separate Hive from the masses by offering projects that will be attractive to users on the Internet.
This is what building does.
Steem is like BCash, a cheap imitation. To me, Hive is a true community driven blockchain which is working towards greater decentralization and distribution. At the same time, we are seeing more wealth centers developing, outside the initial foundation that was established. This is only going to serve us well in terms of attracting other people.
There are very few blockchains that can make the same claim. We still are at the point where a lot of value is placed upon plans and speculation. When we look at what is actually taking place, the reality is far different from the storyline.
Of course, this could change as those chains develop. Yet, Hive has its own developers banging away at code each day. We are not standing still either.
Some get upset when we constantly talk about Hive. However, the question is if we will not do it, who will? We need to put forth our features and no worry about what others are doing.
It is time to assert Hive into the conversation and not be known as a "fork of Steem".
For this to happen, it starts with tending to our own house. If we obsess about the link between Hive and Steem, others will too.
We must move beyond that.
---
If you found this article informative, please give an upvote and rehive.

gif by @doze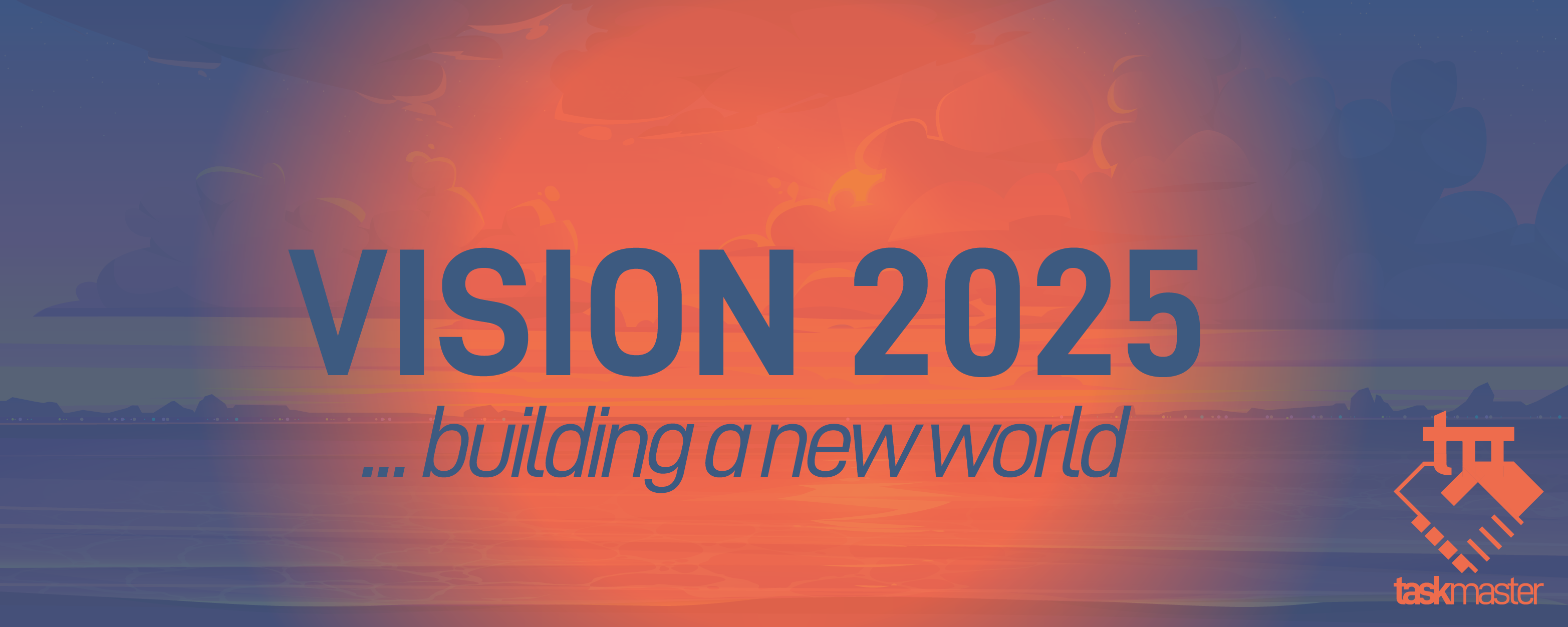 logo by @st8z
Posted Using LeoFinance Beta