Hive is approaching it's first birthday. What a year it was.
Many still carry the same sentiment towards this place as they had before. This could be a mistake.
In no uncertain terms, Hive is not the same place it was when the fork took place.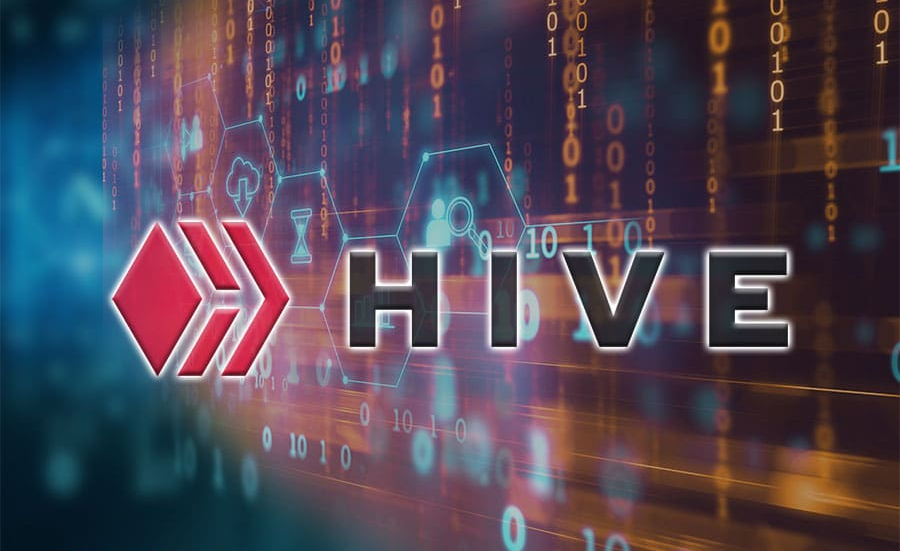 Source
Before going any further, we must clarify that even though there is the legacy of Steem in our blockchain, that is about the only tie to it. Hive is a year old. It came to life on March 20th, when the first non-Steem block was generated. While it took a little while, things really started to pick up throughout the year.
Today, everything is different. From the core coding to the applications that are in operation. In short, Hive is a new gem waiting to be discovered.
Certainly there were challenges as there will always be. Even now, we are dealing with questions and issues, as well as how to resolve them. Nevertheless, we are seeing advancement like we never saw before.
To start, the core system was optimized by the team led by @blocktrades. This will help the scaling issue when it becomes necessary. We are also seeing attention given to HBD as evidenced by this post and this proposal.
Some feel this is a lost cause but the idea of a stablecoin native to the Hive ecosystem opens up a lot of possibilities. We will see how these ideas pan out.
Another thing to note about Hive is the amount of wealth that is being generated. At one point, the only way to get rewarded was in the native token. Now, as these words are being written, there are dozens of ways to get involved on Hive. A few of these projects are generating significant returns for many individuals.
At the top of the list is @splinterlands and @leofinance. Both are gaining more success as time passes. Development within those teams is consistent with new features, opportunities, and apps rolling out. This is putting them in the position to appeal to a broader range of users. In time, this should bring more people to Hive, making the entire ecosystem more valuable.
Could we get to the point where having a Hive account is worth a lot?
It is a place where anyone can start a community. Going one step further, if one (or many) desire to tokenize said community, that can be done too. We are seeing a growing number of communities discussing a wide variety of topics. This is a concept that has not really taken hold within the industry but is a powerful one. There is a great likelihood that this becomes a new form of structuring, where communities assemble, tokenize, and create their own governance.
All of that is now available within the Hive ecosystem.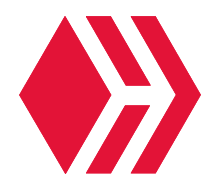 Source
The biggest difference, however, as Hive approaches its first birthday, is the attitude that most have. Hive is a community-based entity. Unlike in the past, there is no central organization that all defer to. Instead, this is controlled and run by the users. Hence, it is up to us to get things done.
That generated a lot of excitement. Many are really loving what they are seeing, especially as compared to before Hive's emergence. In the past, we had the tendency to have to wait for things. This caused a lot of ill-feelings when promises were not kept.
Now we are in a situation where it is up to us to make the changes we deem necessary. It is a true co-operative where each person's stake has a voice. Also, since we have the ability to blog, ideas can be floated and openly discussed. This can be done by anyone.
When we add this all up, there is a lot of reason to be optimistic about the future. Sure, there are still challenges. Yet, there are also projects on the table that have much higher aspirations than anything we discussed before.
For example, the concept of decentralized video storage put forth by @threespeak has far reaching potential. When people consider what is possible with that, it becomes mind-blowing. That could become one of the default formats for video storage in the future.
Then we have the idea of "Twitter on the blockchain" being worked on by Leofinance. This is another application that can have extensive reach. We know the potential user base is there, since they piled in to the Web 2.0 version. Of course, the tyrannical actions of the major social media companies are only opening the door for more to switch.
We see all of this while the infrastructure is still being developed. The entire process was slowed in the past, meaning that a lot of catching up is being done. This means the platform is missing some key pieces, yet that is being worked on.
In spite of this, project teams are still forging ahead. Over the next 3-6 months, we will see a lot of the infrastructure finally put into place, meaning that developers will be that much further along when they start creating.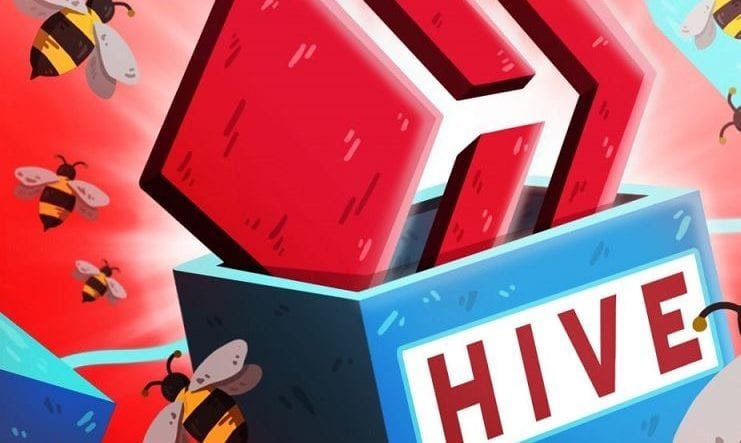 Source
All of this took place without much excitement in the token price. That said, it did 4x from its low, which is a powerful move in any market. Alas, when compared to say Bitcoin or Ethereum, it leads people to be down.
My view is that if market price is the barometer one used for a project, he or she will be greatly misled. Market pricing is rarely on target. This is the nature of markets.
Hive's token price, according to many, is lacking what is occurring. With the development already on the table and, even better, what is proposed, we will see a lot more advancement in Year 2.
The ecosystem already does not resemble what it was like a year ago. It seems this will be a statement we are going to make 12 months from now. That alone is reason for an incredible amount of optimism.
As we know, none of this stuff happens overnight. The key is consistency and we can see this with many development teams. That is providing the user base with an ever growing number of options.
Consider the choices that each of us has on March 19th of last year. Compare them to today. The number of opportunities is grew at an amazing pace.
The expectation is that this will continue.
Year 2 is going to be even more exciting than the first year was.
---
If you found this article informative, please give an upvote and rehive.

gif by @doze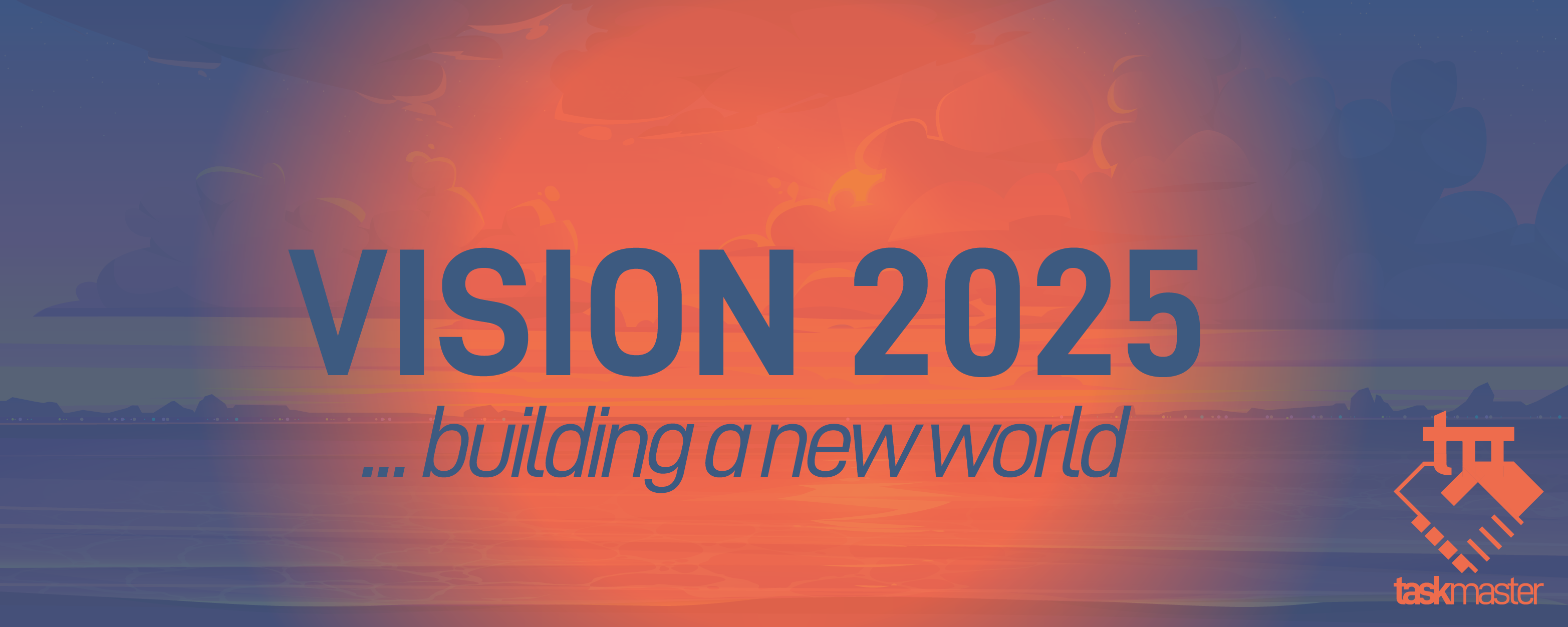 logo by @st8z
Posted Using LeoFinance Beta